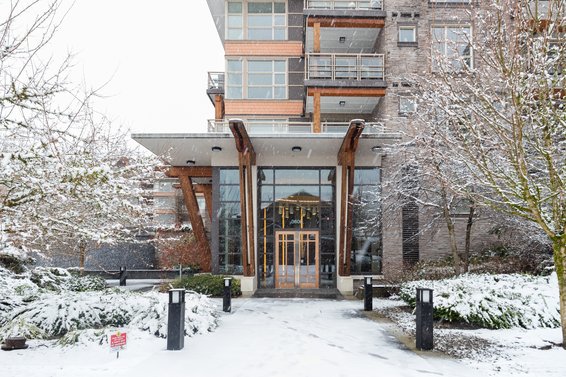 Tips for selling in the winter
SELLING FAQS //
Planning a sale during the winter?
Below are our tips and advice to get the most out of selling this time of year.
Temperature
Before a showing or open take a moment to think about the temperature. A warm home creates a great first impression and goes a long way to making the guests feel at home.
- If you have a gas fireplace, make sure it is operational and consider turning it on for visits (we will turn off when done).
- If you have heated floors in the bathroom or kitchen, this is a great time of year to show them off
Lighting
The days are shorter in the winter which means less natural light and a greater chance showings at night. Buyers can be turned off by dark spaces, so do your best to ensure your home is well lit.
- Check all lights and replace bulbs as needed
- Consider adding additional space lighting
Our team personally shows all our listings and we make sure lights are on before guests arrive. Have a hidden switch or is there tips for best lighting your space be sure to let us know ahead of time.
Landscaping
Let's be honest, gardens don't look their best in the winter, but a good tidy up can go a long way. Ensure all leaves are collected and gardens and walkways are clear. If you have pictures of your garden from the spring or summer, don't hesitate to send them to us or leave out prints you'd like to show off.
Snow/Ice
If it has it recently snowed or is really cold for the safety of the guests ensure the walkways in and out of your home are clear of ice and snow. If you feel it's not safe, let us know and we'd be pleased to try to help or postpone to a better time.
With heavy snow, be prepared that the showing may get cancelled with short notice.
Not sure if selling in the winter is a good decision for you? Our team of market experts would be pleased to discuss with you the benefits bringing your home on the market this time of year. Sales activity may drop off through the winter, but buyers are often ready to buy and have only limited inventory to choose from.
---
Contact us: