Buying with our team
Our approach to helping you buy is built on honesty, experience, & an understanding that it's all about You!
Our philosophy is to empower and educate our clients so they can make an informed decision, not just about their new home, but about the community and neighbourhood as well.
Our approach to helping you buy is built on honesty, experience, and an understanding that it's all about You!
Where do we begin? With a chat getting to know you. It's all about your needs, desires, hopes and dreams! We will go over the process of buying a home, step-by-step, and discuss your commitment to us and our commitment to you! From there the search begins.
Along the way we ensure you have the resources required to stay ahead of the market and the knowledge necessary to make an educated decision from the beginning of your search to the possession of your new home.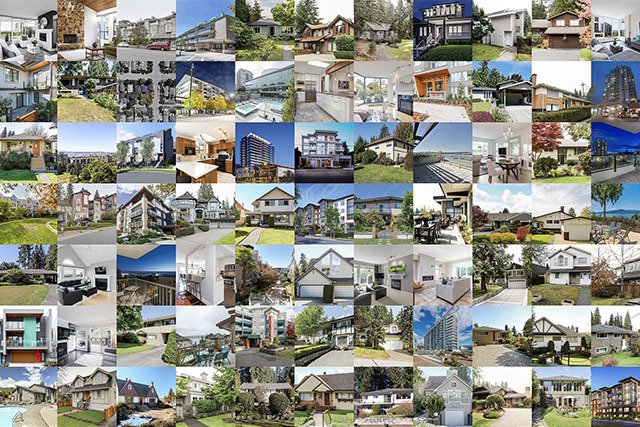 EXPERIENCE
Since 1979 we've had the privilege of selling over 3,500 properties. What does that mean to you? Invaluable experience. It's taught us finding the right home is just one step in the process. We are equal parts advisors, area guides, data analysts, negotiators, problem solvers, (and sometimes therapists). Our clients love relying on this experience, and feel empowered that they have the guidance & support to make an informed decision.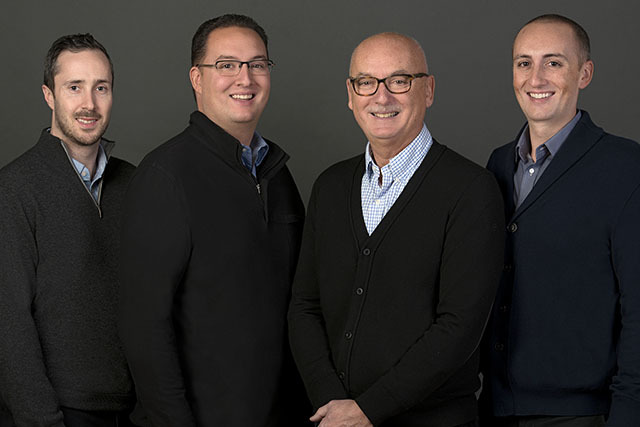 OUR FOCUS: YOU
Although we are proud of the number of families we've helped, they are not just a number to us, we genuinely care for our clients and the people and issues that move them - they are our friends, family, and neighbours! We are often asked what type of real estate we specialize in. We don't. We specialize in people and relationships!
Our goal is to build your trust by doing exactly what we say we'll do, with honest advice that's right for you.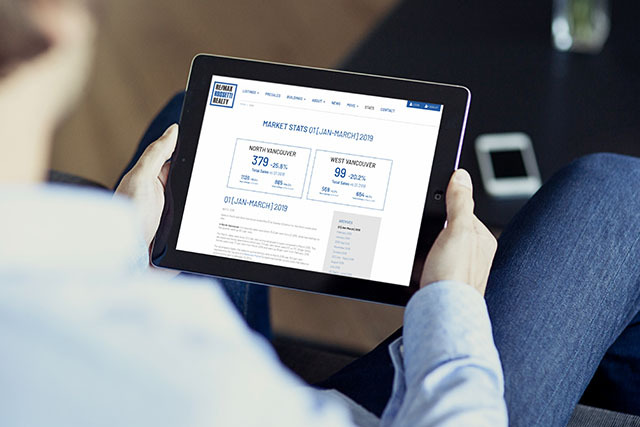 THE MARKET
As a Buyer you have access to more information than ever. We aim to turn that information into insight. As full-time agents we're constantly analyzing sales and area trends for you, so you can focus less on interpreting market data and more on falling in love with the homes you see.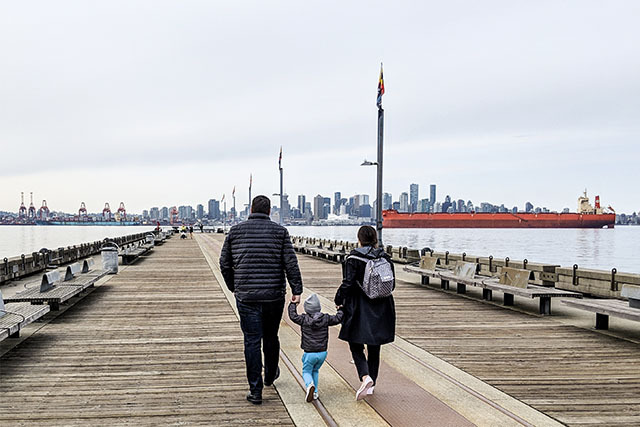 We Are Local
Our Team was raised on the North Shore. We love showcasing our city and support-ing the community we live, work, and play in. Want a specific school catchment, concerned about zoning changes, or interested in local hot spots? We'd love to share our insights.