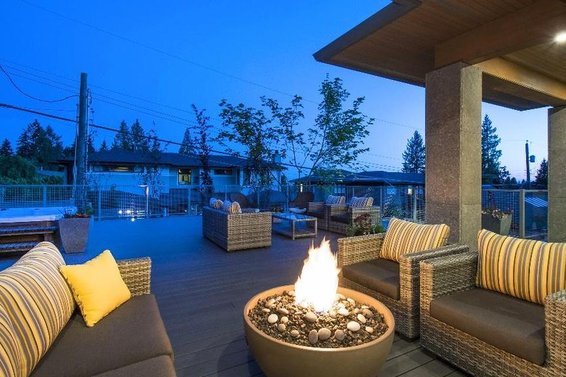 How Long are showings?
Selling FAQS //
So, your home is listed, the marketing looks awesome, and now someone has scheduled a viewing. All part of the plan!
How long are showings?
First showings are typically 10-15 minutes long. (Often times agents have arranged a tour of properties to show their clients and usually plan for quick looks in each home)
Second showings can be 15 - 30 plus minutes.
How long should you be out for?
If you are heading out for the showing it's often best to leave about 5 minutes early and plan to be out up to a half hour.
A licensed member of our team personally shows all of our listings. We will get to your home a few minutes early to turn on the lights, open the blinds, and make any adjustments we think are necessary.
When done we can call, text, or email you with an update and let you know it's okay to come home. (we provide additional feedback the next day after following up with the agent)
As always, a member of our team will be with you every step of the way, so if you have any questions or concerns don't hesitate to call us at 604.983.2518.