Selling Your Home With Our Team
We believe in the importance of a well defined plan when selling a home.
Our plan is simple, effective, and driven by strategic thinking and proven methodologies. We start with a conversation discussing your needs, your property, and market conditions, and from there work together to set a plan. Our focus: marketing and price, with the goal to position your home favourably among the competition. Along the way our Team is there to answer any questions you have, provide valuable feedback, and to ensure you have the information that you need to make an informed decision.
Our philosophy, Everything on Purpose: whether it's the day we list your home, if & what time we host opens, and when we review offers; every aspect of our marketing has been thought-out and tested. The key to our strategy is to create maximum exposure, for this we use a combination of traditional and web based strategies that have proven successful sale after sale.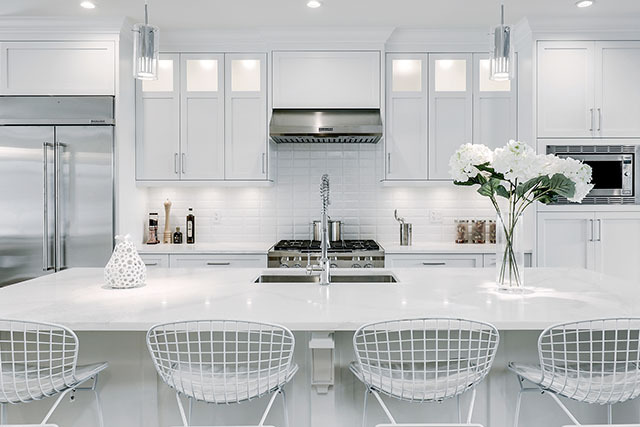 Your Home: Front and Centre
Our marketing strategy places your home front and centre, utilizing a beautiful presentation with professional quality digital photography, polished marketing materials, and high-profile print advertising to ensure the story of your home is compelling to buyers and agents alike. This is all completed before your listing is launched, and reviewed and approved by you. Together we can make your home stand out from the crowd so that it stays top-of-mind!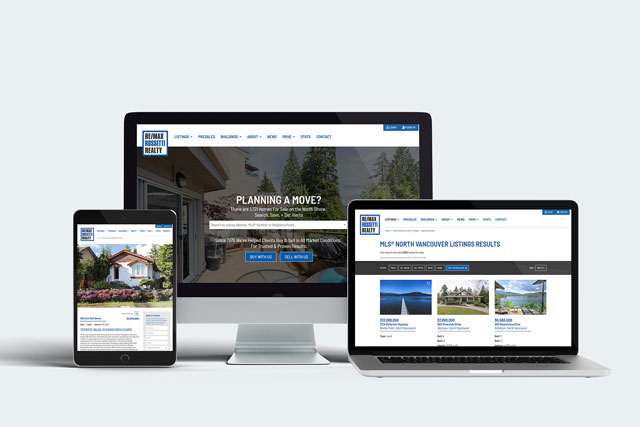 Online Marketing
The web is central to our marketing. Why? 99% of buyers use the web during their search. With virtually all buyers searching online, it's important your home is easy to find and stands out from the competition. To do that, you need an agent with a strong web presence beyond the MLS®. With our Team, your home will be showcased on our custom designed website. The key to our site: ease of use and accessibility. It's been optimized for search across generic and unique terms to ensure buyers find your home. The results? Web traffic that is second to none. We'd love to show you!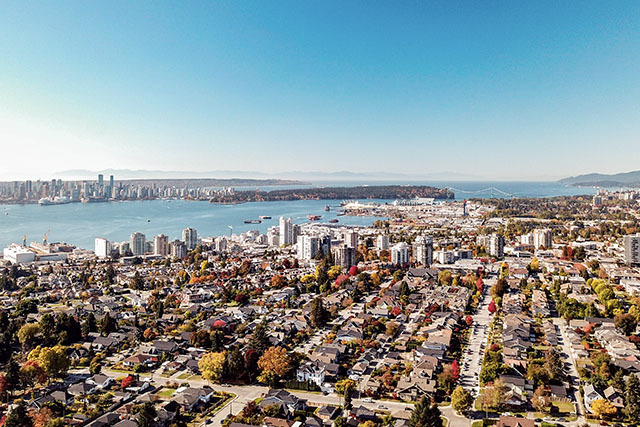 We Understand the Market
The average buyer searches for over 10 weeks, previewing countless properties online and viewing many more throughout their search. They are educated, savvy, and experienced by the time they see your home. Because of that, it's vital that your home be priced right from the start. How do we help you do it? We understand the market. As full-time agents we are listing and showing homes, selling properties every week, and constantly analyzing market data to help you understand trends to best price your home to get it sold.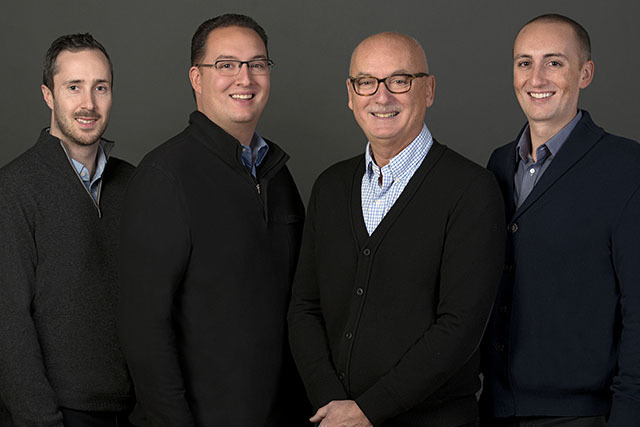 Professional, Proven Agents
Our belief is rather simple, it's not what we do to get your home sold that matters, what really matters is, does it work?
Since 1979 our Team has had the privilege of helping over 3,500 families move on the North Shore. What does that mean for you? We have the experience, negotiating skills, network, and proven track record to help you navigate all markets.