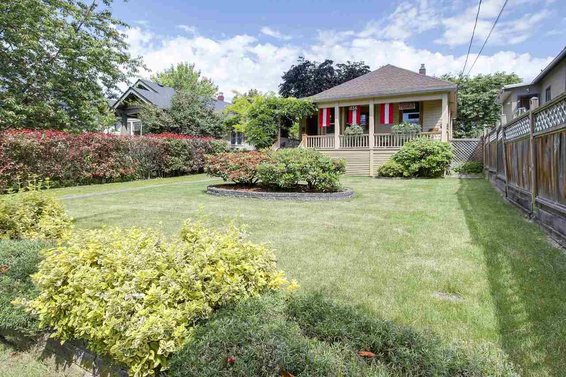 FREE House! [Land not included]
FREE House! . . . Of course there is a catch! The land isn't included plus you will have to pay to move it.
But, it's a pretty neat heritage home. It was built in 1908 and is known as the James Residence for it's first owners: "Grace James (née Bauer, 1878-1970), of the B.C. Meat Market in West Vancouver, and her husband, William Percival James (1878-1960), a butcher."
Interested? Contact the North Shore Heritage Preservation Society at northshoreheritage.org.
Story via: VancouverIsAwesome.com
Heritage Source: CNV.org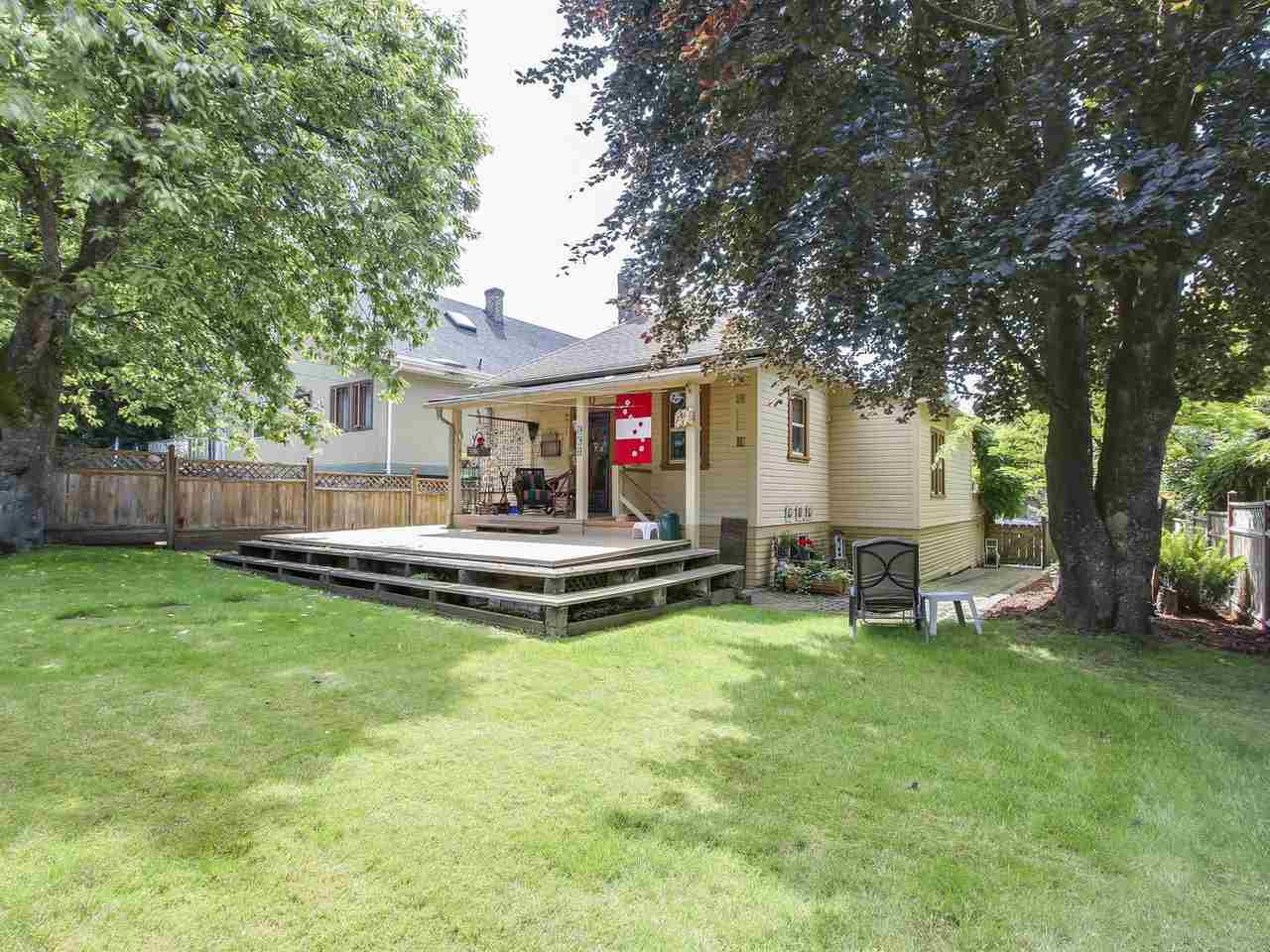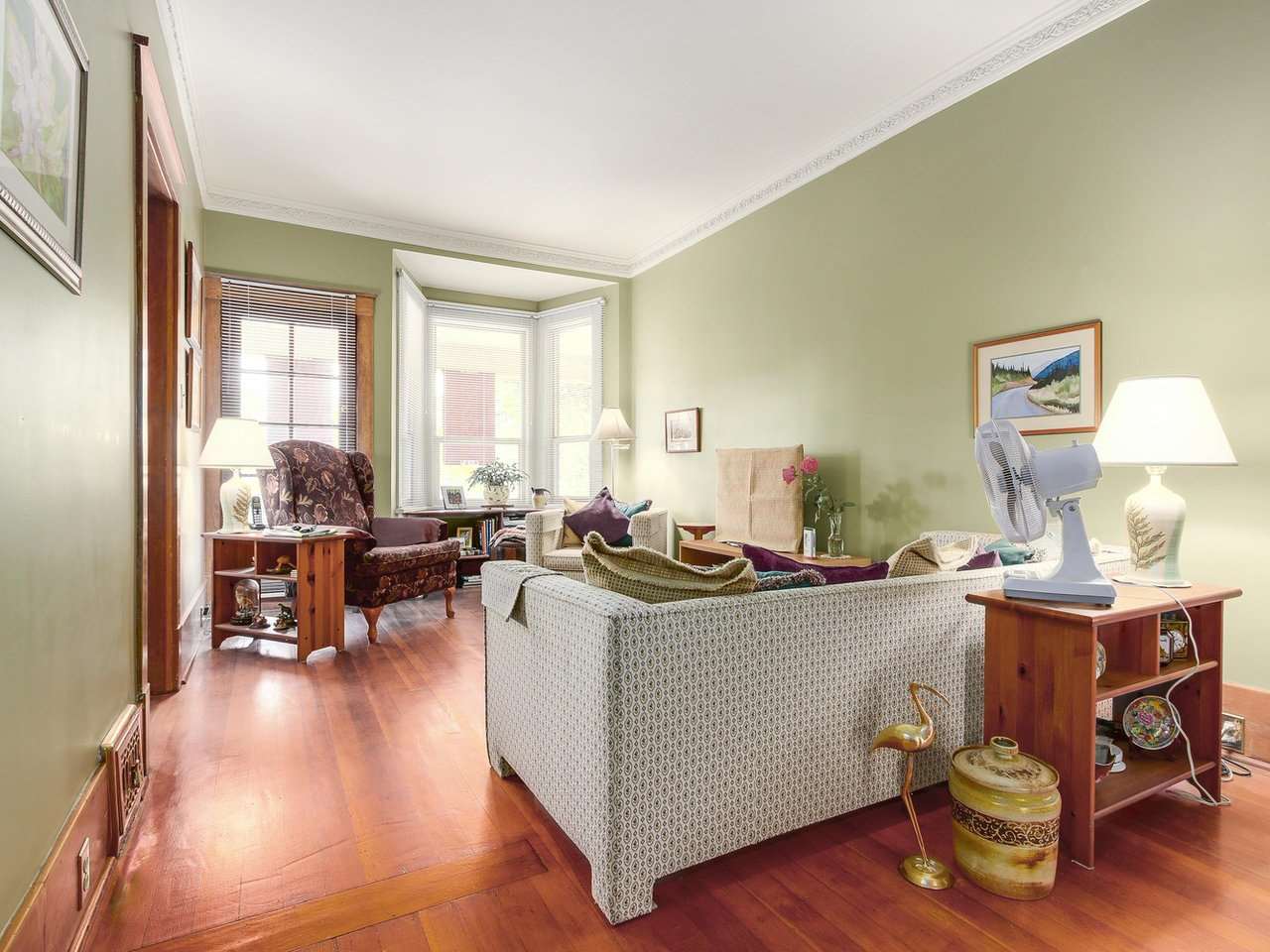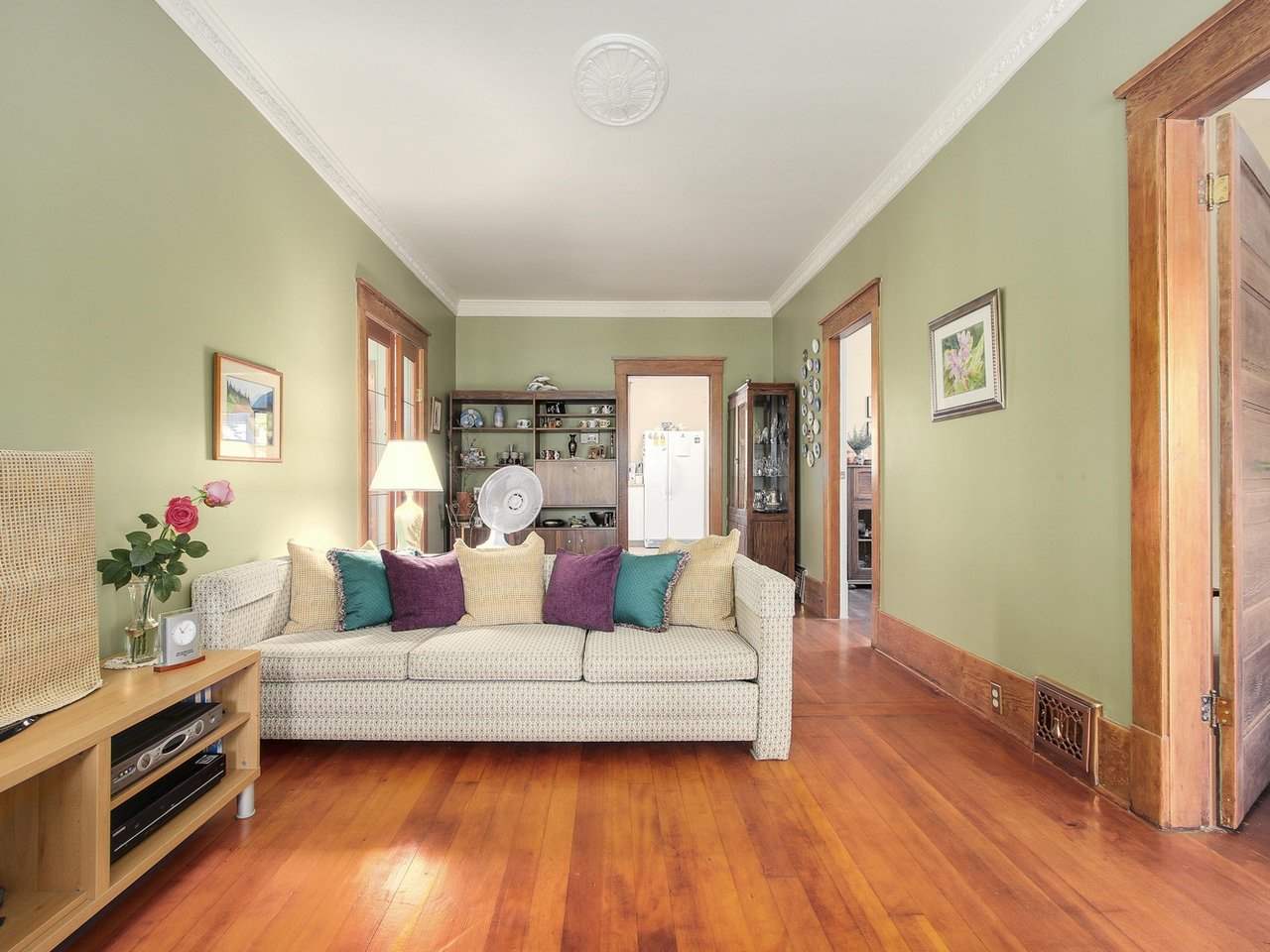 336 East 9th Street, North Vancouver - Photos from the MLS ®