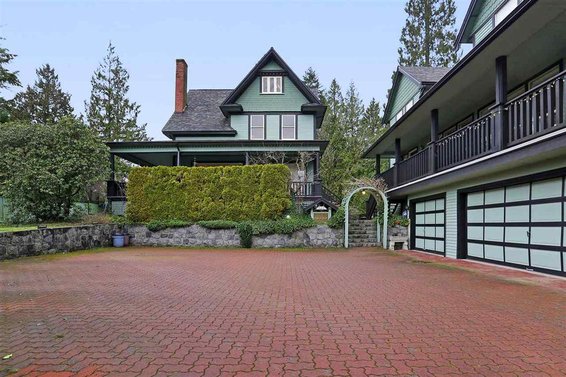 Heritage Home For Sale // 1-620 W 15th Street
Vance Residence //
A unit in the Vance Residence, built in 1910, has just been listed for sale. A City of North Van Register Ranking A home.
The original owner of the home was George Washington Vance and his wife Catherine Belinda. Notable features include the prominent wraparound verandah, an asymmetrical gabled roof and shingled gable
ends.
The home was renovated and converted to a townhouse development by Noort Developments in 1989 and was the first building in the City to receive designation as a municipal heritage site.
The home offers 4 bedrooms, 2 bathrooms, 3,526 sq/ft.
Learn more about this heritage home for sale here: 1-620 W 15th Street, North Vancouver >>
Heritage Source: CNV Heritage Registry
Listed by: Sutton Group West Coast Realty