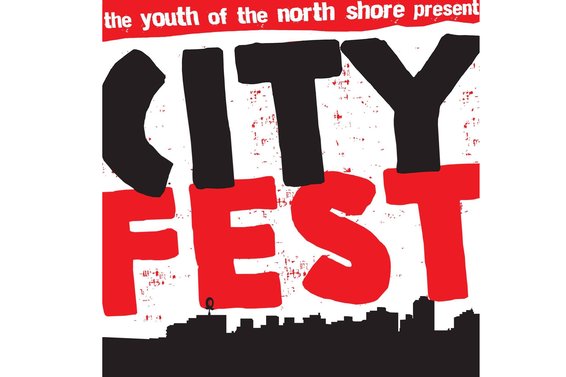 CityFest | May 4th, 2019
CityFEST is back this weekend, May 4th!
What is CityFEST? Just the largest Youth Week event in the Lower Mainland. If you have a youth, they will want to check it out. Activities include live music, a dance showcase, skateboard competitions, longboard race, BBQ and food booths, prizes and games.
Don't have a youth? Traffic around Central Lonsdale will be affected. And Drive Slow.
Where: City Skate Park, 2300 Lonsdale Avenue, North Vancouver (23rd and Lonsdale)
When: 11am to 4pm
Learn more here: CNV.org