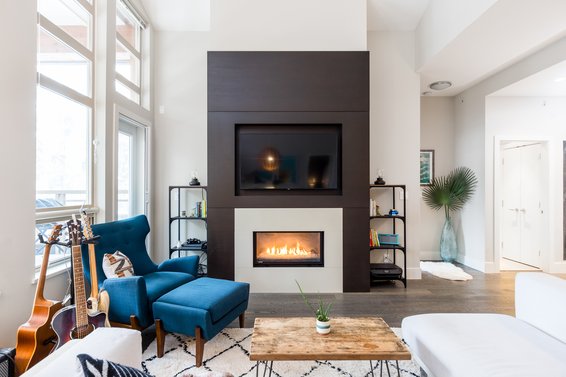 Sold /// 514-3606 Aldercrest Drive
Sold // In these uncertain times, the opportunity to help give the buyers and sellers of this home certainty is truly special. Thank you!
Many people have reached out to us recently asking about the market. If you have questions or concerns, we're here to talk. And when the time is right for you to buy or sell, we're here to help. In the meantime, from our families to yours, be safe.
514-3606 Aldercrest Drive, North Vancouver. Listed at $878,000. Follow the link below for instant access to what it sold for.
---
Questions? Contact Us.