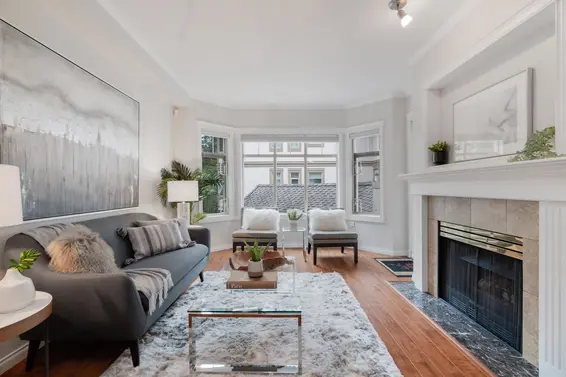 The Provincial has expanded the exemptions to age-restriction bylaws
Residents of British Columbia who have been affected by new property bylaws due to their homes being changed to a 55-plus age restricted stratas now have more protection. In November of last year, the Strata Property Act was revised to remove all rental restriction bylaws, which resulted in some stratas adopting a 55+ age restriction to limit rentals.
Those who purchased their homes before the bylaws were passed were worried that they would be restricted in the use of their homes and possibly forced to sell if their living situation changed, such as with a new partner or child.
However, the B.C. government has stepped in to address these concerns, effective May 1st, by expanding the list of exemptions to allow those under 55 to continue living in these properties, including their future children, dependents or partners.
Learn more here: BC Govverment - Bylaws and Rules >>
Find 55 Plus homes for sale and sold: