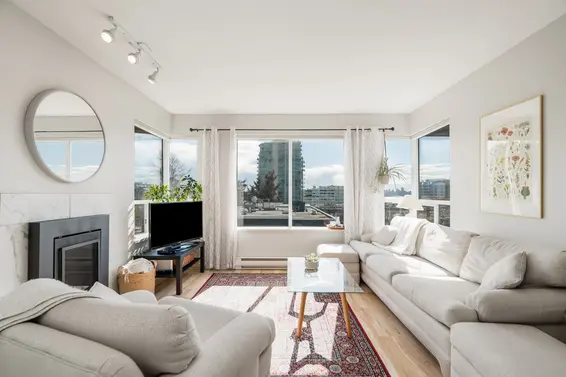 BC Government Ends Rental and Age Restrictions for Strata Properties
On November 24, 2022 the Strata Property Act was amended. Effective immediately two key changes to the Act include:
Elimination of all strata rental restriction bylaws which are now unenforceable. Short term rental restriction bylaws are still permitted as they are not considered residential tenancies; and
Elimination of age restriction bylaws with the exception of bylaws for those strata properties permitting only residents over the age of 55
Learn more at the Governments website here >>
Own a home in a rental or age restricted building, or thinking of purchasing one and have question?
---
Contact Us.