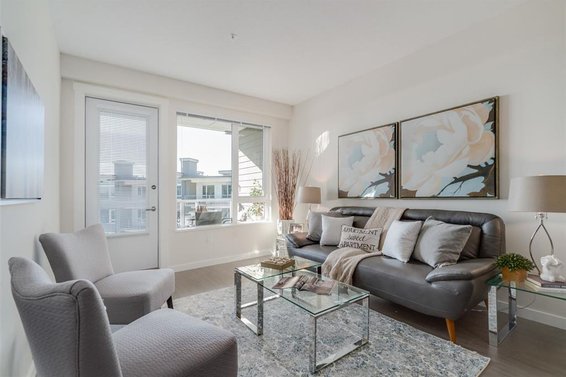 Applications close March 31st for 1st-time B.C. homebuyers loan
Applications close March 31st for first-time B.C. homebuyer loans through BC Home Owner Mortgage and Equity Partnership (BC HOME Partnership).
The program allows eligible first-time home buyers to take out a second mortgage from the government up to 5% of the purchase price to a max of $37,500. The property must be under $750,000 and used as a principal residence for five years.
The program was to end March 31, 2020 but was cut short with the 2018 BC Budget.
Learn more about the program and how to apply here >>