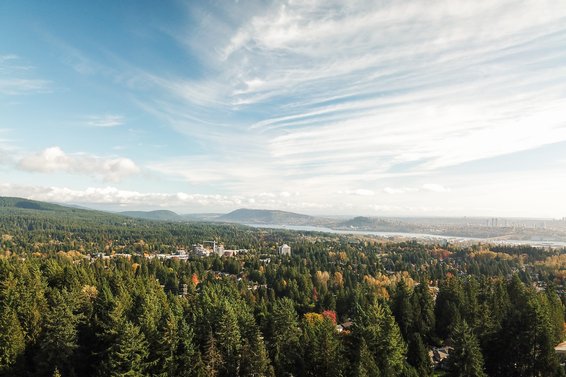 BC Budget 2018
The 2018 BC Budget was just announced introducing new taxes for real estate. They are:
Foreign Buyer Tax
- Effective Feb. 21, 2018, the foreign buyer tax will increase to 20 per cent (from 15 per cent) and will be extended to the Fraser Valley, Capital, Nanaimo, and Central Okanagan Regional Districts. Contracts written before Feb 20th, 2018 with a closing date on or before May 2018 are exempted.
Speculation Tax
- Effective, Feb 21st, 2018 the province will implement a new speculation tax on residential properties targeting foreign and domestic homeowners who don't pay income tax in BC. This includes those who leave homes vacant. In 2018, the tax rate will be $5 per $1,000 of assessed value. In 2019, the tax rate will rise to $20 per $1,000 of assessed value
Transfer Tax
- Effective, Feb 21st, 2018 The Property Transfer Tax on residential properties over $3million will increase to 5% (5% on the value over $3 million - up from 3%)
Provincial School Tax
- Beginning in 2019, the provincial school tax will increase on most residential properties in excess of $3 million.
Also announced:
The budget cancelled the B.C. Home Owner interest-free mortgage program for first-time buyers
---
Via: VancouverSun.com & REBGV
Get in Touch //
Interested in how these changes will impact the market? We'd be pleased to discuss. Contact us at 604.983.2518 or fill in the form below.
---
Contact us