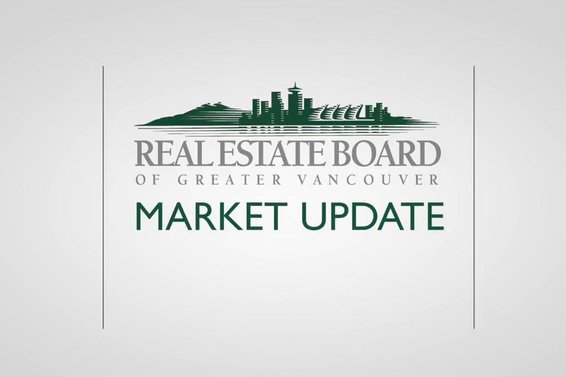 REBGV Q3 Vancouver Housing Market Report
The Real Estate Board of Grater Vancouver has just launched a quarterly housing market report.
Board Economist Keith Stewart's quarterly analysis uses MLS® housing market data and other fundamental economic measures to analyze and explain the latest trends in our region's housing market.
Report highlights:
Metro Vancouver's job market continues to recover, but the recovery will be slower going forward.
Job vacancies remain elevated in the Lower Mainland compared to the country's other major centres and a large increase in housing supply is needed to close the gap.
Home sales and new listings have plateaued after reaching record peaks in March 2021.
Home sale inventory (active listings) is back to lows not seen since 2016.
New home construction has held up through the pandemic, with notable gains made in purpose-built rental units.
Heading into the fourth quarter of 2021, expect new listings and sales in Metro Vancouver to remain near long-term averages (which will be lower than last fall) and watch for the total supply of homes for sale (active listings) to increase slowly through September and October.
Check out the full report here >>