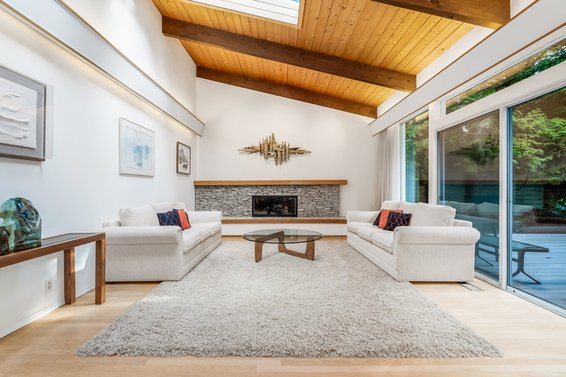 New Property Assessments Now Available
2023 BC Property Assessment Values are now available online. Check yours at the link here >>
The value is assessed as of July 1st, 2022.
Wondering if it represents a fair value for your home? We'd be pleased to take a look and let you know. Complete the form below or call us at 604.983.2518.
Planning an appeal? Let us know and we'd be pleased to forward sales information. Or, search all North and West Vancouver sales at the links below.
---
Contact Us.