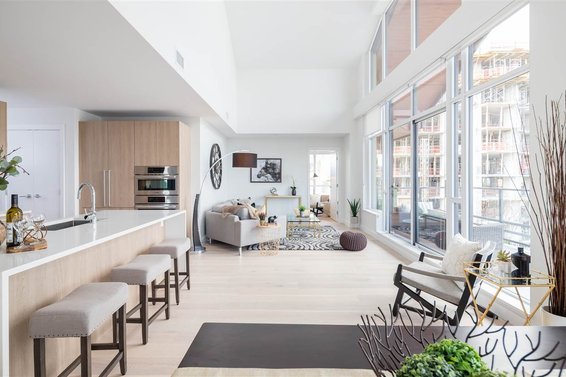 2022 Home Owner Grant Announced
The 2022 Home Owner Grant has been announced setting this year's threshold at $1,975,000. (last year's threshold was set at $1,625,000.)
To see if your home's assessed value came in under the threshold search here >>
To qualify, you must also be 1) the registered owner of the residence, 2) a Canadian citizen or permanent resident of Canada living in BC, and 3) occupy the residence as your principal residence. In addition to this, seniors (65 and over) and people with disabilities may also apply for a grant.
What do you save? The basic grant is $570 (for Capital Regional District, Metro Vancouver Regional District and the Fraser Valley Regional District), $770 for all other areas, and $845 for owners 65 years or older or those with a disability (or live with a spouse or relative with a disability).
For full details about available grants, criteria to qualify, and how to apply visit the Government's website here.