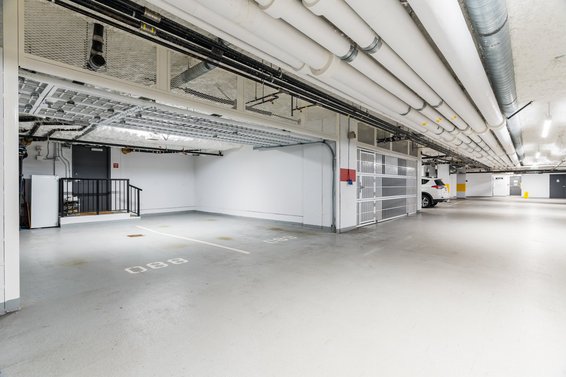 Where can I find listings of North Shore homes with EV Parking ?
As the world shifts towards a more sustainable future, electric vehicles (EVs) are becoming an increasingly popular mode of transportation. And with that comes the need for convenient and accessible charging solutions. For homebuyers, this means searching for a home that has electric vehicle charging (EV parking) available, or making arrangements for the installation of charging equipment.
Why is EV Parking Important?
Having an EV charging station at home provides the convenience of being able to charge your vehicle overnight, without the need to search for a public charging station. This is especially important for those who rely on their EVs as their primary mode of transportation. In addition, having an EV charging station at home can add value to your property and can even make it easier to sell your home in the future.
Where can I search for North & West Vancouver real estate listings with EV Parking?
We are proud to announce the addition of a new search filter on our real estate website, allowing users to find listings of homes with EV parking. This includes homes with EV charger equipped parking stalls, EV ready parking, or EV parking as a strata complex amenity.
Get started at the links below where you can find active listings and get access to our databse of sales. Plus, set alerts for just listed and sold homes with EV parking.
North Vancouver Listings w/ EV Parking >>
West Vancouver Listings w/ EV Parking >>
Want more help with your search for a home with an EV Parking stall?
Our team would be pleased to assist you. We are North Shore real estate experts and can provide valuable insight and advice to help you make an informed decision.
Happy home hunting!
---
Contact us.