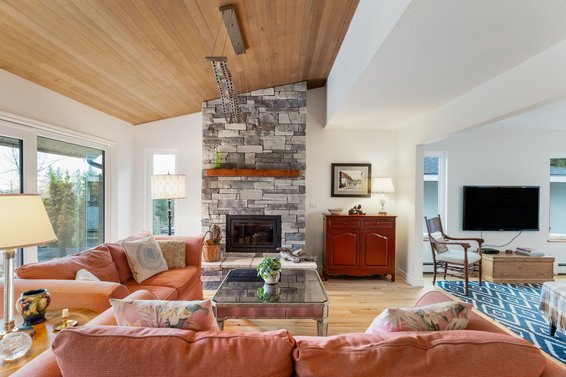 Should I get prequalified before starting my home search?
Are you thinking about buying a new home? One of the first steps you should take is getting prequalified for a mortgage. But why is this so important?
It helps you understand your budget: Getting pre-qualified will give you an idea of how much you can afford to spend on a new home. This will help you narrow down your search to homes that are within your budget.

It makes the buying process more efficient: When you are pre-qualified for a mortgage, it shows sellers that you are a serious buyer. This can make the buying process go more smoothly and quickly, as sellers will be more likely to accept your offer.

It can save you money: By getting pre-qualified, you'll know how much you can borrow and what your interest rate will be. This will allow you to compare different loan options and find the best one for you.

It helps you understand the process:Getting pre-qualified will also give you an idea of the documents you will need to provide, and the process for applying for a mortgage. This will help you to be better prepared and have a smoother application process.

Helps you make a competitive offer: Knowing how much you are approved for can help you make a competitive offer. This can be particularly important in a competitive market, where multiple offers are made on a single property.
Overall, getting pre-qualified for a mortgage is an important step in the home buying process. It can save you time, money, and make the process more efficient. It's also a great way to gain a better understanding of the process and your own financial situation. It is highly recommended to get pre-qualified before starting your search for a new home, so that you can make a well-informed decision.
Not sure who to talk to? Our team would be pleased to provide recommendations of local brokers. Contact us at the form below.
---
Contact us.