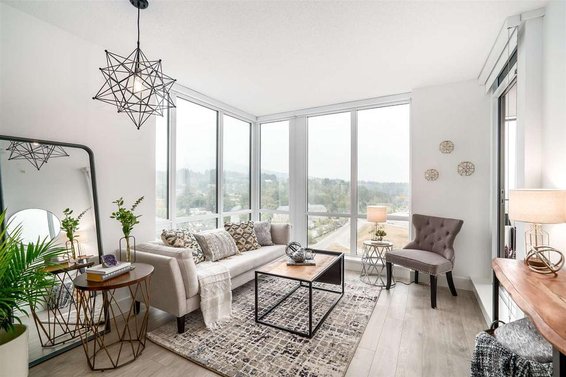 Tips for preparing your home for photos
SELLING FAQS //
Lights. Camera. Action.
You've just listed your home and you have a time set for photos to be taken. What should you do to get ready? Below are some helpful tips to ensure your place looks its best for the photographer. For what not to do, check out our Bad MLS® photo collection here >>
General
The goal is to create a clean, tidy space free of clutter and unnecessary items & personal belongings.
- Turn on all lights and replace burnt out blubs
- Open blinds and drapes
- Remove seasonal decor
- Make beds
- Turn off TVs
- Turn off ceiling fans
- Remove shoes and jackets from doorways
- Generally declutter

Bathrooms
Although bathrooms are small spaces they often have a lot of stuff, so they require a little extra attention.
- Clear the countertops of all personal items (ie toothbrushes and holders, makeup bags, etc). If you have fancy soaps, feel free to show them off!
- Remove shampoo and soap bottles from the tub/shower areas
- Place all toilet seats down
- Remove toilet brushes, plungers, and trash cans
- Remove any dirty laundry or towels, and ensure towel holders have towels neatly hung

Kitchens
- Clear countertops of as many items as possible (ie cutting boards, soap, towels, etc). & consider removing as many small appliances as possible
- Remove all magnets from your fridge (all sides)
- Remove the trash can, pets bowls, etc

Hmm. . .
Wondering where to put all the items we suggest you remove? Store them in places that won't be photographed such as the garage, closets, cupboards, hallways, or a specific 'collect all' room.
Have questions or not sure about items? The photographer will be able to give advice and make small changes as they go.