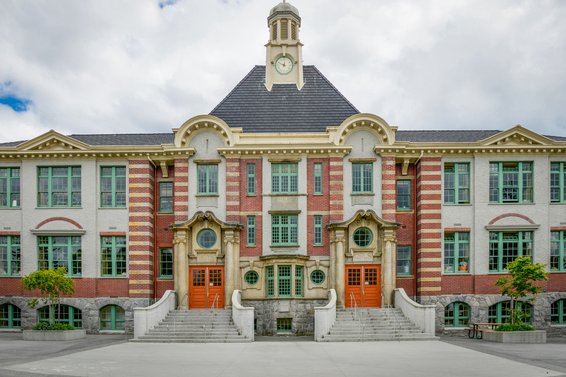 How to find catchment schools
Looking at a listing on MLS® and want to know its catchment schools?
You're in luck! There's a handy online tool for that. Visit the links below by area, type in the street name, click 'Find School', and pick the address by Odd or Even numbers. And there you have it!
Catchments:
North Vancouver: mybaragar.com
West Vancouver: mybaragar.com
Want to avoid that step? Search Our Listings and look for the schools tab. There you'll find the catchment schools with links to the School's website as well as Fraser Institute Report Card.
To get started, search for your next homes here:
North Vancouver Listings >>
West Vancouver Listings >>
Want to find a home in a specific catchment? Our team specializes in every neighbourhood in North and West Vancouver and we'd be pleased to help. Contact us at the form below.
---
Help me Buy!