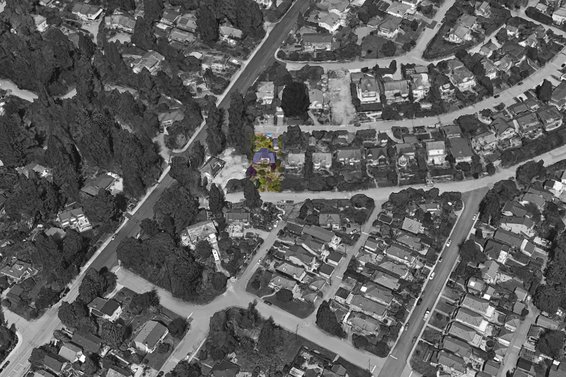 Just Listed // 324 Tempe Crescent
We've just listed another terrific Upper Lonsdale property, 324 Tempe Crescent. Located in the rarely available Tempe Heights, this property is a great opportunity to rebuild your dream view home. Listed at $1,598,000
The lot contains a Heritage B home, though sadly it is in rough shape and best suited for a rebuild. Known as the Rae House, the City describes it as follows:
Benzie & Bow designed this shingle-clad Arts and Crafts bungalow for schoolteacher, Miss Helen Rae (1882-1959), in 1924. Sinclair and Sutherland acted as the contractors. With a magnificent view to Burrard Inlet, the house is part of the prestigious "Tempe Heights" subdivision. The oversized dormer is a modern addition.
Learn more about the proeprty here: 324 Tempe Crescent, North Vancouver >
---
Be the first to learn about our new listings. Subscribe to our newsletter.