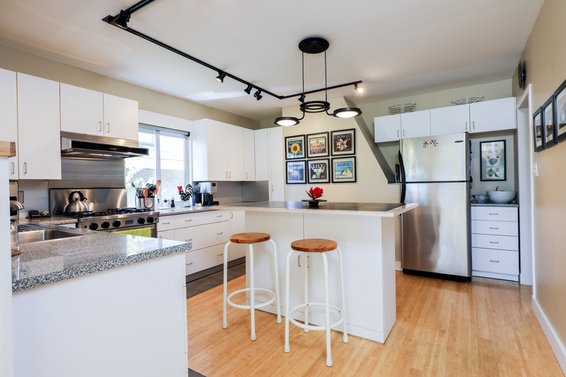 Just Listed / 317 East 20th Street Central Lonsdale
We've just listed another great Central Lonsdale house! This location cannot be beat. A south facing lot on a quiet low traffic street. 3 bedrooms, 2 bathrooms, 2,800 sq/ft. Listed at $1,568,000.
Want to see inside? We're open tomorrow, Wednesday 10-12noon. Come say hi!
Learn more here >> 317 E 20th Street, North Vancouver