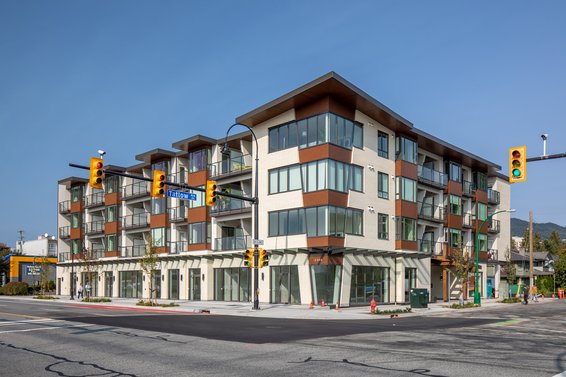 Info About Visiting Our Opens
We have an open tomorrow afternoon, if you plan to attend please note in consideration of Covid-19 we have protocols in place designed to keep you and ourselves safe.
Prior to access, we will require you to identify yourself and provide valid contact information. Links will be provided at the door, or you can register at the links below
203-1633 Tatlow Avenue – Register here >>
Your information will be used to contact you in the event we are notified that another attendee to this open house is diagnosed with Covid-19 within two weeks of your visit.
You will receive a confirmation email from us, after that, we will only contact you for real estate related matters if requested.
If a member of your party is diagnosed with Covid-19, please reply to your confirmation email or call us at 604.983.2518.
Additional terms of access:
Please do not attend if you have cold-like symptoms or have travelled out of the country in the past two weeks.
Once there, we will only be allowing in one group at a time.
Masks are required.
We ask that you sanitize your hands before and after your viewing.
Please keep a safe distance - 6 feet from our team and others outside your group
& Look, don't touch - if you'd like to see something, please ask our team. And please do not use the washrooms in the home.
Thank you for your cooperation and understanding.
- The Rossetti Team
---
Questions?