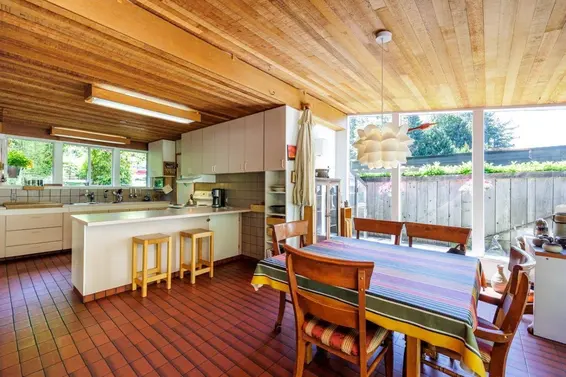 Subscribe to our North + West Van MLS® Listings Spotlight
Want to stay up-to-date on North Shore Vancouver real estate? Did you know in North and West Vancouver there are nearly 1,100 homes for sale!?! That's a lot of listings to go through. Our newsletter can help.
Every Friday we send out an email update with our favourite listings. Each week the spotlight changes and can include listings with the biggest price changes, best value, foreclosures, investment properties, and much more. These picks are only available to our subscribers!
Join our list today at the below link to make sure you get this week's newsletter.
---
Want more control over the types of homes you get sent? Create an account on our site and save a search for daily alerts of new listings. Get started here >>