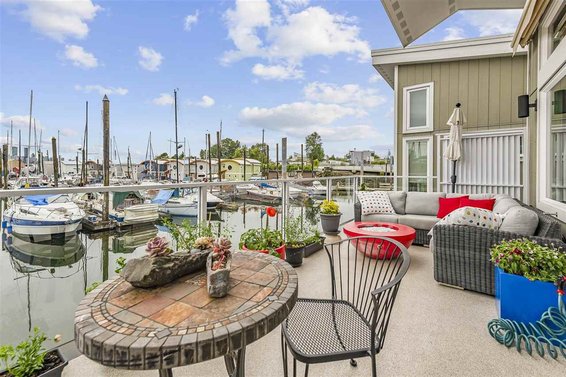 North Vancouver Boathouse For Sale
Boathouse For Sale //
Ever dreamed of living on the water in a boathouse? Here's your chance. Live just like Tom Hanks in 'Sleepless in Seattle' in this 2 bedroom, 2 bathroom, 1,386 sq/ft home.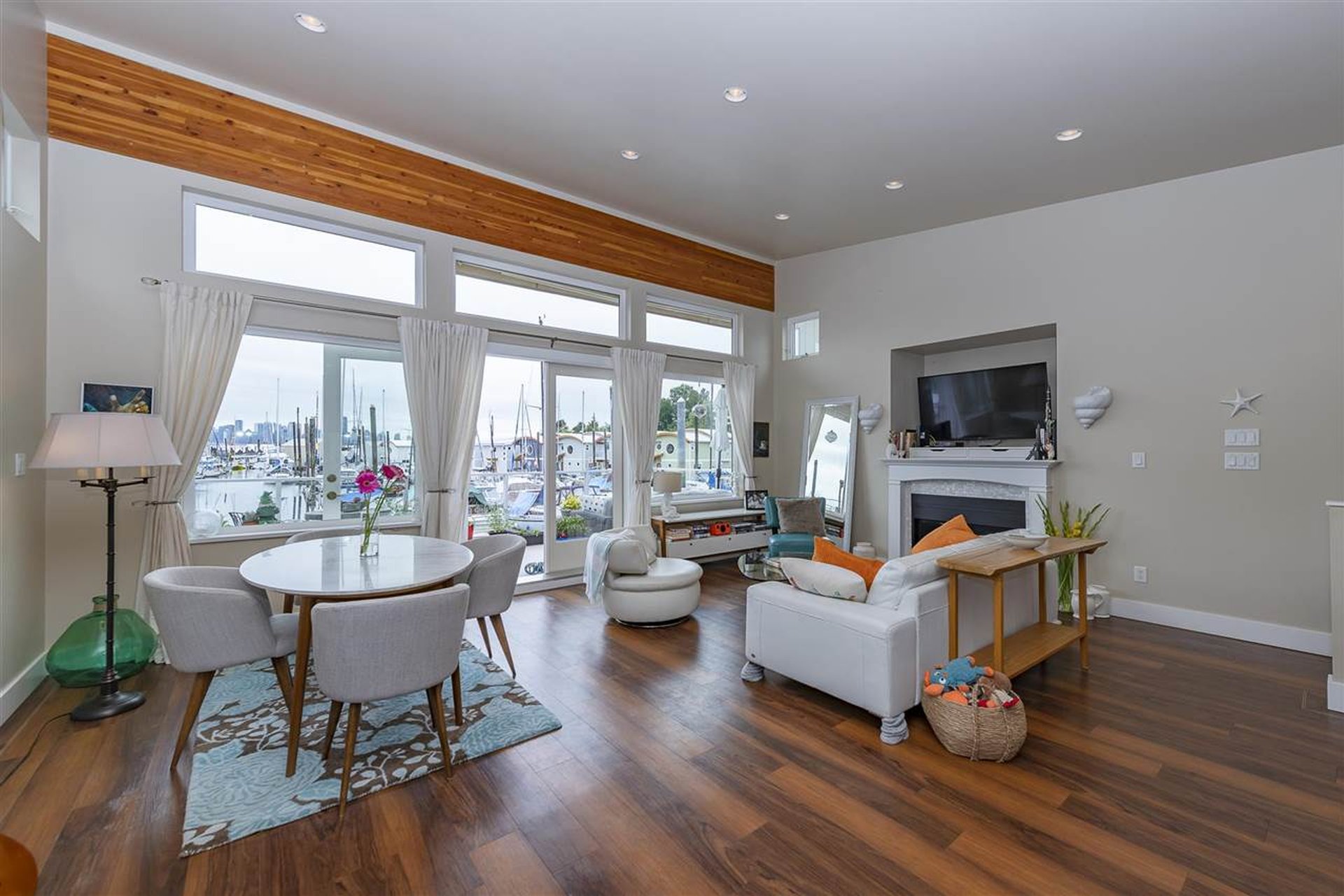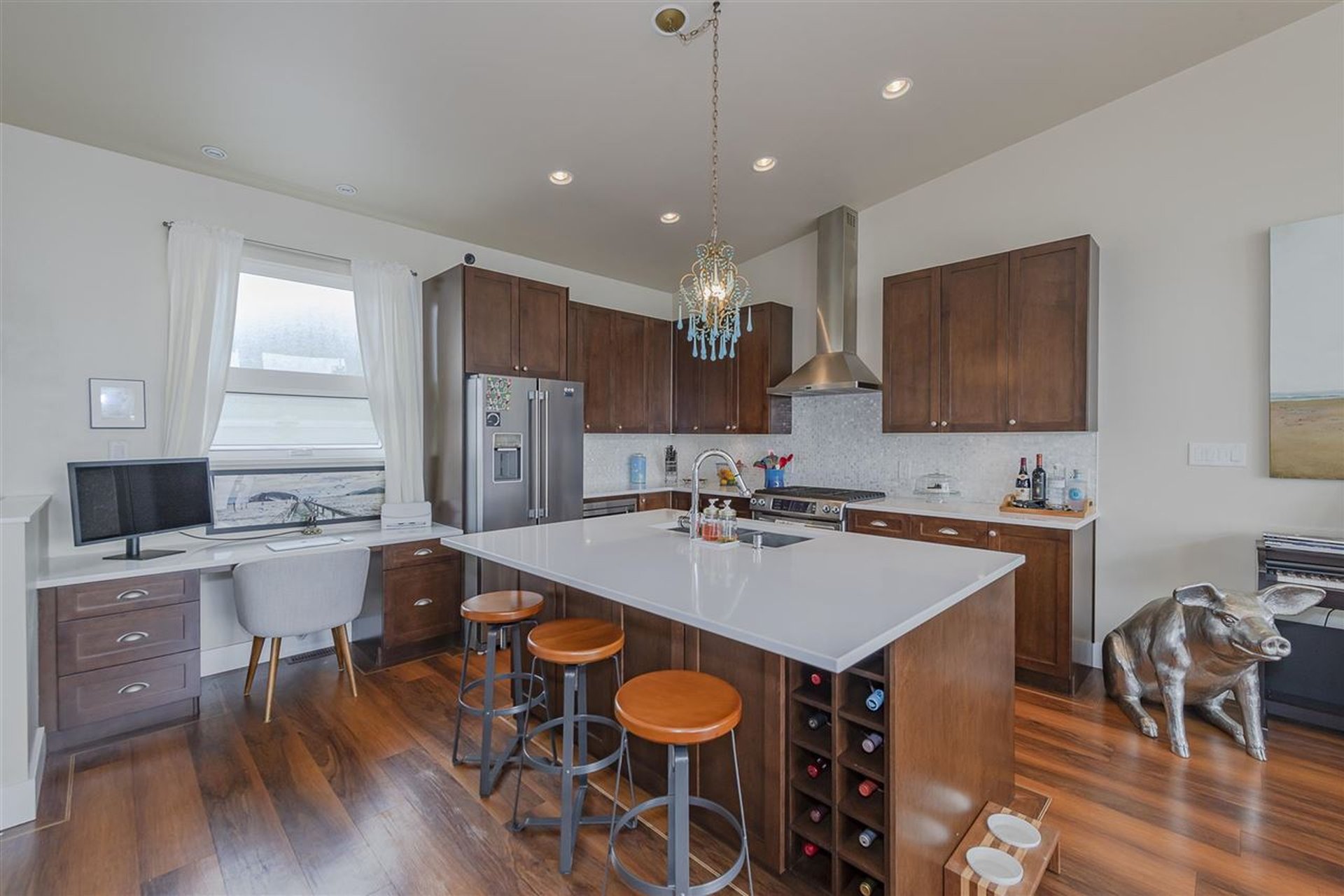 Check out the listing here: 6-415 W Esplanade >>
---
Don't Miss Out on New MLS® Listings!
For alerts when new boathouse listings hit the market visit the following pages, create an account, and set a 'new listings alert'
Spirit Trail Ocean Homes - 415 W Esplanade >>
Lynnwood Marina Float Homes - 1681 Columbia Street >>
Have Questions About Buying a Floathome?
---
Contact Us