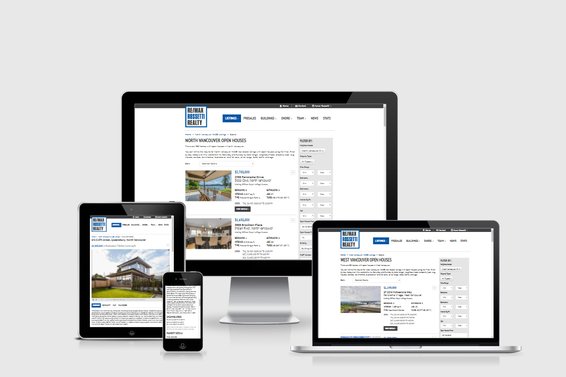 New: Search All Upcoming North Shore Opens
We are pleased to announce new pages on our site to search all upcoming North and West Vancouver Open Houses!
What we love about the new pages? They are sorted by open time, with homes with the soonest opens first and listings are removed after the open has past. From there, you can use our filters to see just homes that fit your criteria (by type, price, bedrooms, bathrooms, square footage, age, or building). Best of all, also filter by open day, selecting one day, or day ranges (eg Saturday and Sunday) so you can grab a list of homes open the day you're looking.
Out at an open and see a place you like? Don't hesitate to contact us at 604.983.2518, we are always available to help and would be pleased to assist you with independent representation.
See for yourself: