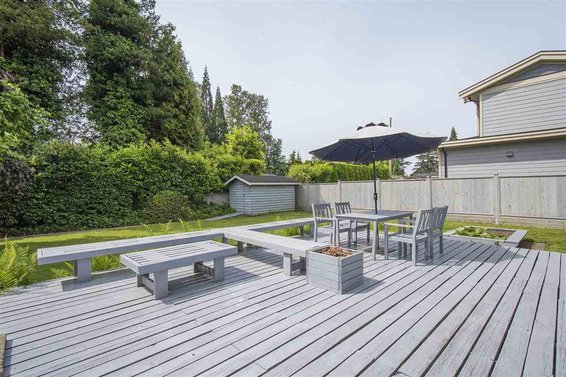 For Sale. Includes a Life Estate
This is something you don't see every day. A home hit the market this week that will only be sold if the sale includes a Life Estate for the owner.
What's a Life Estate? Well, title would transfer to the buyer, and by way of a Life Estate Agreement, the seller would become a Life Tenant of the property, providing them full occupation, possession and use of the property. For how long? Till they die. A bit morbid, but the agreement ends upon the death of the Life Tenant.
Interested? You can check out the house here: 1281 Mcbridge Street, North Vancouver >>