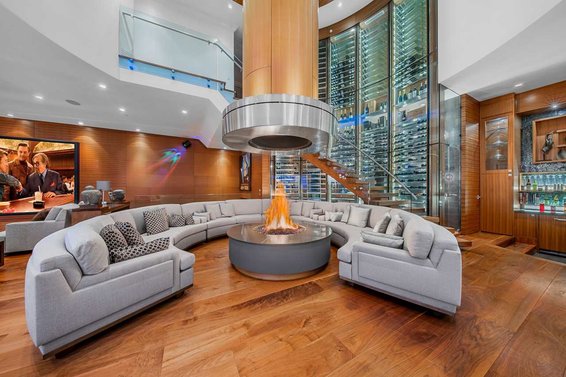 At 16,245 sq/ft this is the largest house for sale on the Shore
At 16,245 sq/ft this is the largest house for sale on the Shore (and the most expensive!)
How big is it?
- The average house sold in West Van last year was only 3,890 sq/ft, so it's over 4x as big!!
- The main alone at 8,194 sq/ft is more than twice as large as the average house sold in 2019!
- There has been only 1 sale in West Van of a larger home, ever (that one was 19,627 sq/ft!!)
How much is it?
It's listed at $25,000,000.
- If it sells there it will be the highest sale price of a West Van home, ever (current record holder is $20,000,000 from 2016)
- It's listed at over 6.5x the median list price of all West Van houses currently for sale.
See a few pics of the house below
and for full details visit here: 2929 Mathers Avenue, West Vancouver >>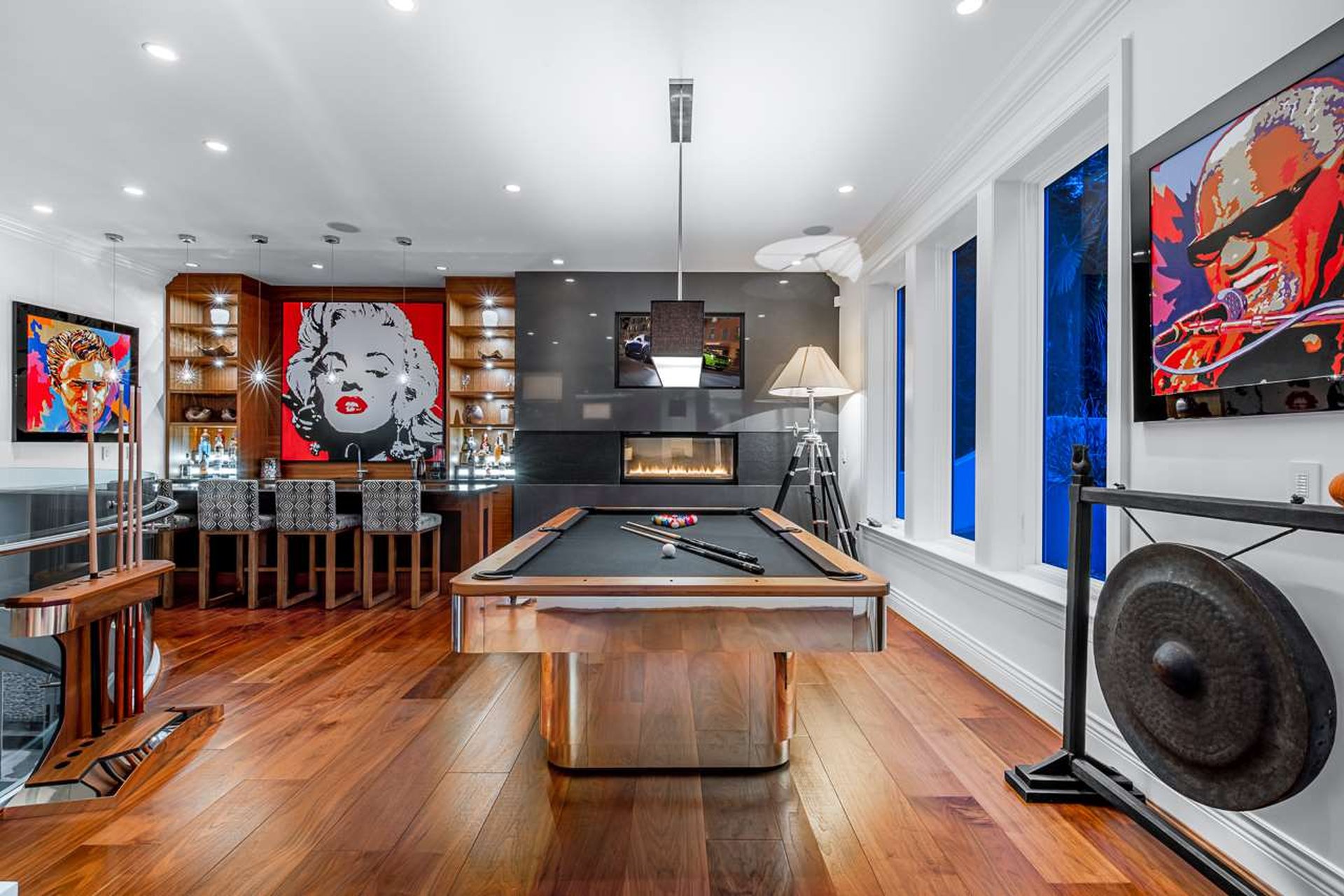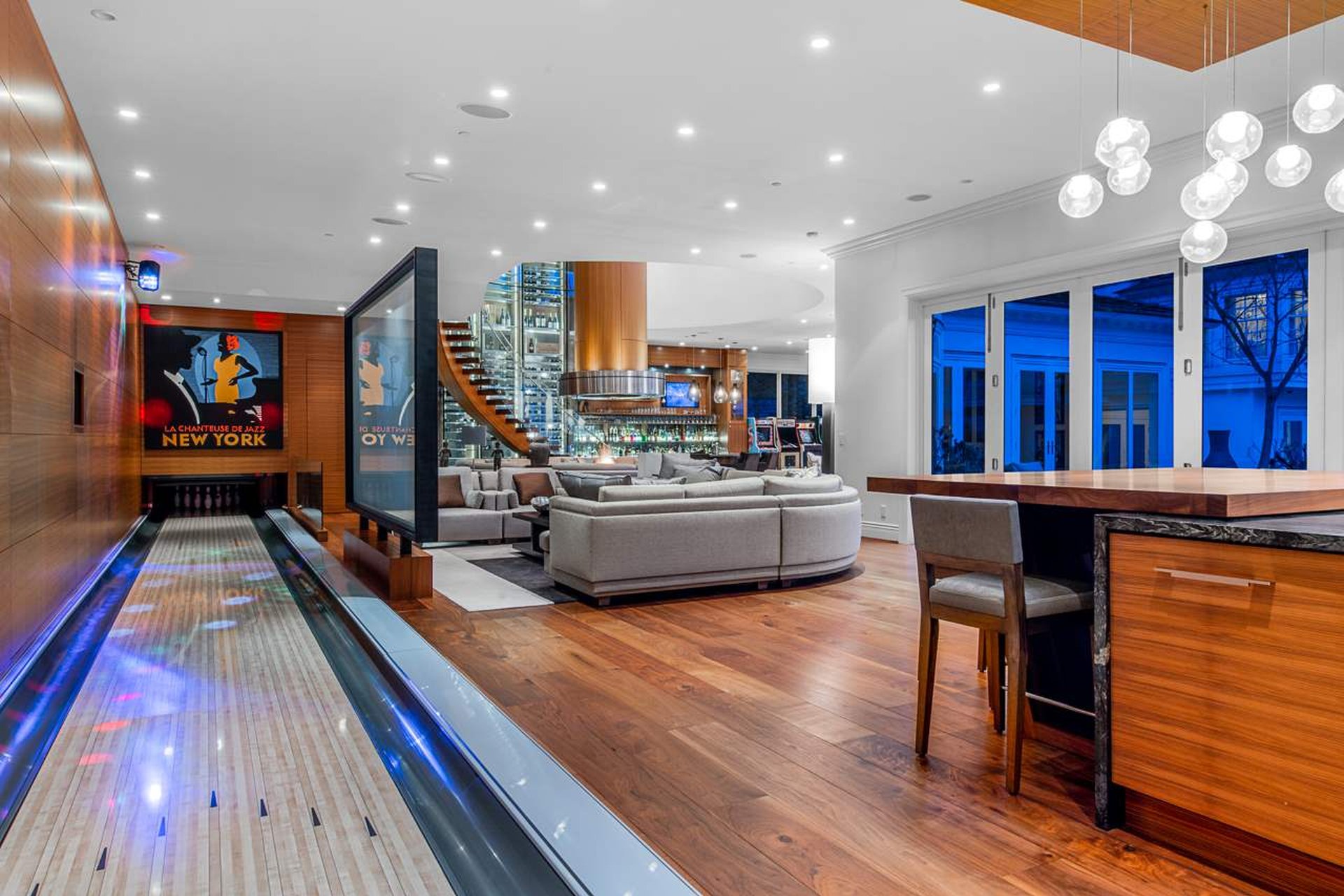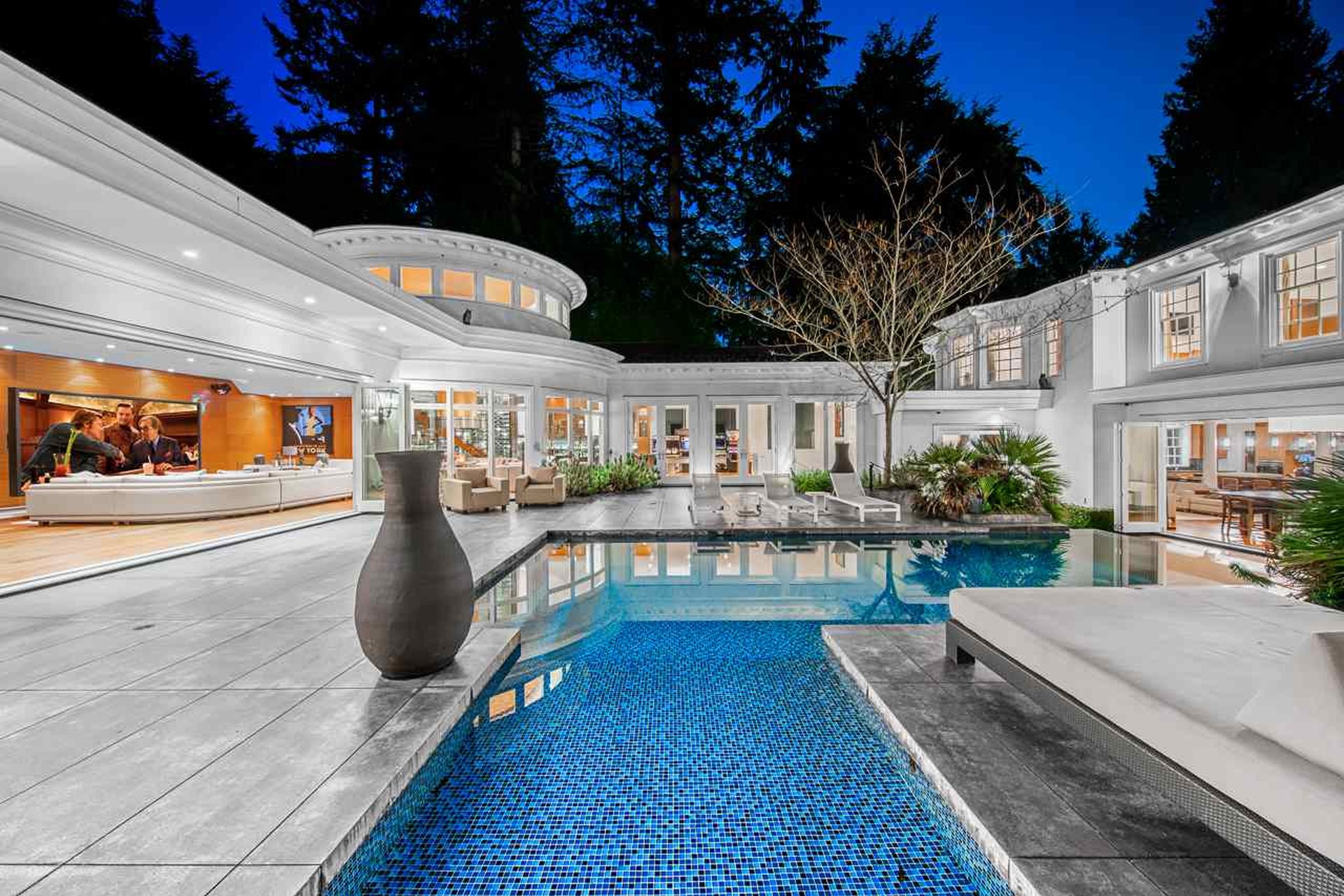 Listed by: Angell, Hasman & Associates Realty Ltd | West Vancouver MLS® Listings