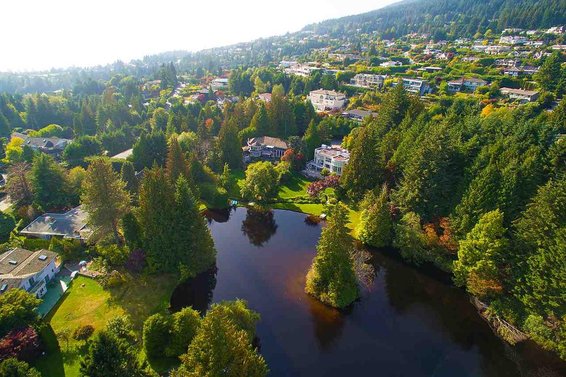 Elveden/Maria Lake, West Vancouver
Did you know there's a lake in the British Properties? Well actually, there are two. Elveden and Maria Lake are in the heart of the BPs and offers a really unique setting for the estates that overlook it.
Want to live here? You're in luck. There's a few homes currently on the market. Check them out from he links below.
Go >> 1069 Eyremount Drive, British Properties, West Vancouver
---
Go >> 915 Groveland Drive, British Properties, West Vancouver