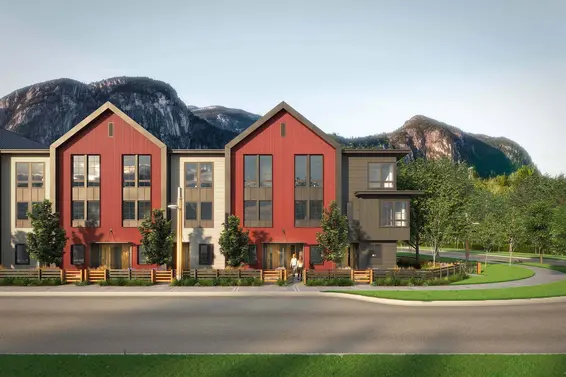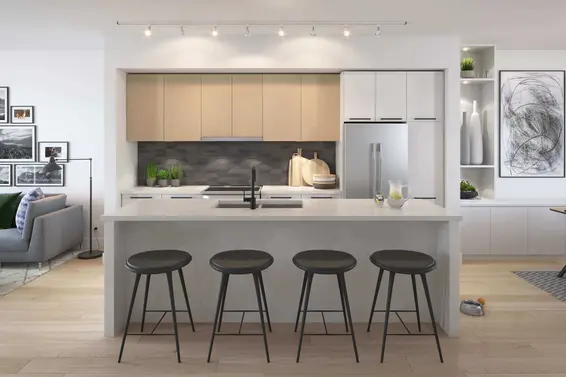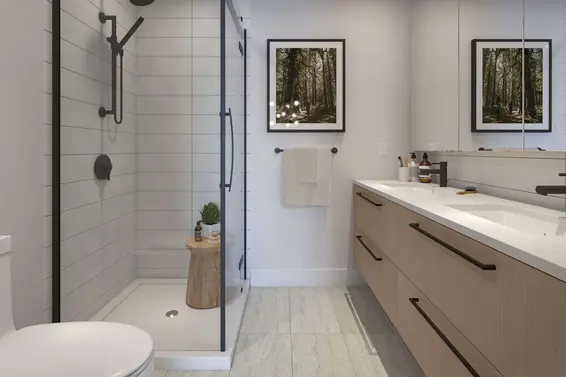 SEAandSKY from BlueSky | Squamish
SEAandSky from BlueSky | Squamish //
Phase 2 sales coming soon. Register now for updates!
BlueSky Properties (a Bosa family company) and Kingswood Properties is coming to Squamish with a master planned community of 900 homes!
The project will be sold in a number of phases over several years. The first release, Laurelwood, will include 88 Two & Three bedroom townhomes, from approximately 1,200-1,800sqft in size.
The entire SEAandSky from BlueSky project will offer both apartments and townhomes, and feature central amenities and new vibrant retail locations. Located along the estuary to the east prior to downtown, the developer promises the inclusion of a pedestrian bridge for convenient downtown Squamish access.
Sales of SEAandSky from BlueSky Phase 1 are under way and nearly sold out. For information on the remaining homes, and for updates and early and independent access to Phase 2 (Heartwood) previews and presales register at the form below. We are presale experts and we would love to assist you and keep you up-to-date.
---
Our realtionship with developers means we're able to assist our clients with early access to previews and sales, prior to public release. The result; the best selection of homes at the best prices for you. Looking for independent representation and help making an informed decision - at no additional cost? Reach out to us today by calling Matt Council - Pre-Construction Specialist - at 604-317-4464, or by filling out the form on this page.
---
Contact us HERE FOR PLANS, PRICING, + availability