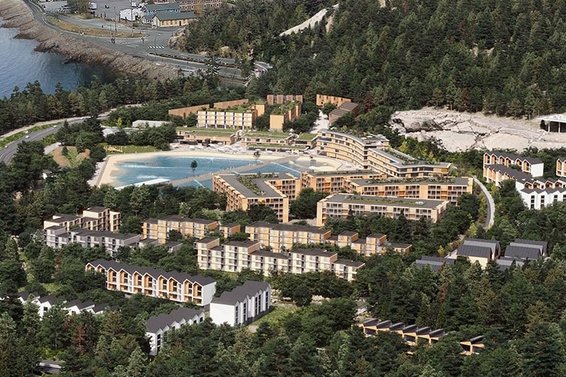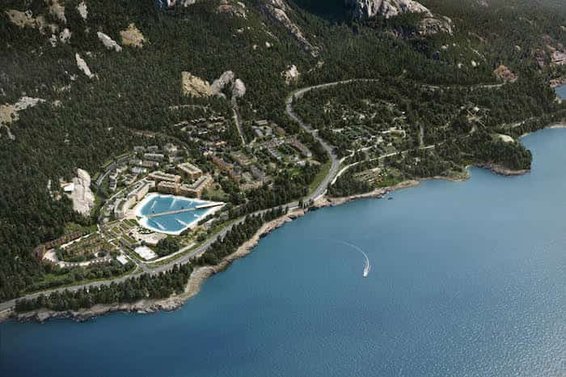 Surf Park, Resort Village Proposed for Squamish
Surfs up (not yet)! Tiger Bay Developments has submitted plans for a massive 134 acre master-planned community along the Sea-to-Sky corridor. Located in South Britannia just outside of Squamish, the application (which will require rezoning) promises an outdoor adventure community, which includes a six-acre surf park - the first of its kind in Canada - but that's not all. The proposal also highlights a pump track, skatepark, brewery, tourism accommodation, restaurants, and other community retail/services.
As to be expected, the community will also offer residential living, up to 1050 homes, offering condos, townhomes, and 150 purpose-built rentals.
Certainly an ambitious (if not, contentious) proposal. Will be interesting to see develop. For now, hang loose!