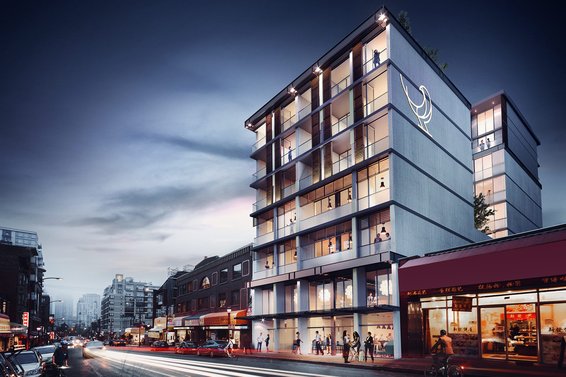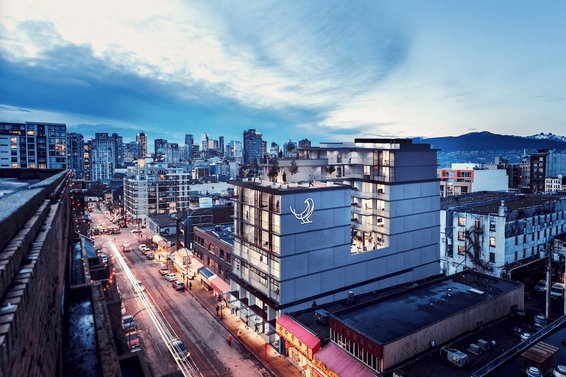 Sparrow Chinatown | Coming Soon
Sapprow Chinatown //
Now Selling in Chinatown, Sparrow - a boutique building with 25 unique 1-3 bedroom homes.
Located at 239 Keefer Street, Sparrow is an 8 storey mixed-use building in the heart of Chinatown with restaurants, cafes, and historic shops at your doorstep.
For Sparrow Chinatown floorplans, pricing, and early independent access to previews and presales register at the form below. We are presale experts and we would love to assist you and keep you up-to-date.
---
Contact us HERE FOR Sparrow PLANS, PRICING, + Early Access