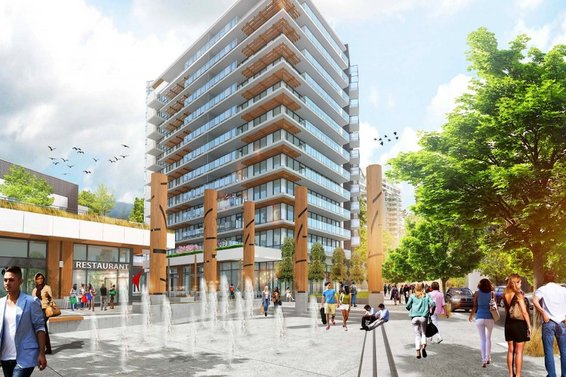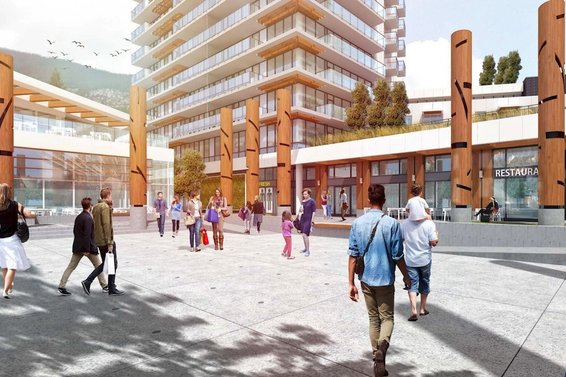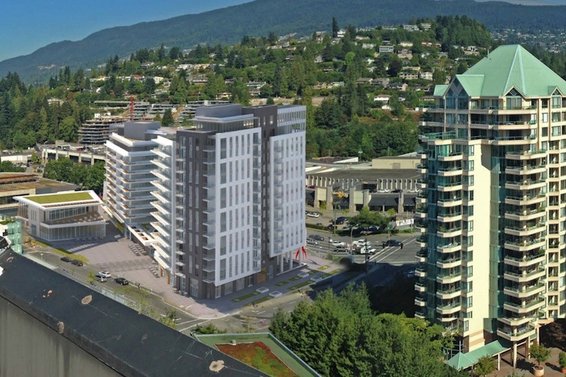 Park Royal South Towers approved
{Update} - West Vancouver council voted 4-3 to approve the new towers at Park Royal. Learn more about the decision here: NSNews.com
For updates on the new homes including pricing, plans, and early access contact us at the form below.
---
Park Royal has resubmitted an application for a mixed-use development in the south parking lot located at the SW corner of Marine Drive and Taylor Way (old White Spot and Keg Restaurants).
The application proposes two towers (14-storey and 11-storey) offering over 101,000sqft;
- 201 residential units (market strata and rental)
- 3,400 sqft daycare
- 11,000+ sqft of commercial floor space
- outdoor public plaza connecting the towers with the shopping centre
The development will require rezoning and height allowances.
For Park Royal South Towers floorplans, pricing, and purchase availability as announced, or for early access to sales contact us at the form below. We are North Shore presale experts and would love to assist you and keep you up-to-date.
---
Want to stay up to date on new North and West Vancouver project announcements and presale opportunities? Subscribe to our newsletter.
---
Interested in the Park Royal Towers?