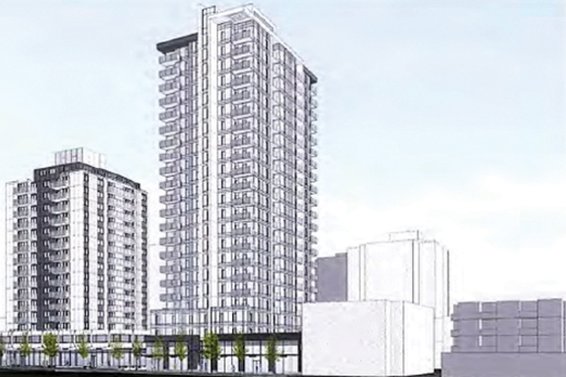 More rental apartments coming soon in North Vancouver
The North Vancouver City Council unanimously approved 175 new rental units in Central Lonsdale.
The development on St. Georges Avenue, across from Lions Gate Hospital, calls for a new 23 storey tower with 166 units, along with the refurbishment and reconfiguring of the existing Royal George tower, updating the existing 80 units and adding 9 new ones.
The units will be rentals, with 18 units slated for below market levels.
For more information on the development check out the source link below.
---
Via: North Shore News