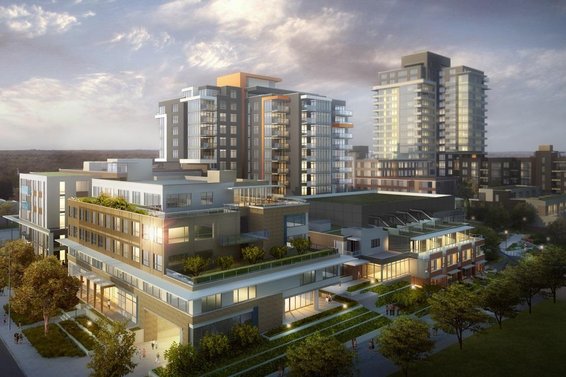 Lions Gate Towers
Lions Gate Towers
Have you been following the construction and redevelopment of Lions Gate Village? (its the area West of Capilano Road before the bridge). One of the projects going up is Lions Gate Towers. Its a huge project with 460 units - and it's all planned as rentals!
The project will see two towers, 12 and 18 storeys, along with low-rise apartments and townhomes, 26,000 sq/ft of commercial space, and an over 26,000 sq/ft community centre.
Some of the units may eventually come up for sale, but for the time being the developer plans to keep them as rentals. (of the homes, 119 are required to stay as rentals, and 45 of those are reserved for seniors).
Have questions about Lions Gate Towers, or would you like to discuss other projects in the Lions Gate Village area? We'd love to hear from you! Contact us at the form below.
---
Contact us: