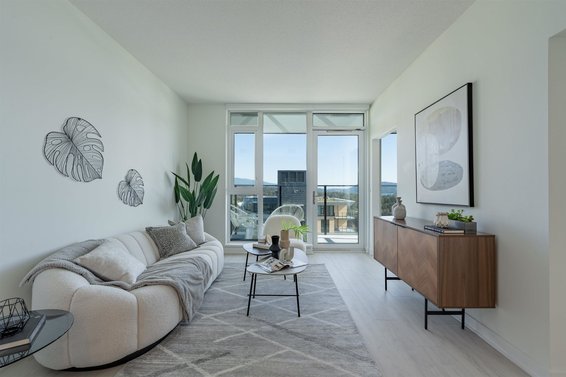 Hunter at Lynn Creek - First Look Inside
Hunter at Lynn Creek is nearly all done with some owners starting to take possession of their new homes.
Get a first look inside the building and of the finishings from photos of a few of the listings.
To follow all condo and townhome listings as they hit the market, plus to get updates on sales as they happen check out the Hunter at Lynn Creek building pages at the links below.