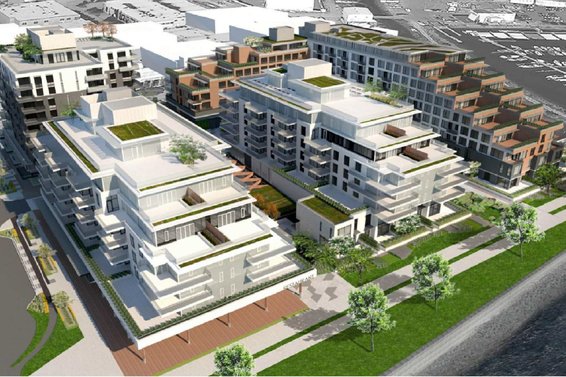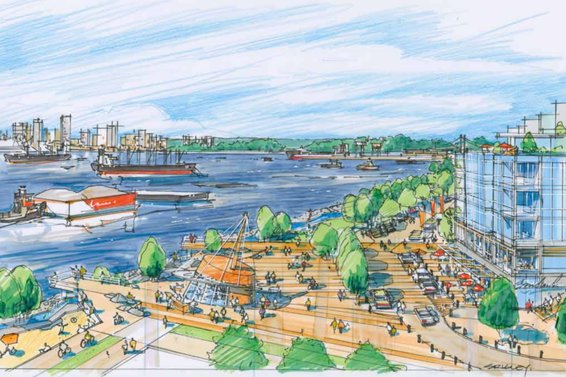 Harbourside Waterfront by Concert
{Update Sep 20, 2020}
7 years after planning began, highly anticipated Harbourside Waterfront by Concert Properties is finaly gearing up to break ground. According to CEO Brian McCauley, the large master-planned community is a "multi-phase project that is ultimately going to land 800,000 feet of residential density and 290,000 feet of commercial density, in frankly, 17 different buildings. So it's a complex project for sure, and is bound to take some time".
Phase 1 (Lot D) is the easternmost parcel of land, and located closest to Lower Lonsdale. The developer hopes to get shovels in the ground in early 2021, which could mean sales starting within the next 6 months.
For continued updates on this project including information on presales as announced follow along on our Presales site here >>
Interested in Presales? Get on our VIP list and be the first to know about new projects and for exclusive access to presales. Subscribe below.
Updates and quotes via: NSNews.ca
---
Coming soon, Harbourside Waterfront by Concert. Planned is a mixed use community of 700 condominium homes and 100 rental apartments - with over 200,000 square feet of high-quality office, a 100,000-square-foot hotel and over 40,000 square feet of retail.
If you would like to be updated on information as it is available, inluding prices and floorplans, let us know in the form below or call us at 604-983-2518.
---
Interested in Harbourside Waterfront? We'd love to help!