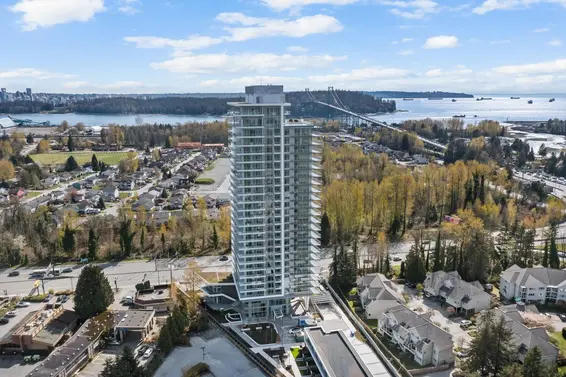 First Look Inside The Sentinel in West Vancouver
The Sentinel at 200 Klahanie Court in West Vancouver has just completed and owners are starting to take possession. We had a few clients just get their homes and we were impressed. Check out the building and amenities below from a few resale units that have hit the market. Plus, follow the link for access to active listings and sales (plus set alerts so you never miss a listing or sale).
The Sentinel - 200 Klahanie Court >>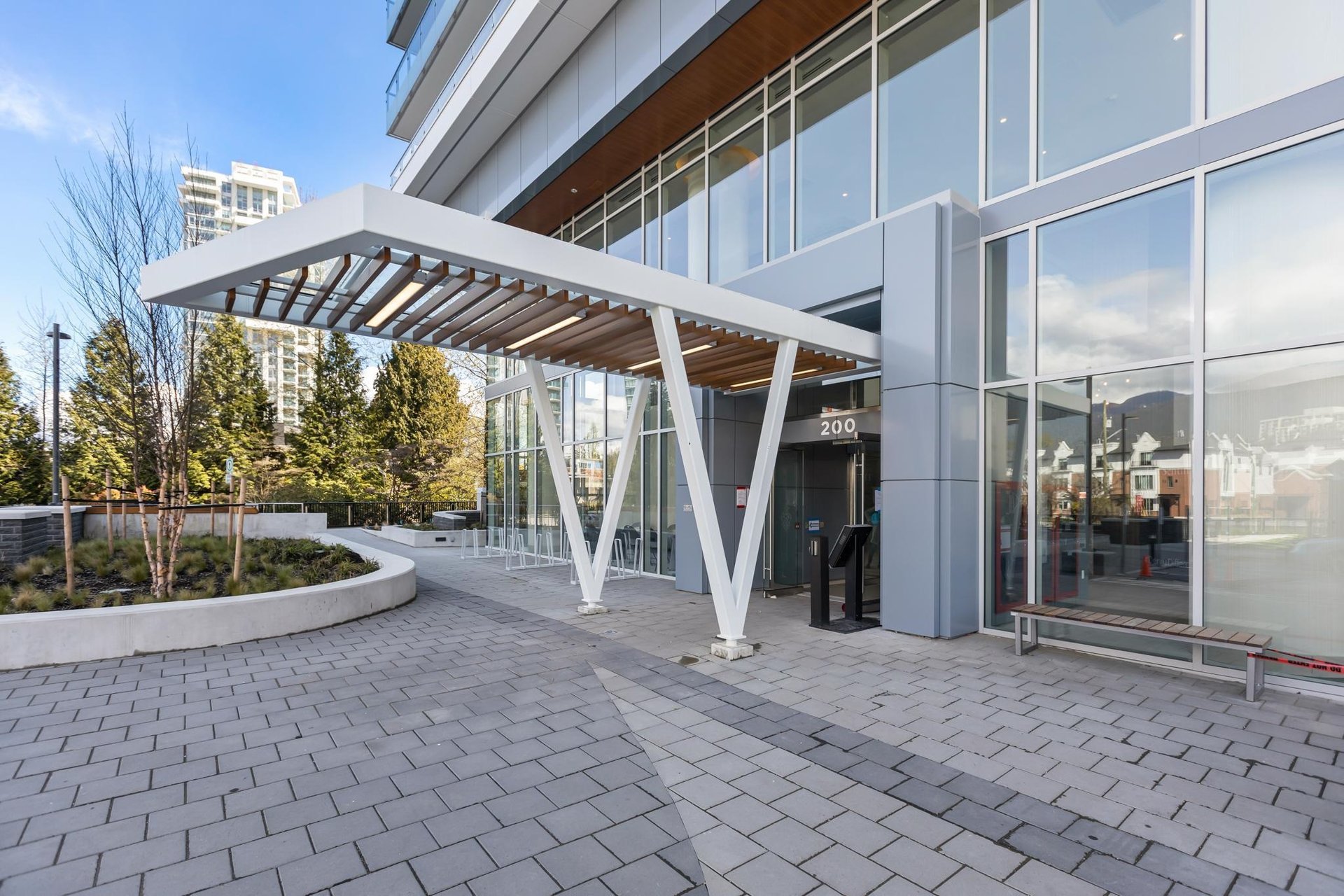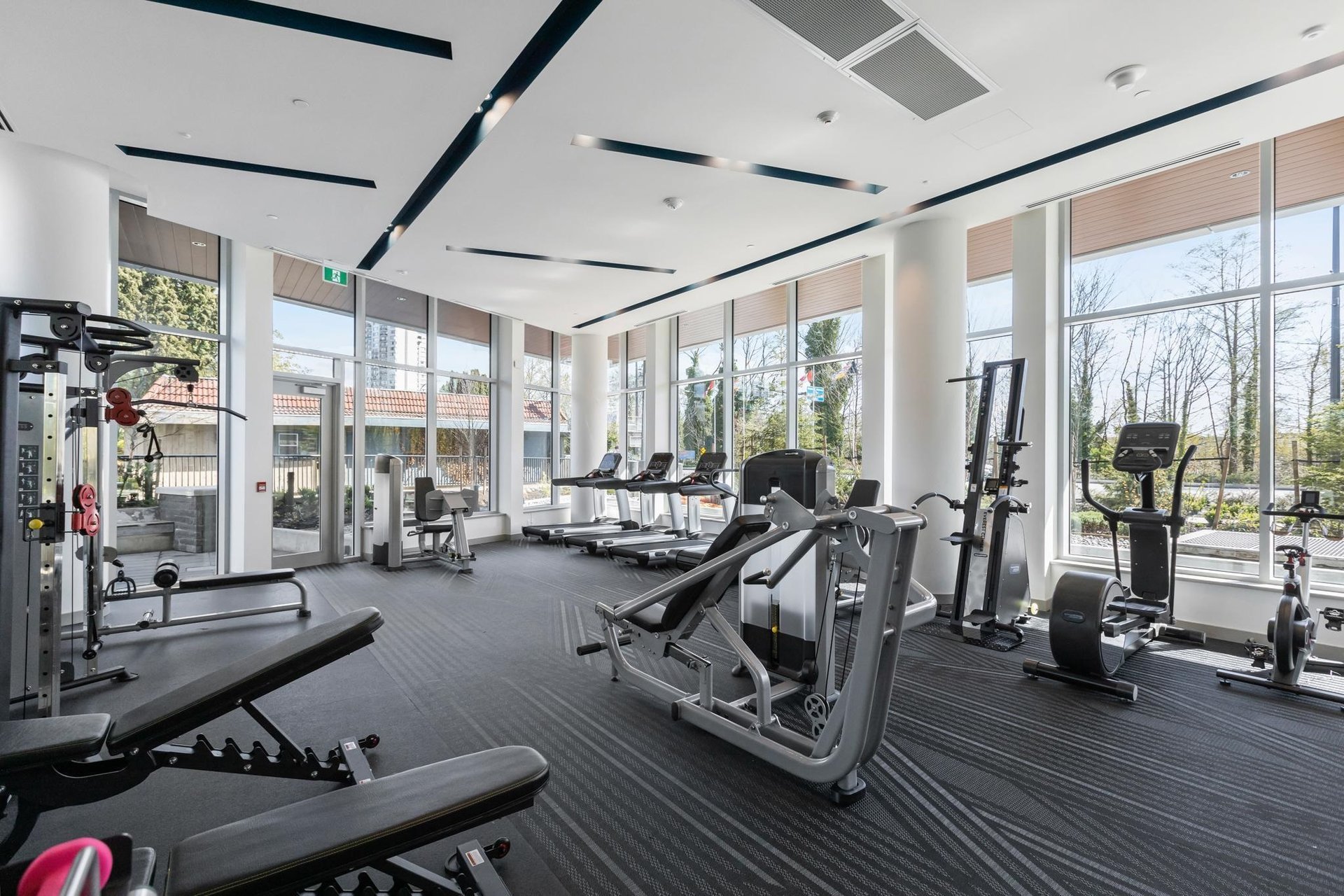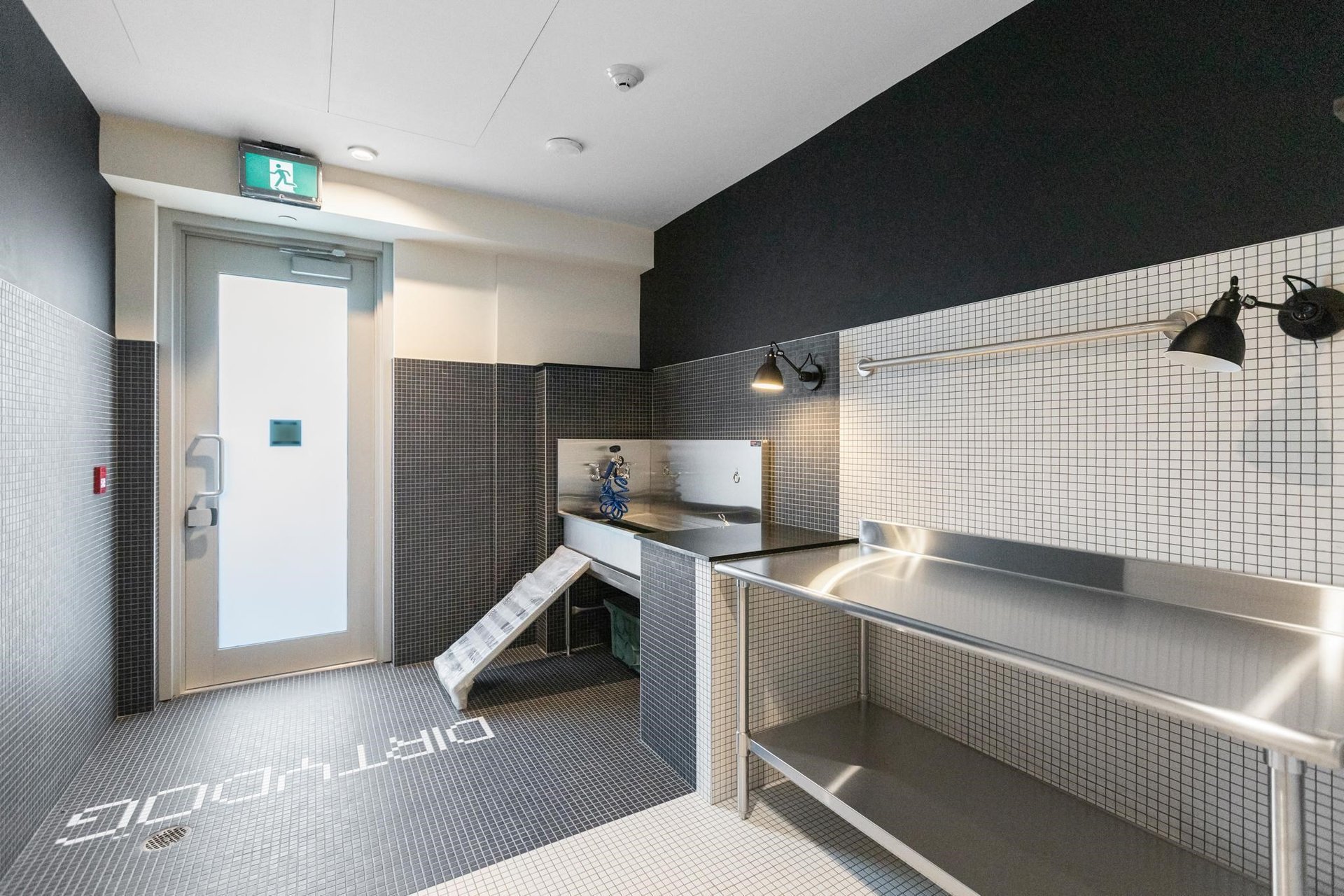 ---
Questions about The Sentinel at 200 Klahanie Court? Contact us.