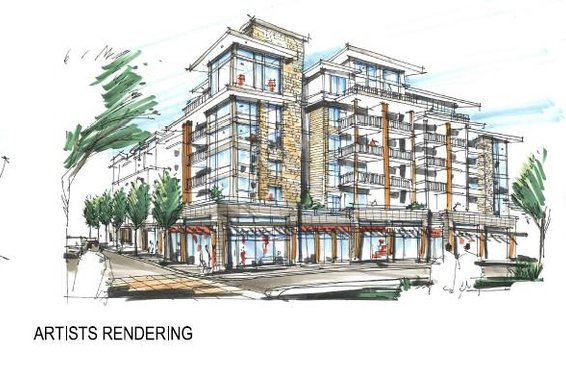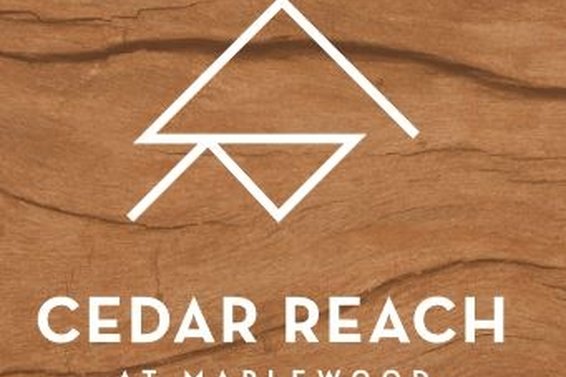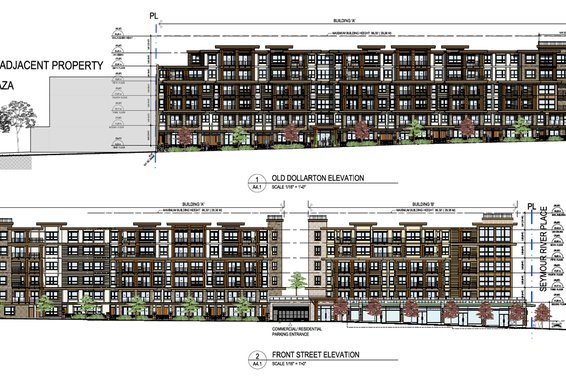 Cedar Reach at Maplewood
Coming soon to North Vancouver's Maplewood Village Centre is Cedar Reach @ Maplewood. Maplewood continues to be an area of focus and growth in the District of North Vancouver, and has already seen several new townhome and rental developments plant their roots around the village centre.
Cedar Reach @ Maplewood is a mixed-use development offering 155 one, two and three bedroom homes over six stories and two buildings; the lower level hosting commercial space; a mixture of 134 apartments and 21 townhomes (with an additional 38 rental units).
This fantastic community continues to grow and improve; steps to Stongs Market for groceries, Deep Cove Brewery and Distilleries for drinks and entertainment, and a short drive to Park & Tilford shopping centre and Lower Lonsdale. Located on a main transit route and conveniently located close to North Vancouvers second largest transit hub Phibbs Exchange, there is convenient access across the North Shore, with quick access to Downtown Vancouver via Ironworkers Memorial Bridge.
From the developer, "fresh West Coast architecture and unique storage space for all your outdoor gear, this modern collection of homes speaks to your adventurous spirit".
To visit the District of North Vancouver's vision for Maplewood Village Centre Click Here >>
For more information on Cedar Reach including floor plans and pricing, or for assistance in making a purchase, we'd love to hear from you and be of help. Give us a call or email, or fill out the form below.
info@rossettiteam.com 604.983.2518
---
Want to stay up to date on new North and West Vancouver project announcements and presale opportunities? Subscribe to our newsletter.
---
CONTACT US HERE FOR PLANS, PRICING, + Early ACCESS.