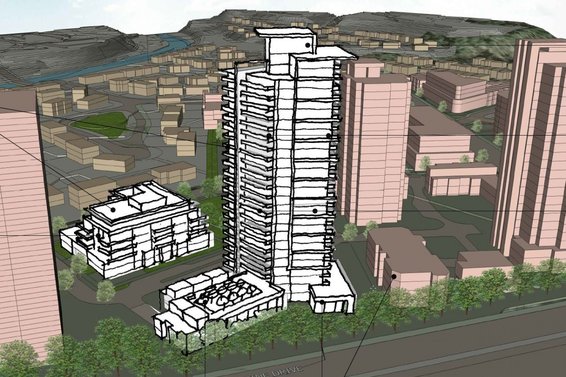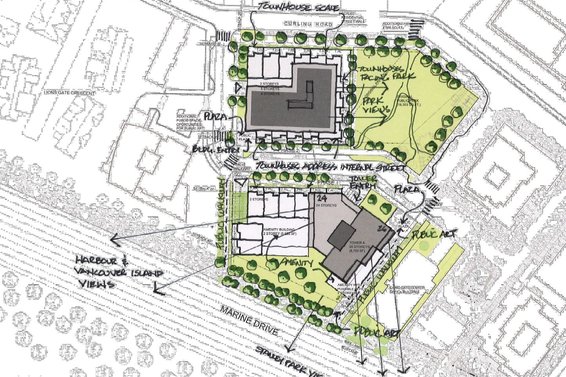 2050-2070 Marine Drive (Travelodge site) | Lions Gate Village
Marvel Group has submitted a preliminary application to redevelop the property at 2050-2070 Marine Drive that currently hosts the Travelodge Hotel, Pho Japolo Restaurant, Denny's and a portion of the Earl's parking lot.
Early in its stages with limited details, the proposal includes one 26-storey residential tower, a low-rise (undetermined height) residential building, and adjacent townhomes. The project requires rezoning, and of note an amendment to the existing Lions Gate Implementation Plan which seeks to limit impact on North/South traffic (Lions Gate Bridge) by creating separate East/West lanes providing access to the new masterplanned community.
For more information on 2050-2070 Marine Drive including floorplans, pricing, and purchase availability as announced, or for VIP access to sales contact us at the form below. We would love to assist you and keep you up-to-date.
---
Want to stay up to date on new North and West Vancouver project announcements and presale opportunities? Subscribe to our newsletter.
---
I'd like more information on 2050-2070 Marine Drive