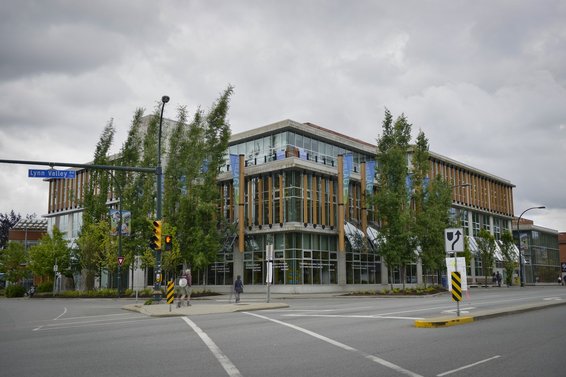 Spotlight: Lynn Valley
Lynn Valley is a picturesque neighborhood in North Vancouver that might be the perfect place for you to call home. This neighborhood combines the best of urban living with the tranquility of the great outdoors, making it a great place to raise a family or enjoy an active lifestyle.
One of the most striking features of Lynn Valley is its natural beauty. The neighborhood is home to Lynn Canyon Park, a natural oasis that offers an array of outdoor activities. From suspension bridges, hiking and biking trails, swimming holes, picnic areas, to the ecology center, there is something for everyone to enjoy in this park.
Families will appreciate the area for its excellent schools, community center and playgrounds, sports fields, and recreational facilities. The community center offers a variety of programs and activities for all ages, making it easy for families to stay active and engaged in the community.
Lynn Valley Village is the heart of the community. It offers a great selection of shops, services, and restaurants, as well as a public library and community center. The village is a great place to grab a bite, do some shopping, or enjoy a community event. Additionally, Public transportation is easily accessible from this area making it easy to move around and connect with the rest of the city.
Lynn Valley is a great place to call home if you're looking for a combination of outdoor activities, community engagement and a great selection of amenities. It's a vibrant and active neighborhood that offers a real sense of community and a strong connection to nature.
Search Lynn Valley Homes For Sale here >>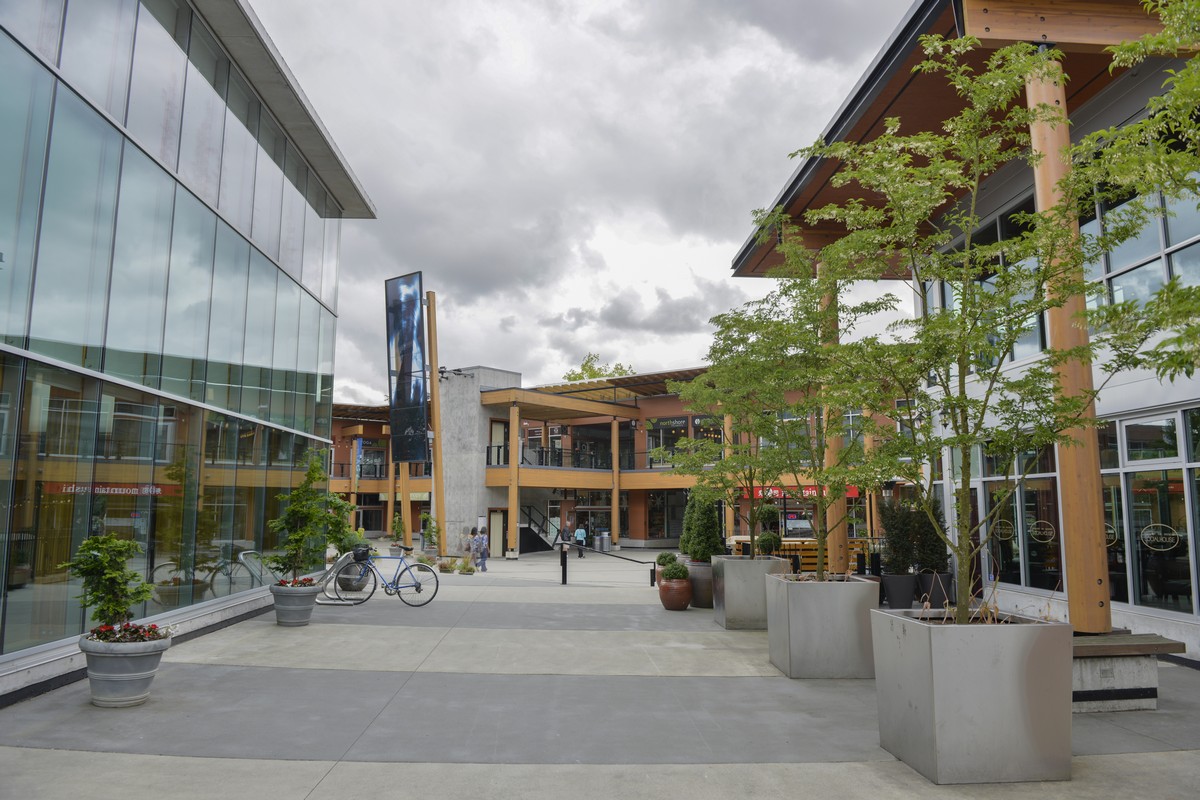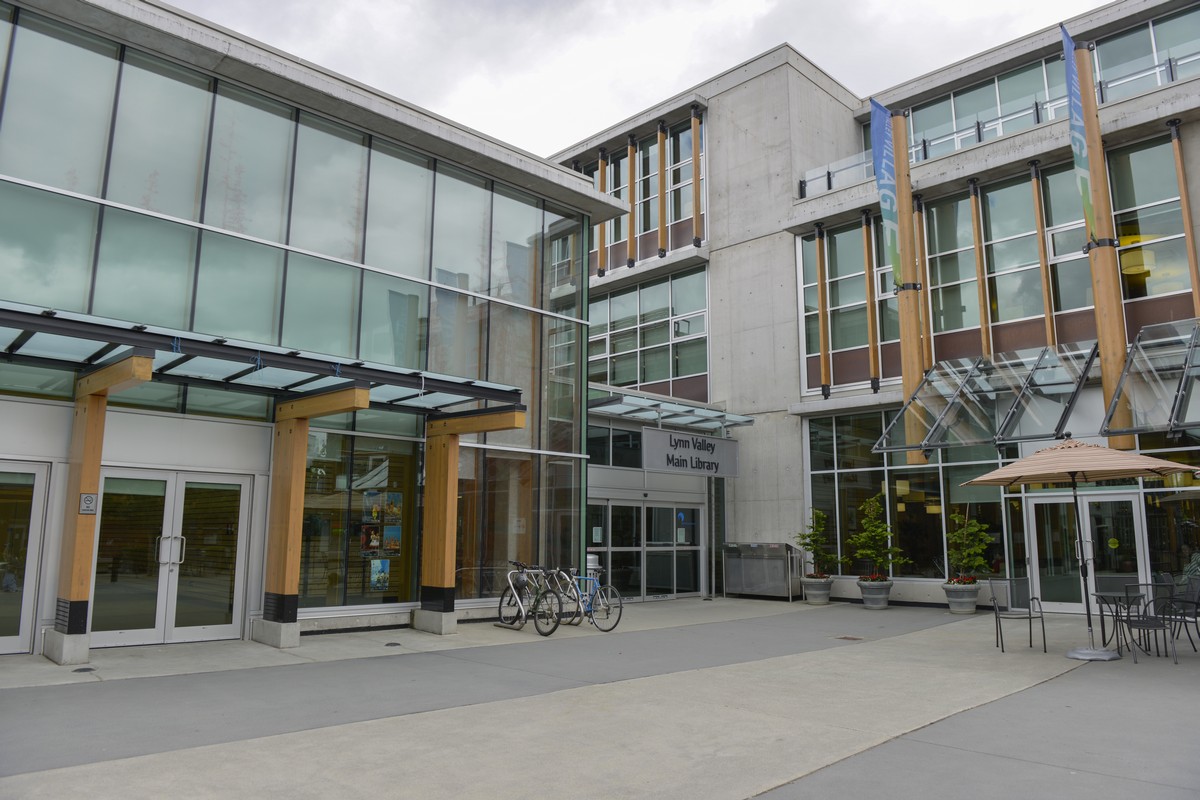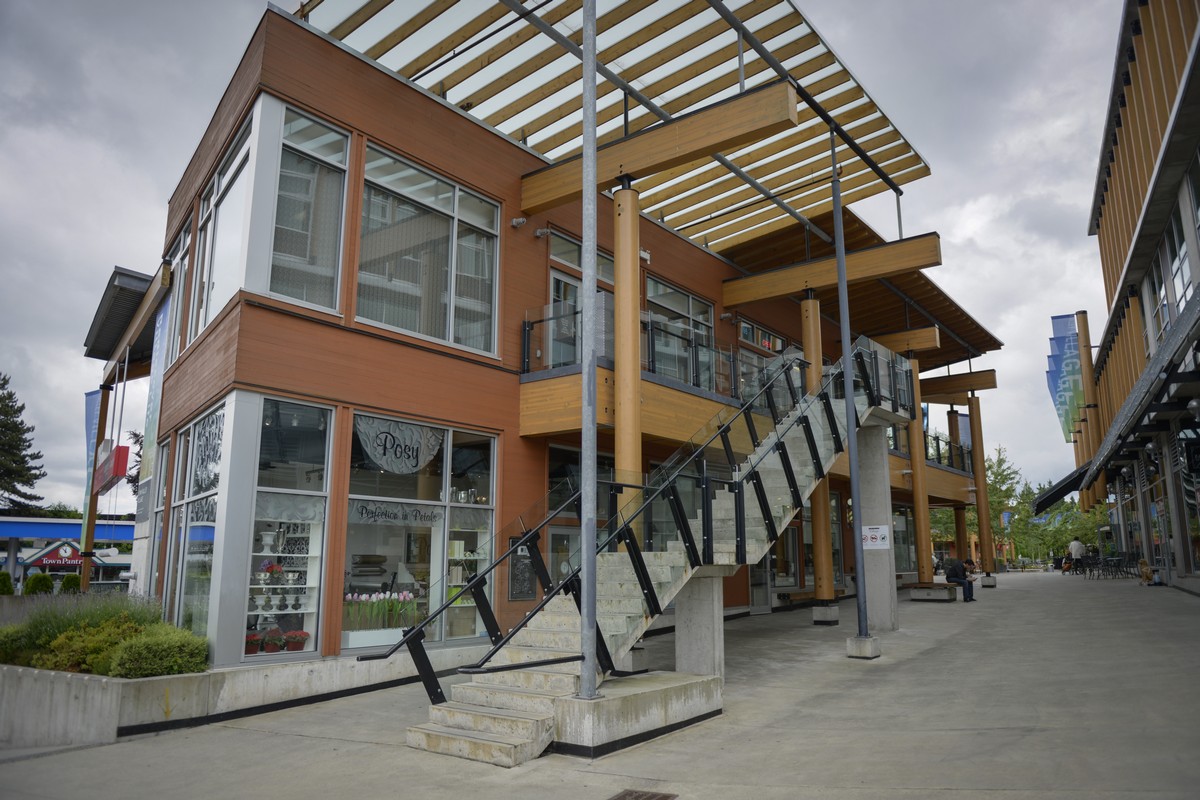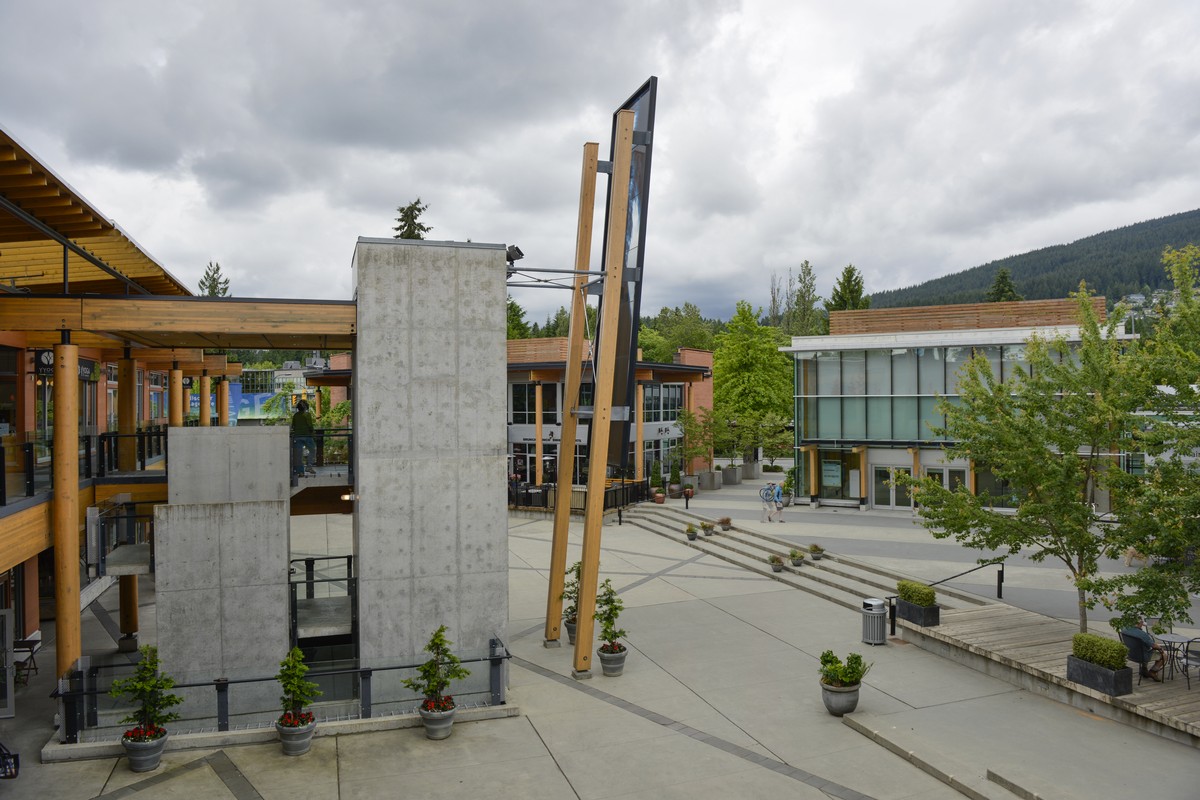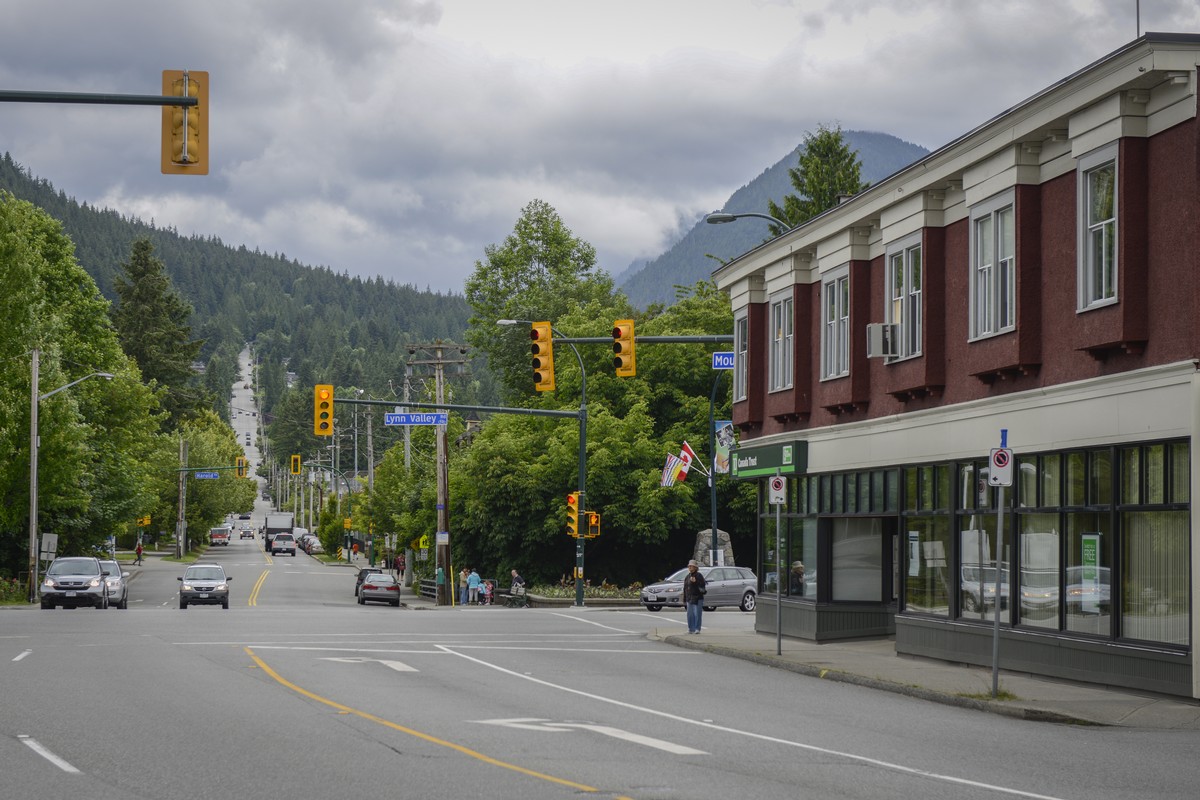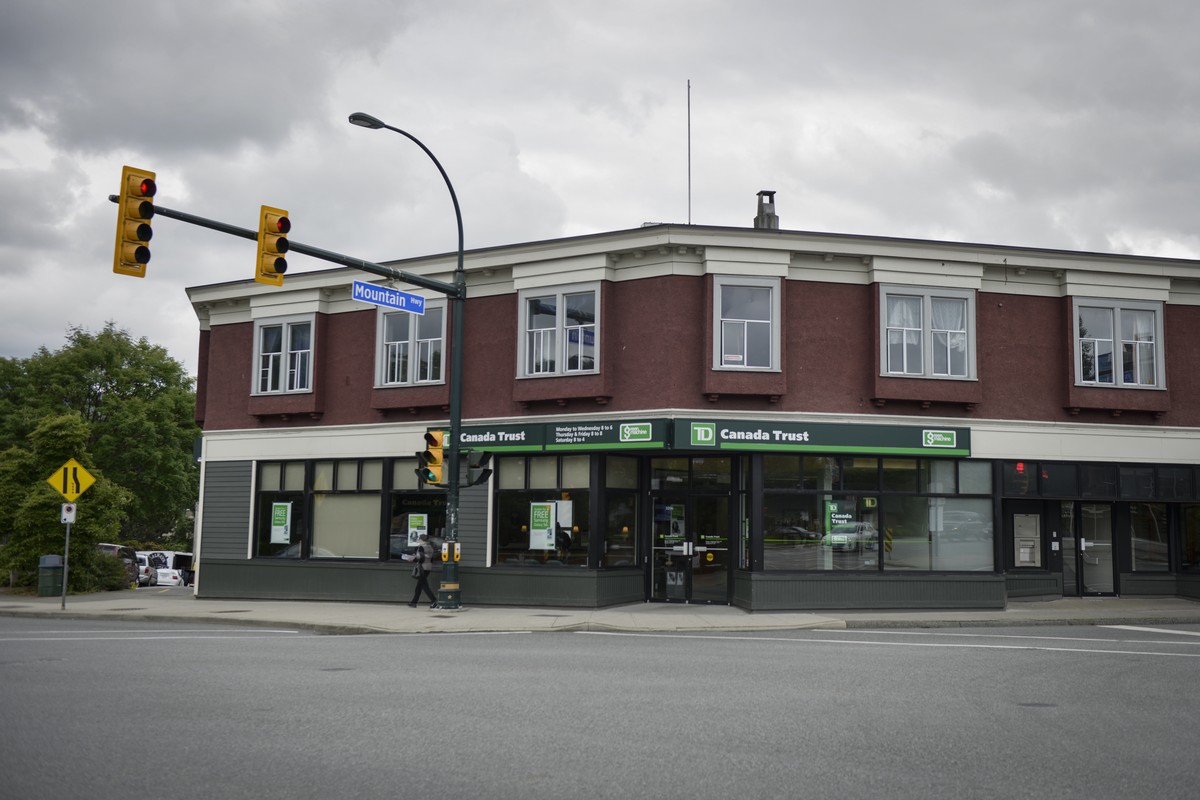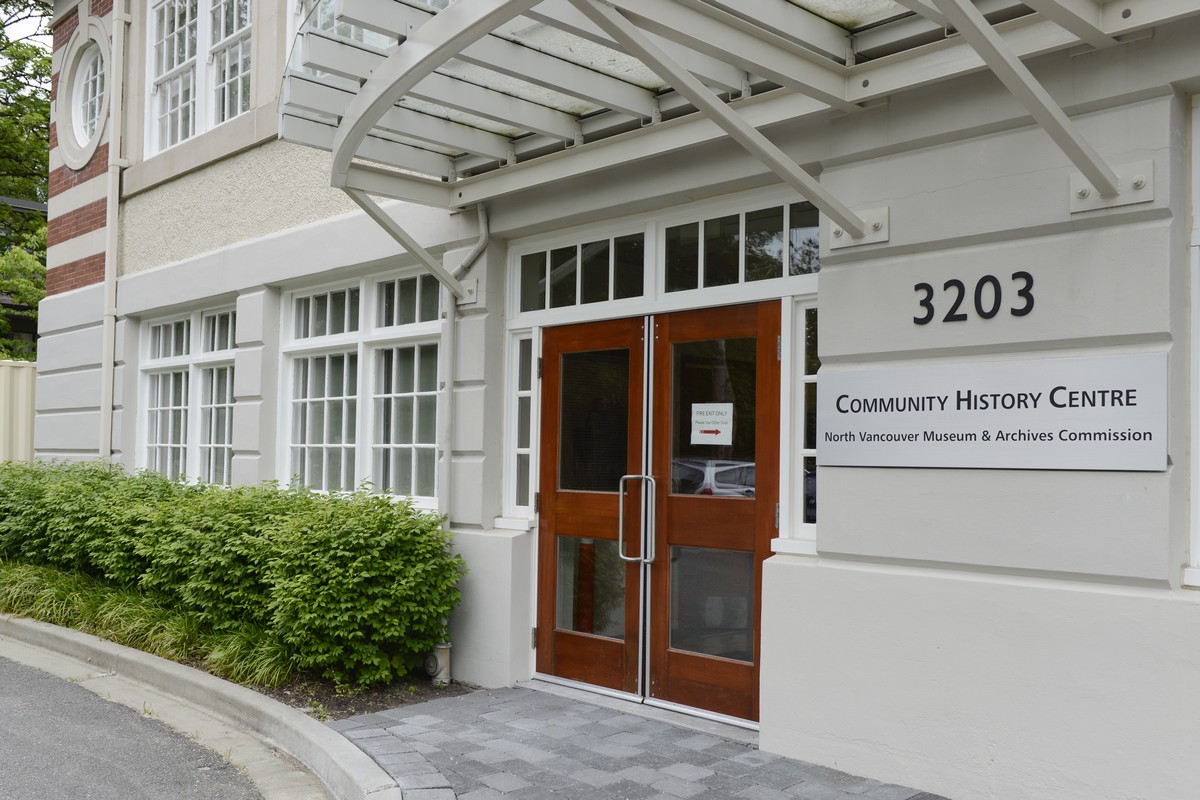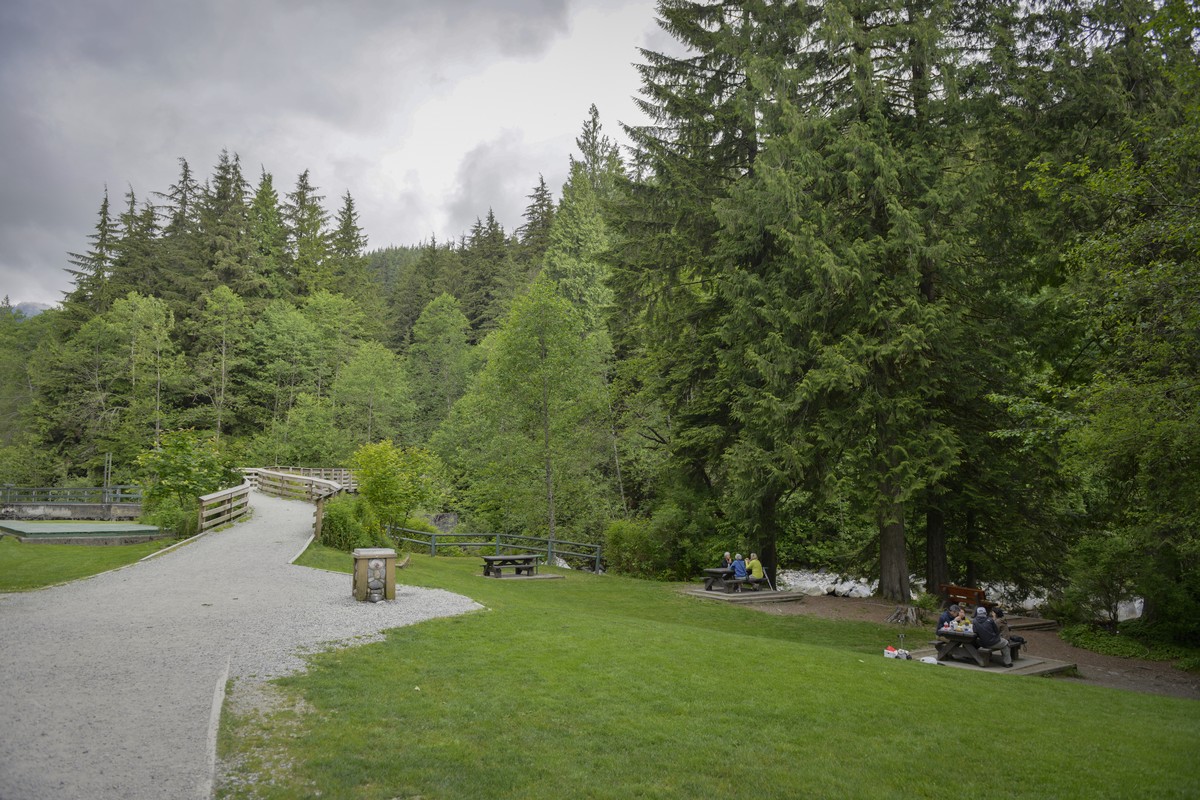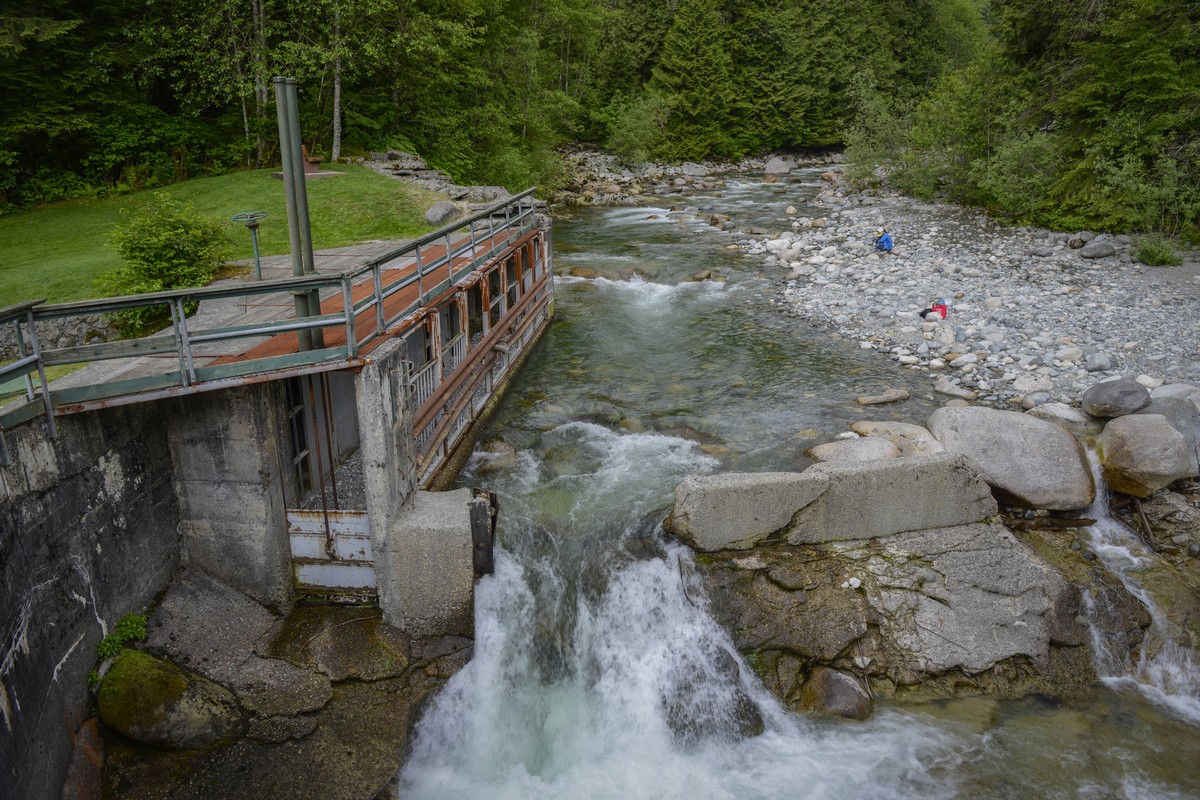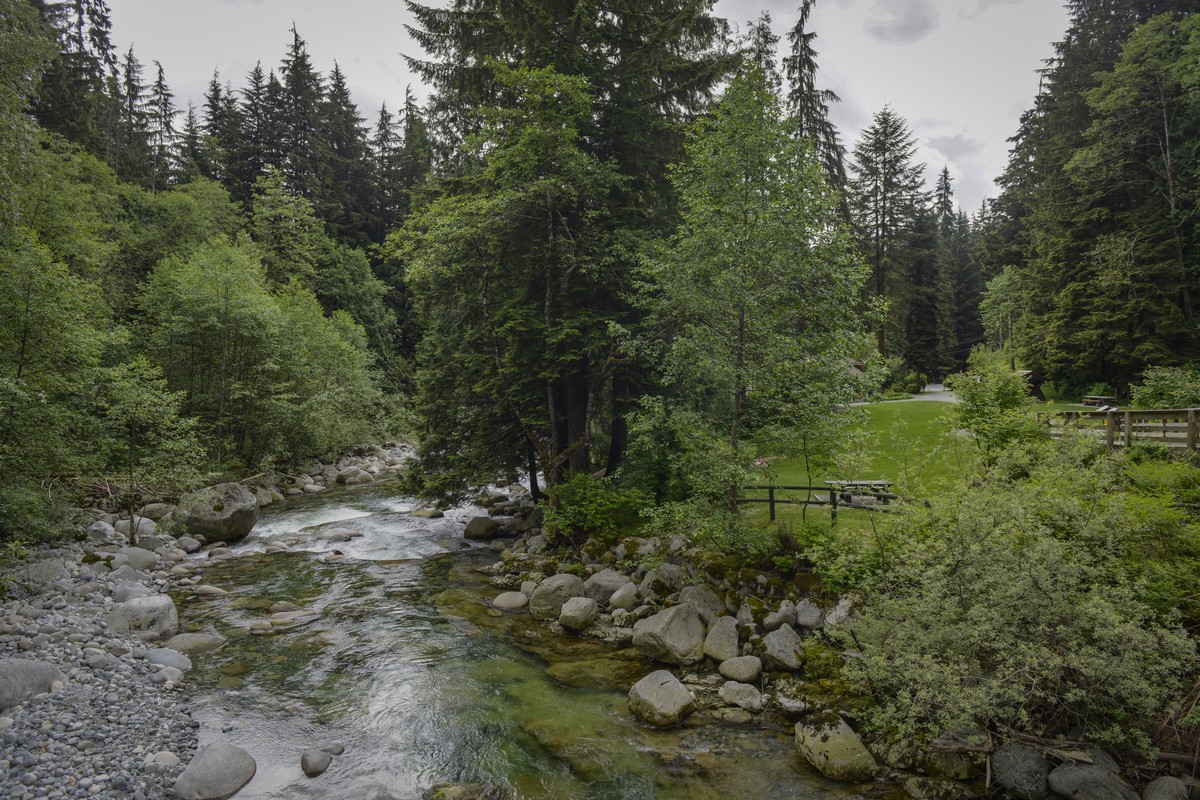 ---
Questions about Lynn Valley? Contact Us.