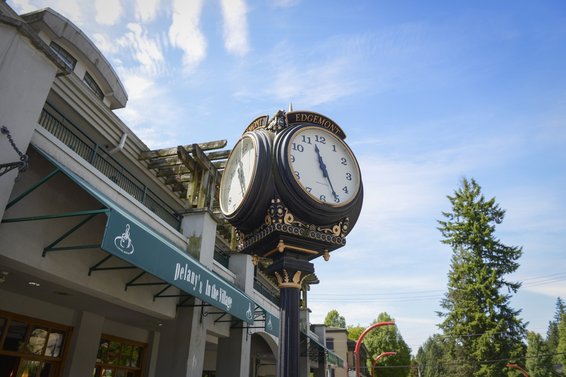 Spotlight | Edgemont Village
Edgemont Village is a charming neighborhood in North Vancouver known for its small-town ambiance and picturesque setting, making it a great place to raise a family or simply enjoy a peaceful lifestyle.
The area is characterized by narrow winding streets lined with a mix of older, well-maintained homes and newer, upscale properties. You'll love the village center, which offers a variety of shops, services, and restaurants. It's a great place to spend your weekends, running errands or grabbing a bite with friends and family.
One of the biggest draws to Edgemont is the natural beauty surrounding it. Grouse Mountain, known for its beautiful hiking trails and ski resort during winter, is a short drive away. And the Capilano River offers fantastic salmon fishing and great spots for picnics and swimming during the summer.
For Golf enthusiasts, Murdo Fraser Pitch & Putt is a must-visit, with its picturesque setting. And, the famous Capilano Suspension Bridge is also a must-see attraction. You can enjoy the natural beauty of the canyon while crossing the bridge, which is a unique and memorable experience.
Edgemont also has several parks and green spaces, like the Edgemont Park, with playgrounds and picnic areas, and Mosquito Creek Park, that offers an off-leash area for dogs and beautiful trails to explore. Additionally, the Delbrook community center offers a variety of recreational activities, classes, and programs for all ages, so you'll never run out of things to do.
The area is very popular among families and known for its large and spacious houses, great schools, and peaceful environment.
Edgemont Village is a great place to call home if you're looking for a combination of outdoor activities, community engagement and a charming, tight-knit neighborhood.
Search Edgemont Village Homes For Sale here >>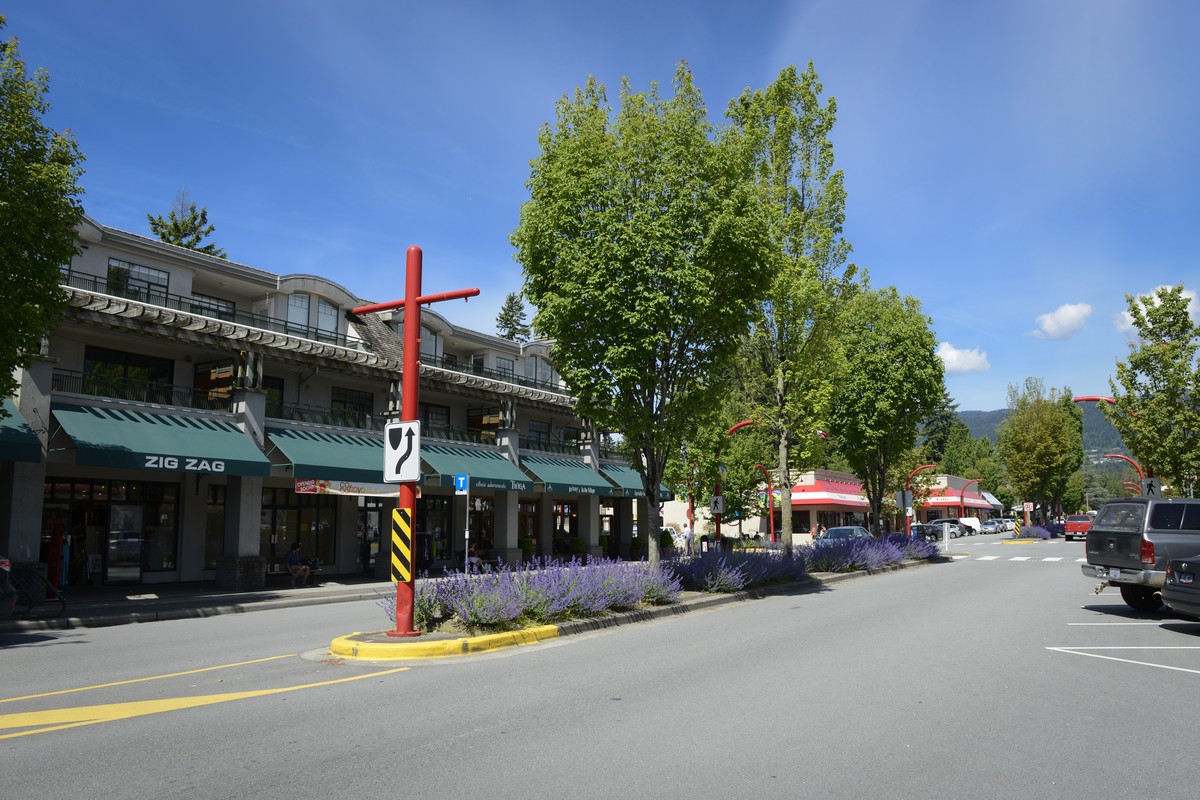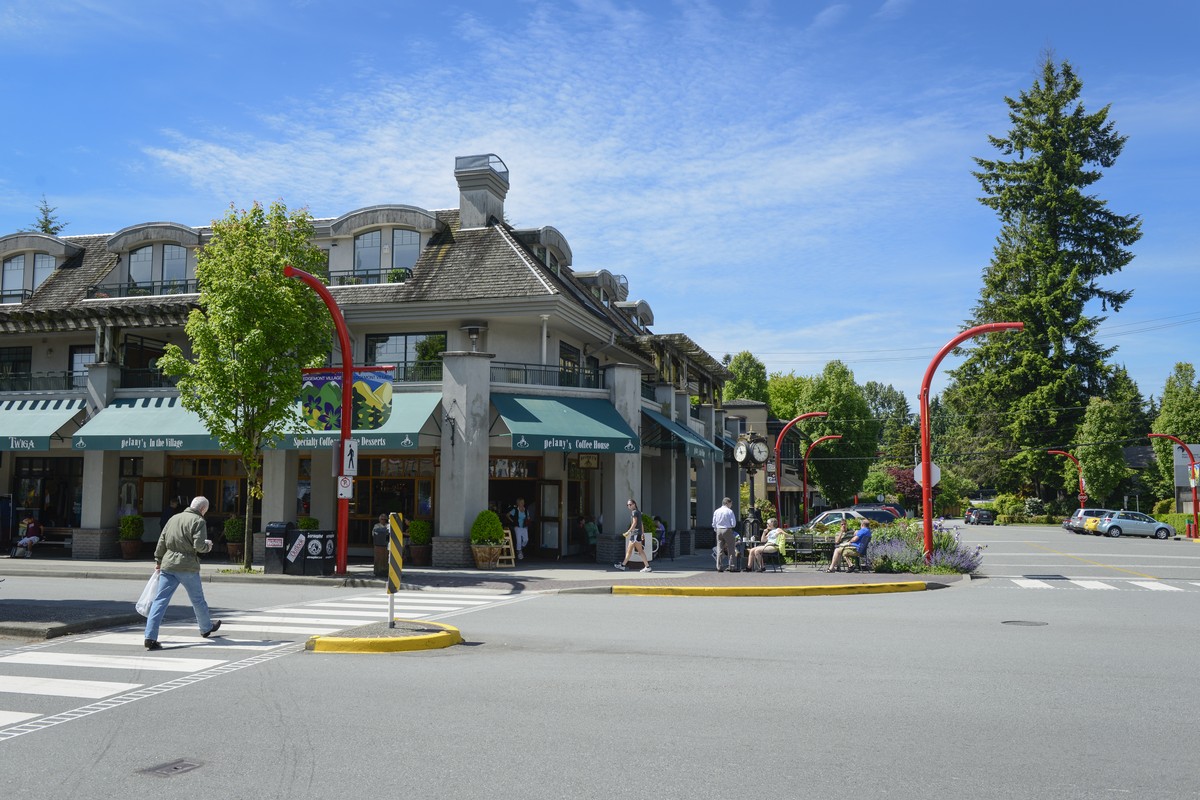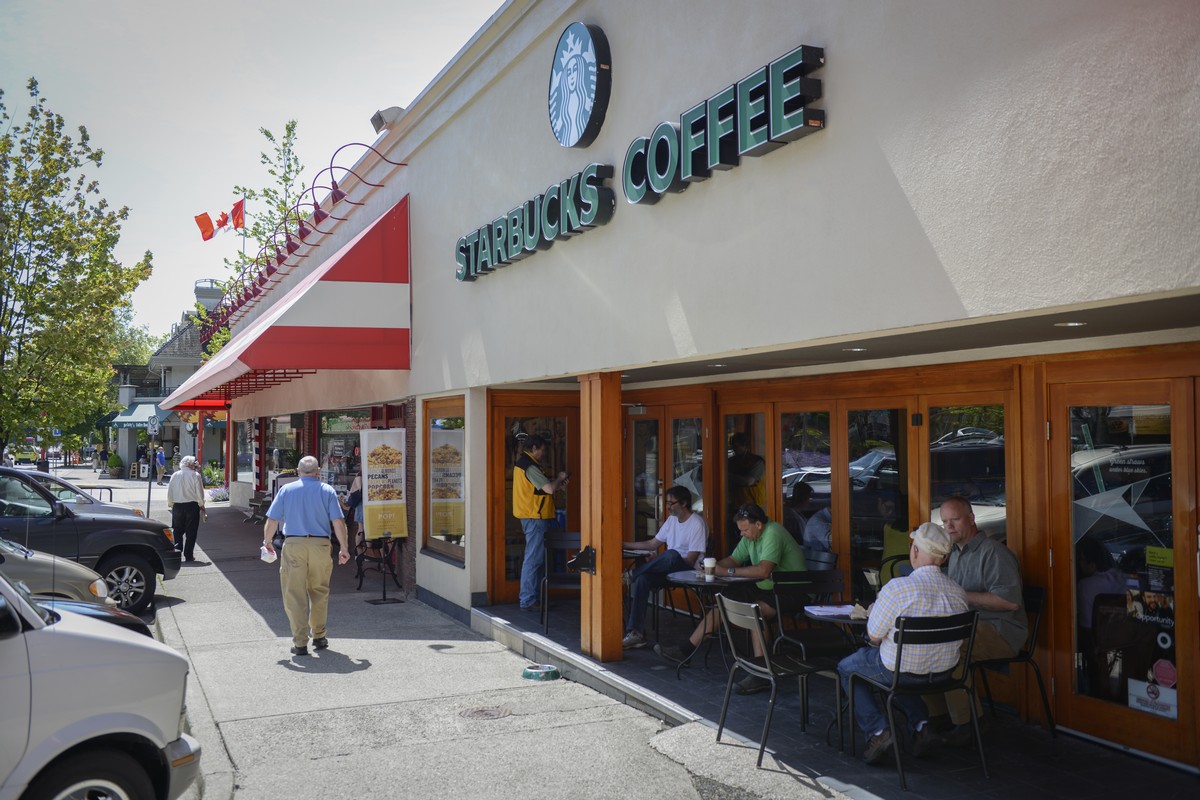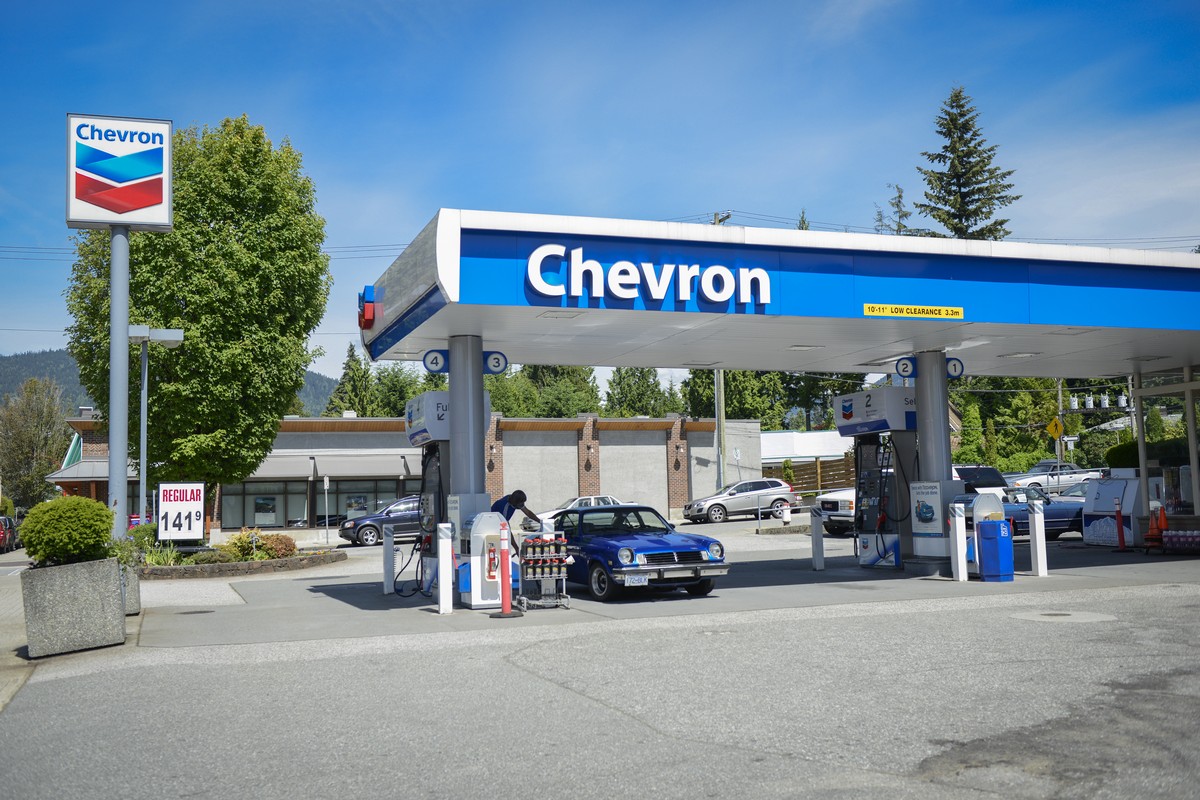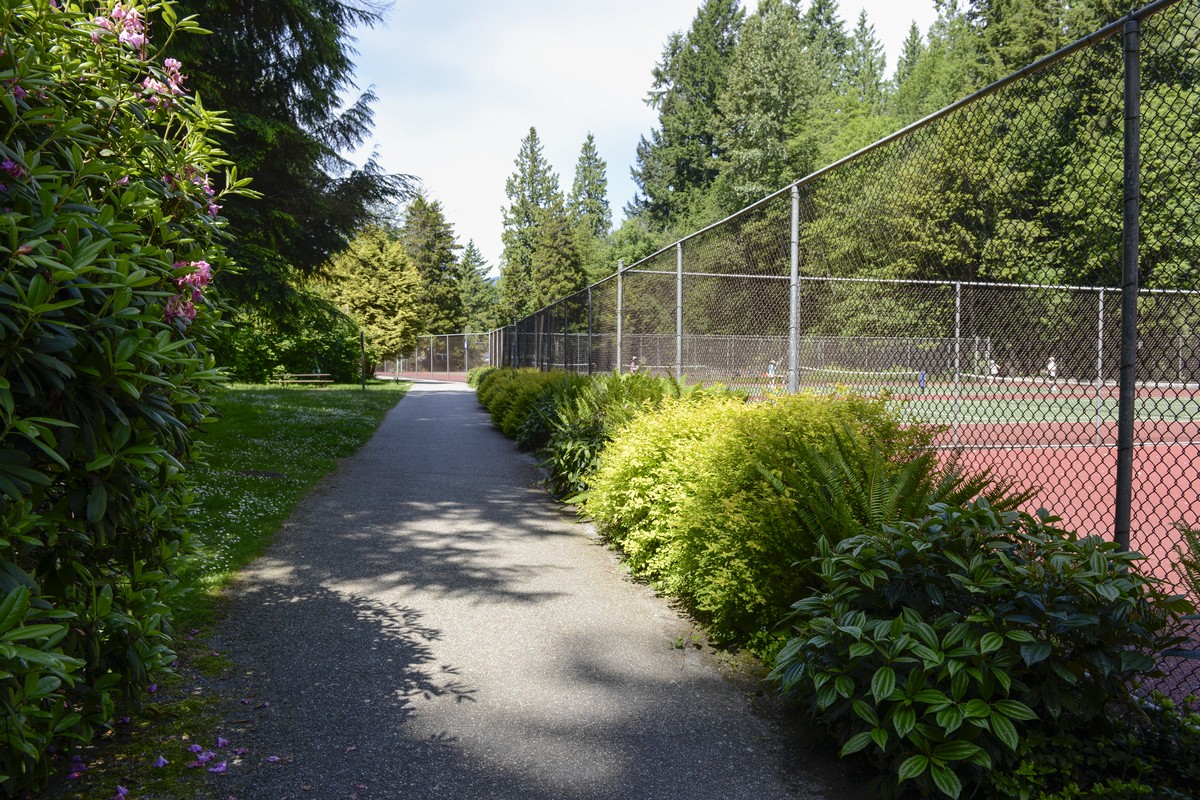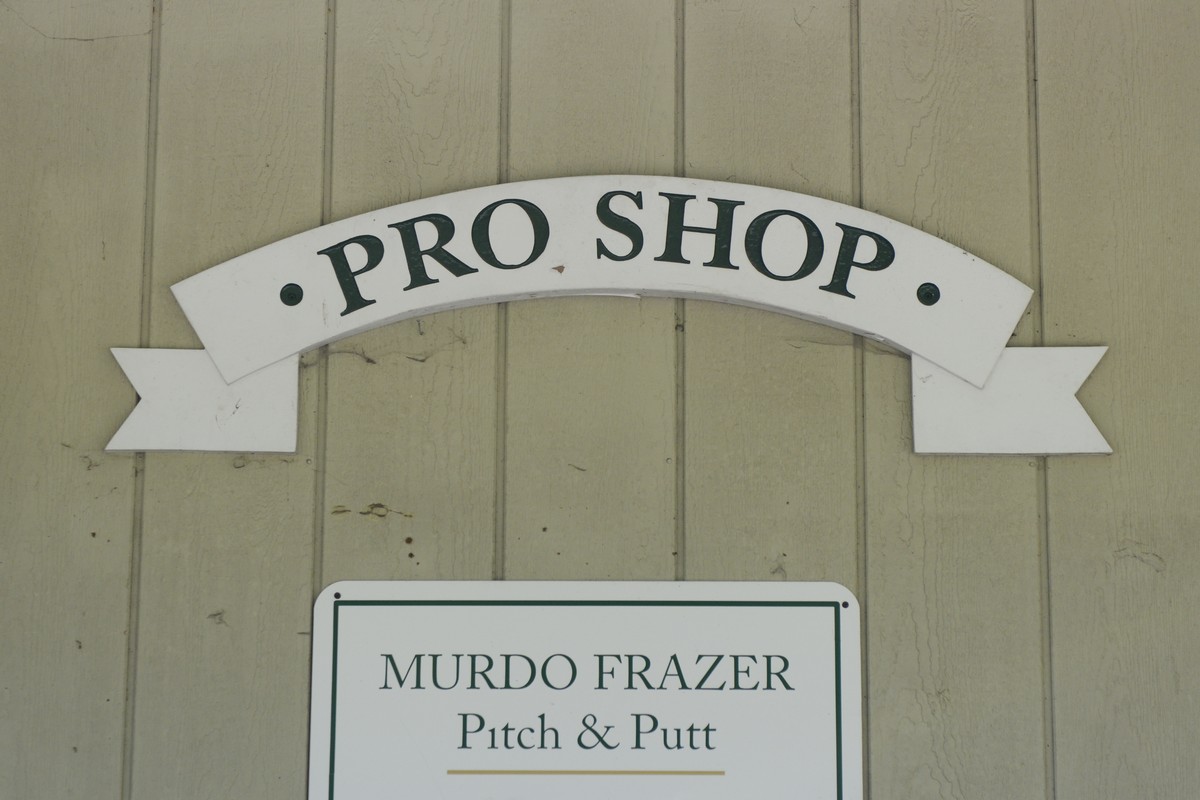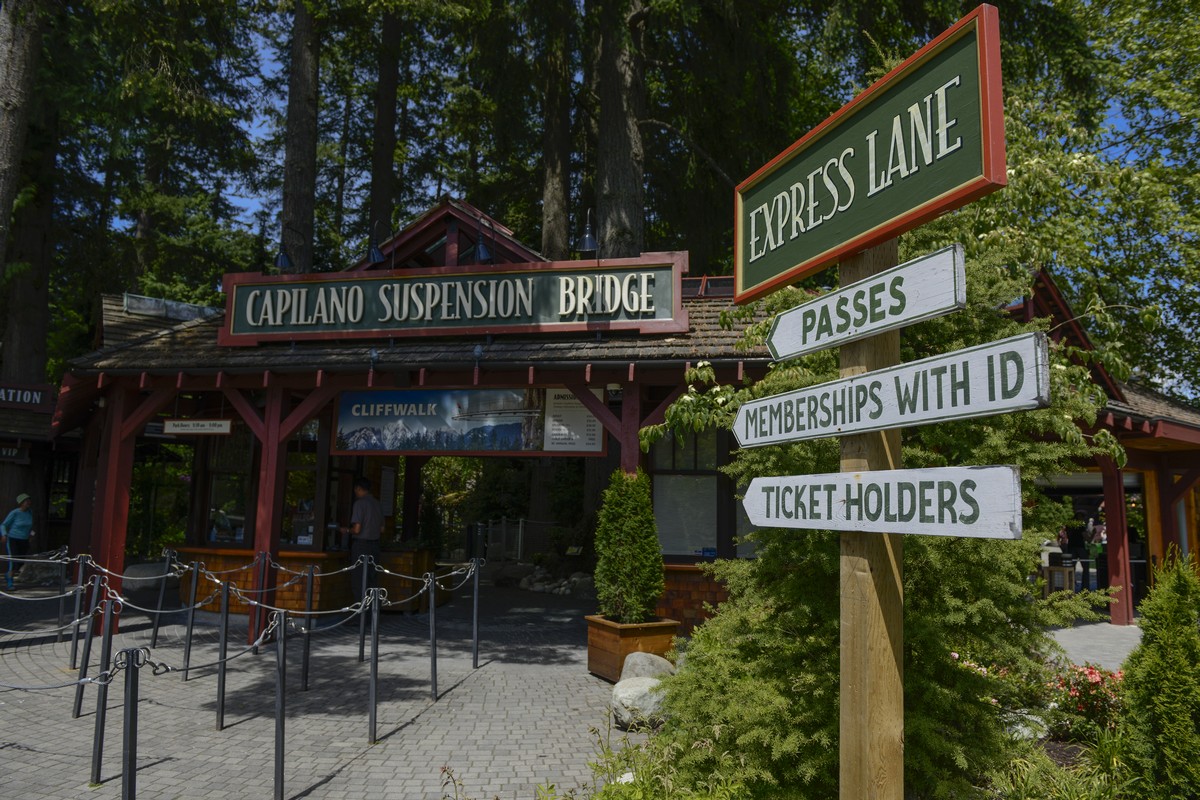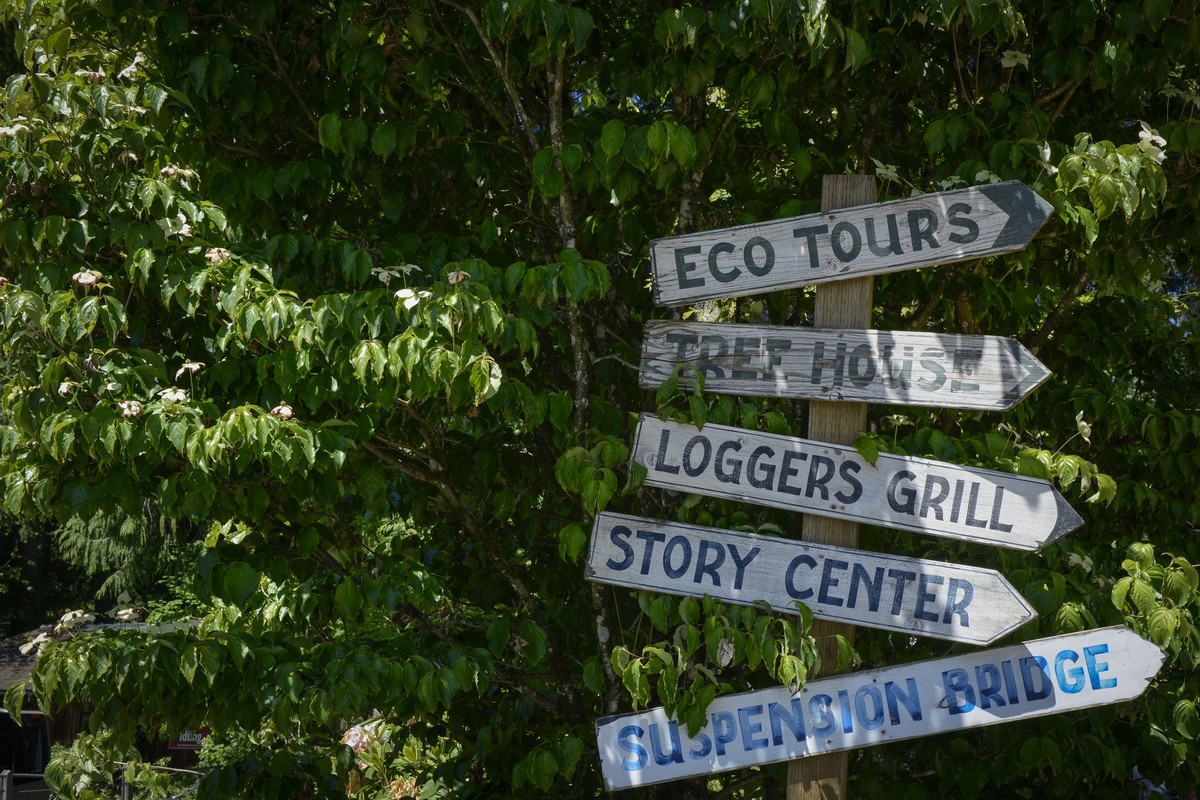 ---
Questions about Edgemont? Contact Us.