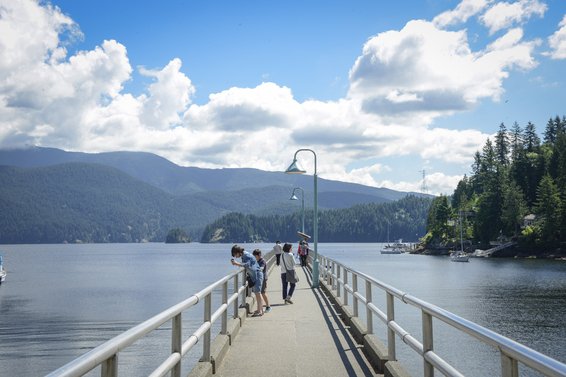 Spotlight | Deep Cove
Deep Cove is a serene neighborhood located in North Vancouver that is known for its unparalleled natural beauty, ample recreational opportunities, and friendly community. The area is surrounded by dense forests, towering mountains, and the Pacific Ocean, providing residents with an abundance of opportunities to enjoy nature.
One of the main draws of Deep Cove is the vast array of recreational activities it offers. The popular Deep Cove Kayak Centre is located in the heart of the village, offering rentals, tours, and lessons for kayaking, stand-up paddleboarding and canoeing. The Deep Cove Yacht Club is a popular place to moor a boat with easy access up Indian Arm. And the Quarry Rock hike is a must-visit attraction in the area, leading to spectacular views of the ocean and surrounding mountains.
The village of Deep Cove is a charming and bustling community with a variety of shops, restaurants, and services and picturesque views to the harbour.
The real estate market in Deep Cove is diverse, offering a variety of options for homebuyers, including single-family homes, townhouses, and condos. The area has a mix of original cottages and more modern properties, catering to different preferences and budgets.
Deep Cove is a fantastic place to live, work, and visit. With its unparalleled natural beauty, ample recreational opportunities, and warm community, it's no surprise that this neighborhood is so sought-after among homebuyers.
Search Deep Cove Homes For Sale here >>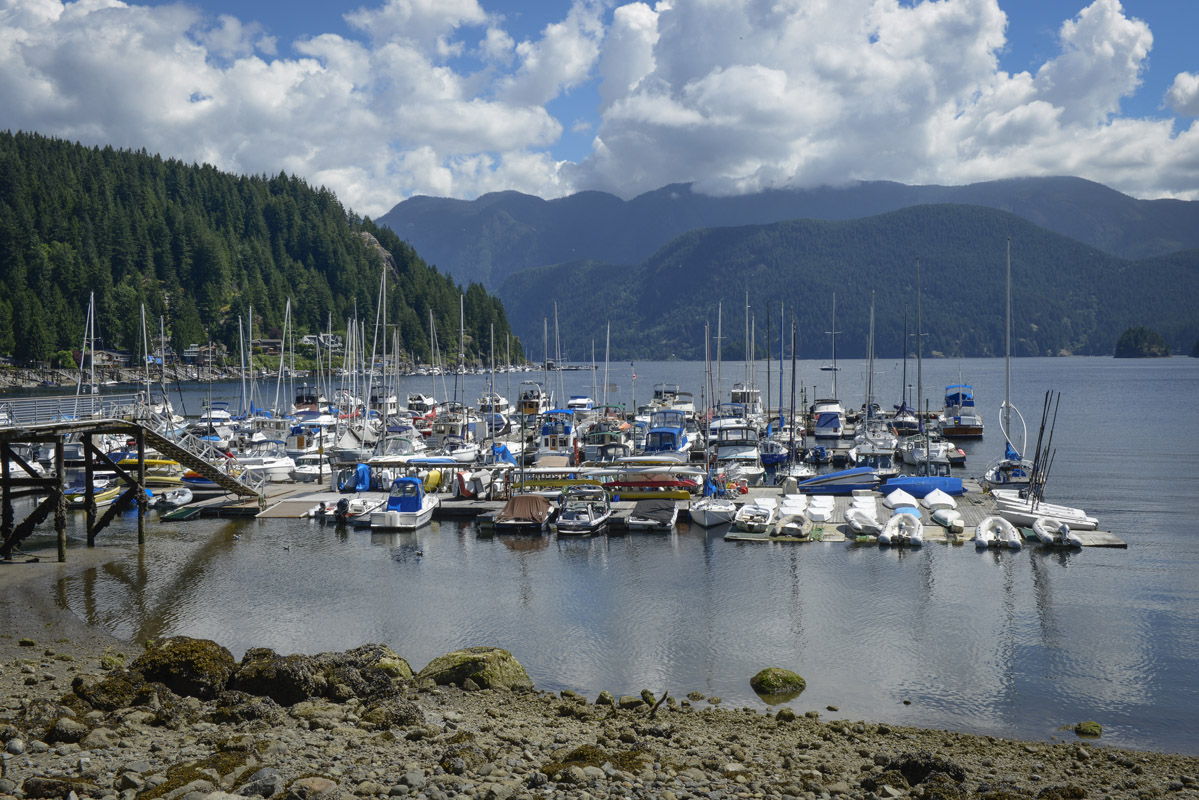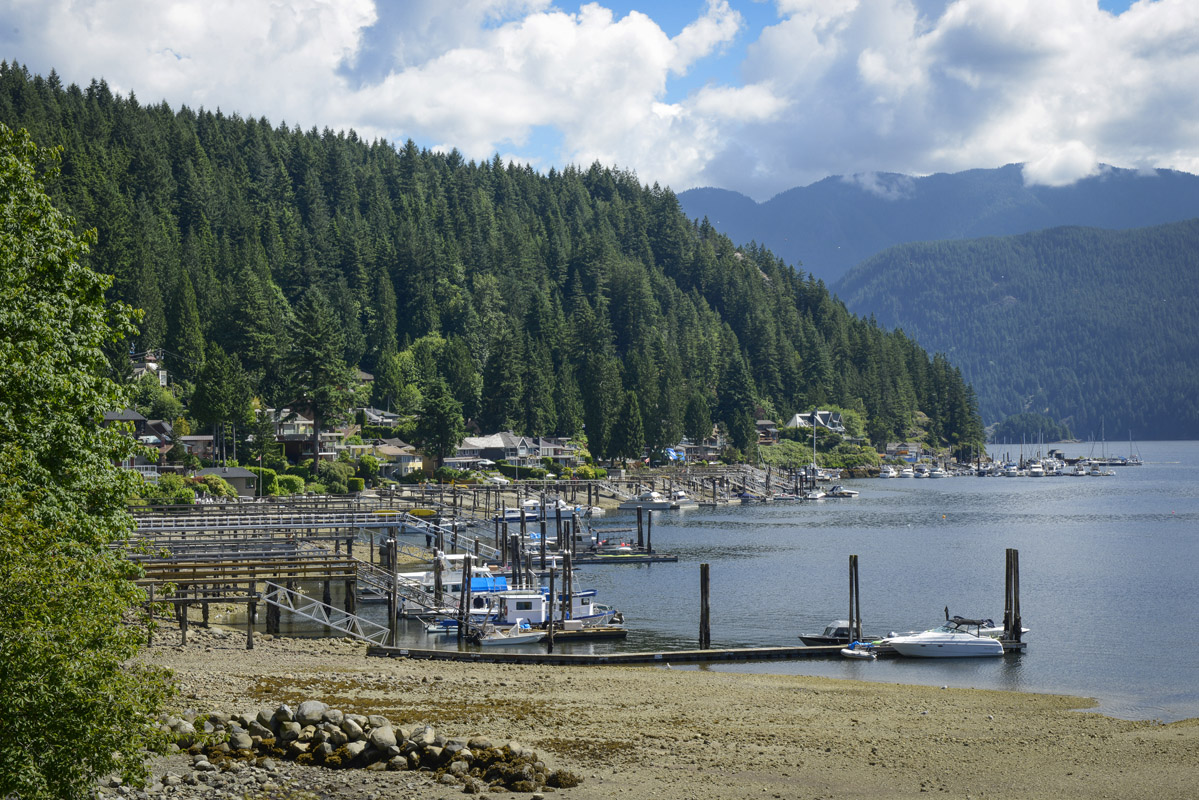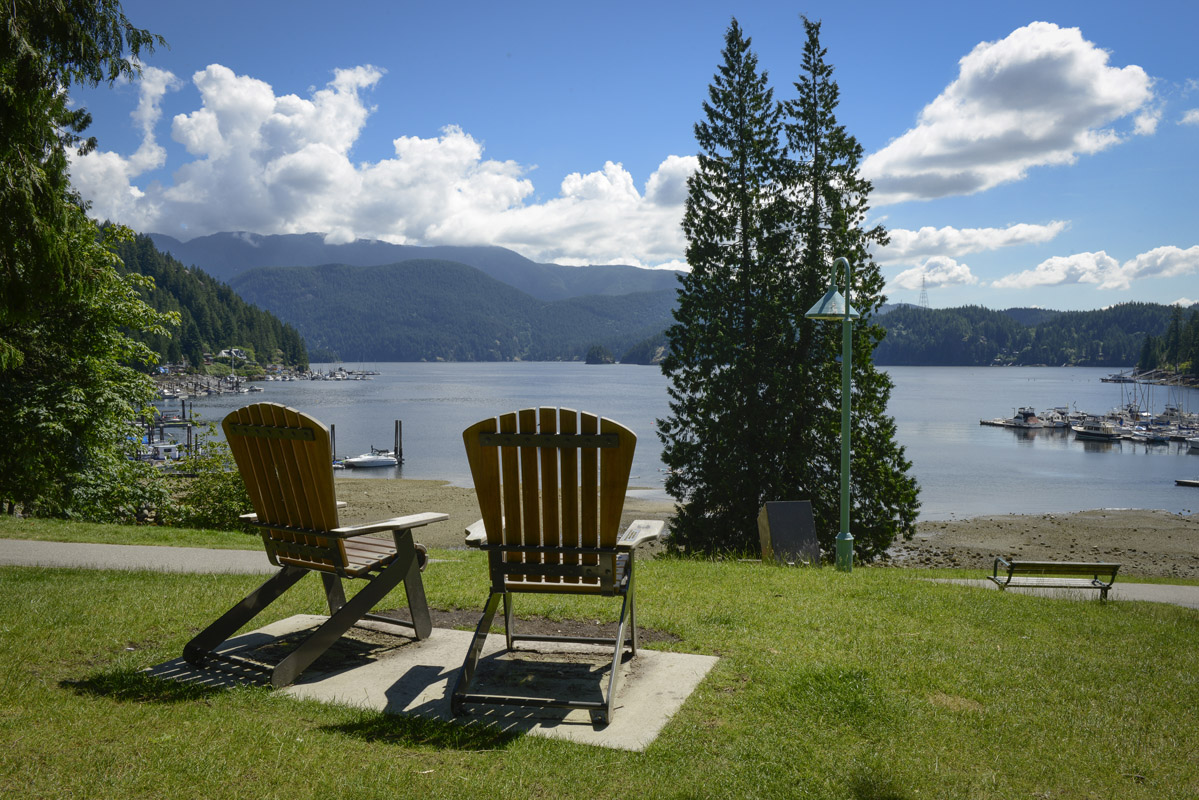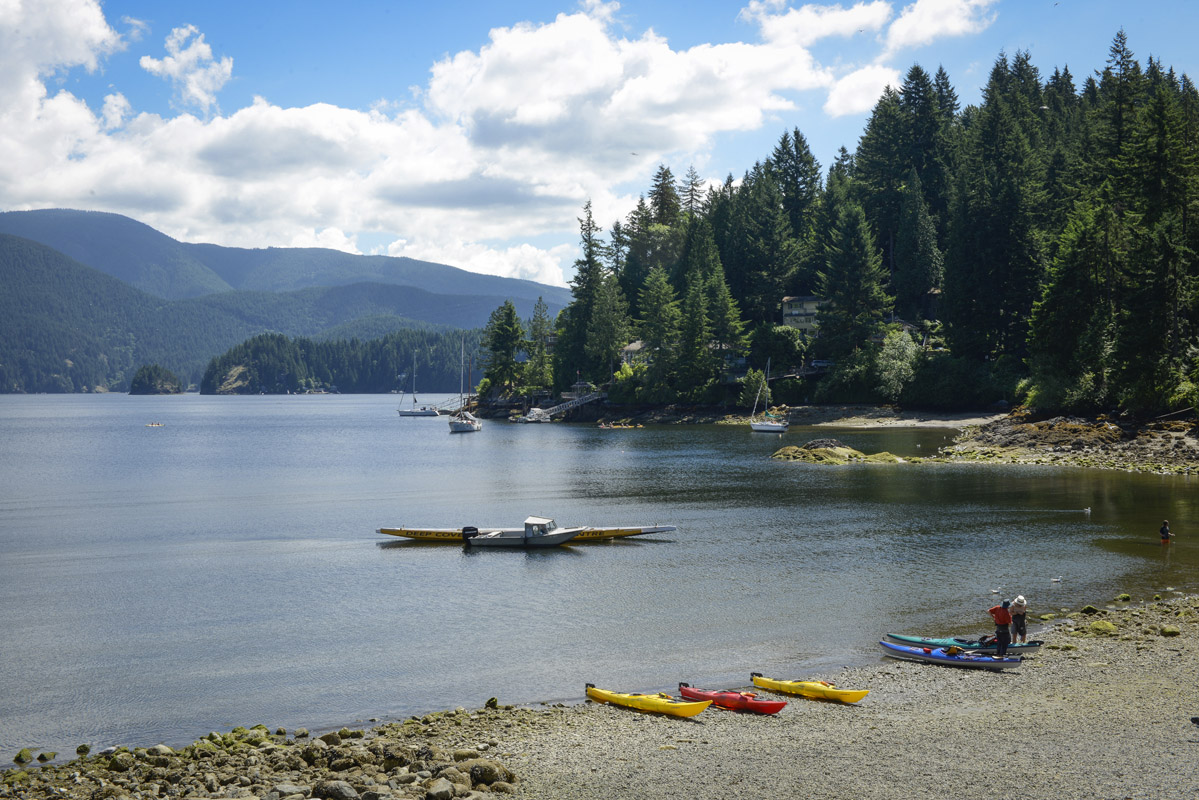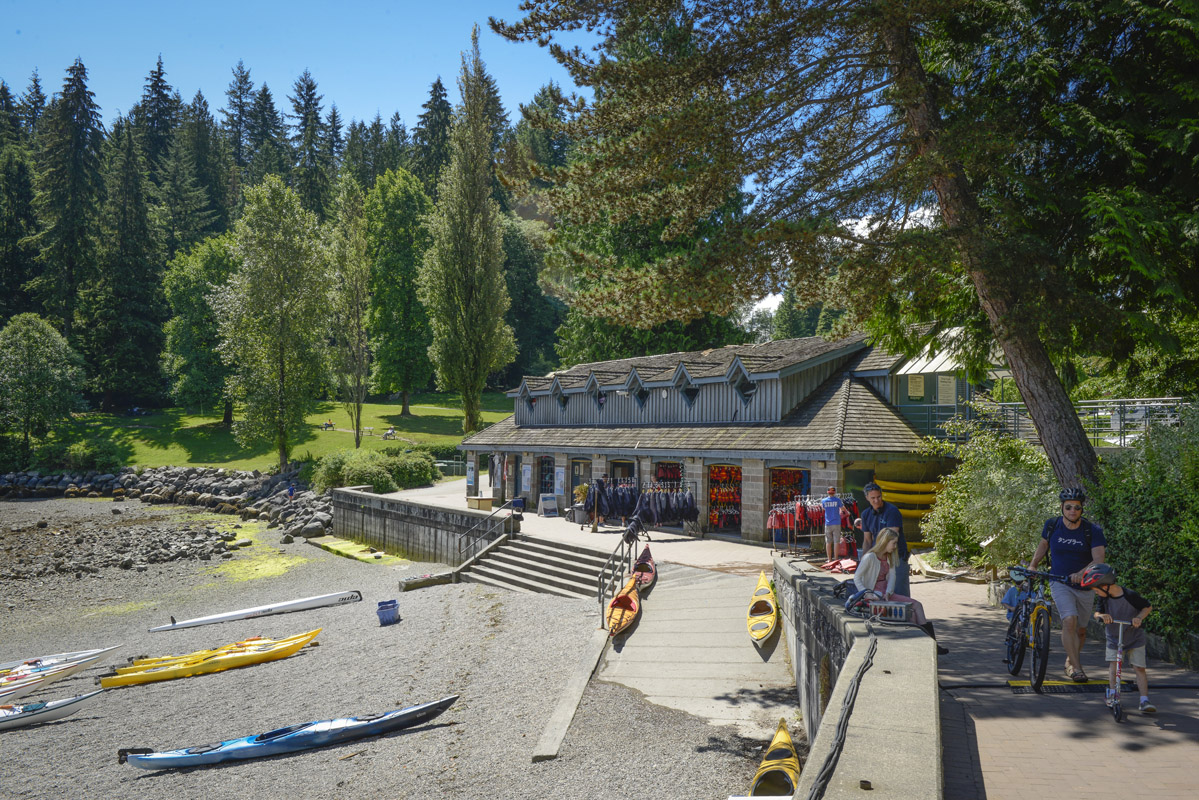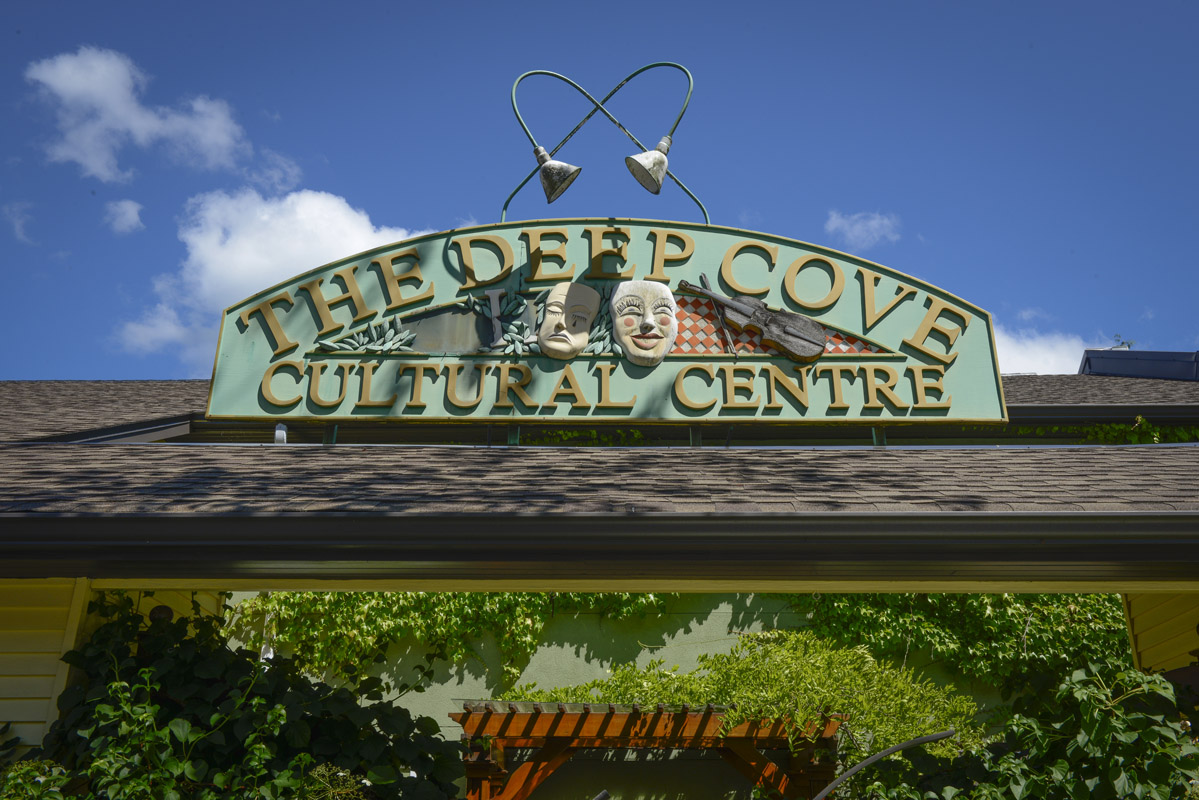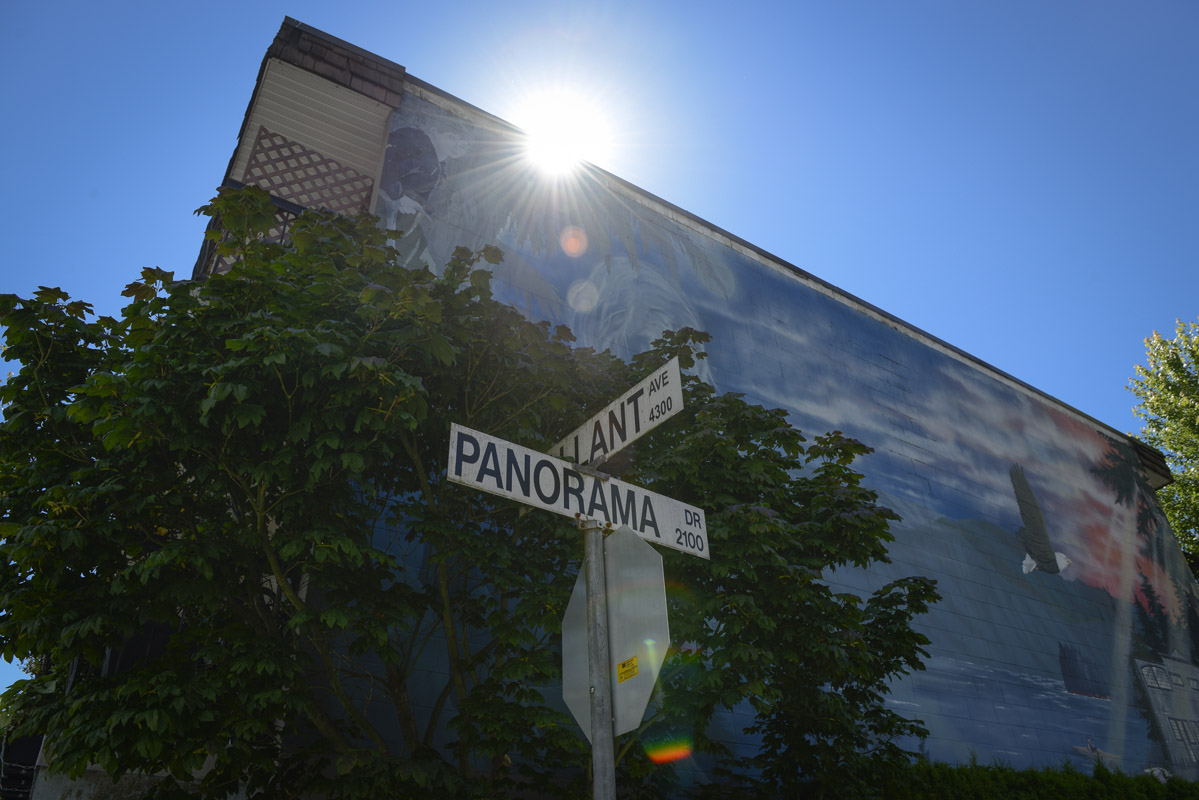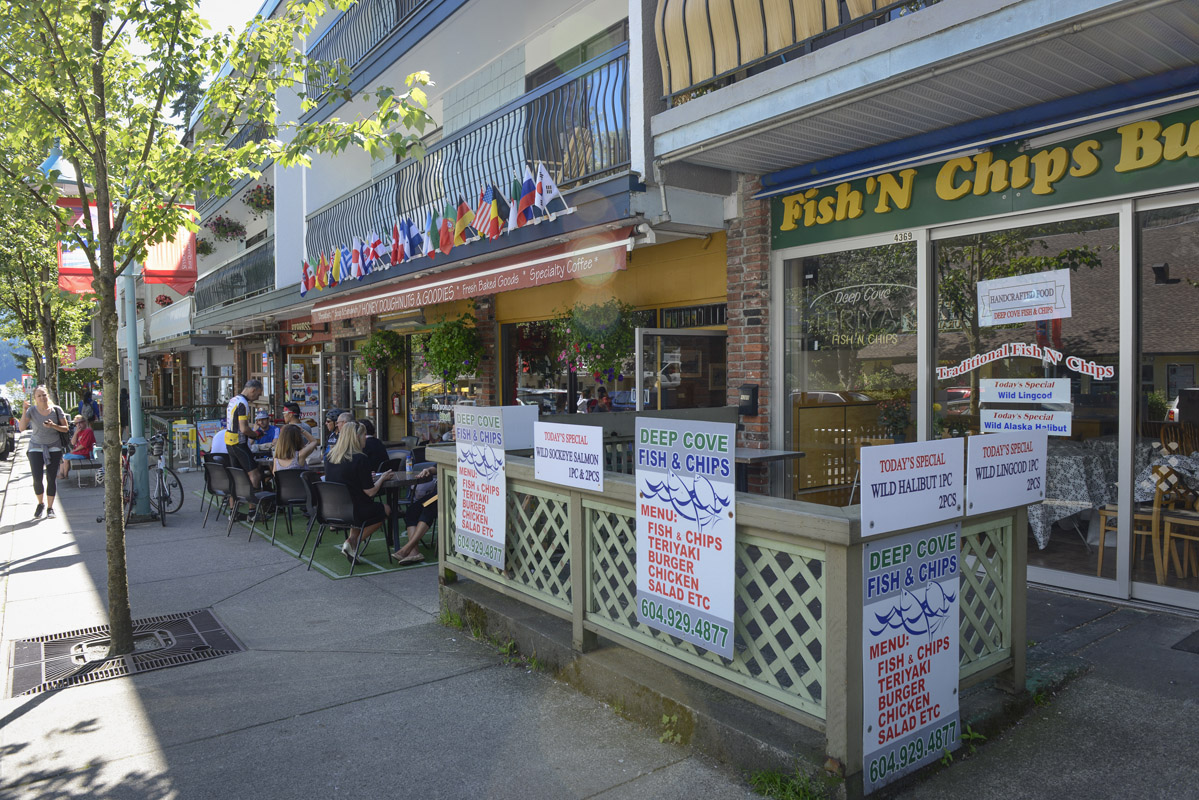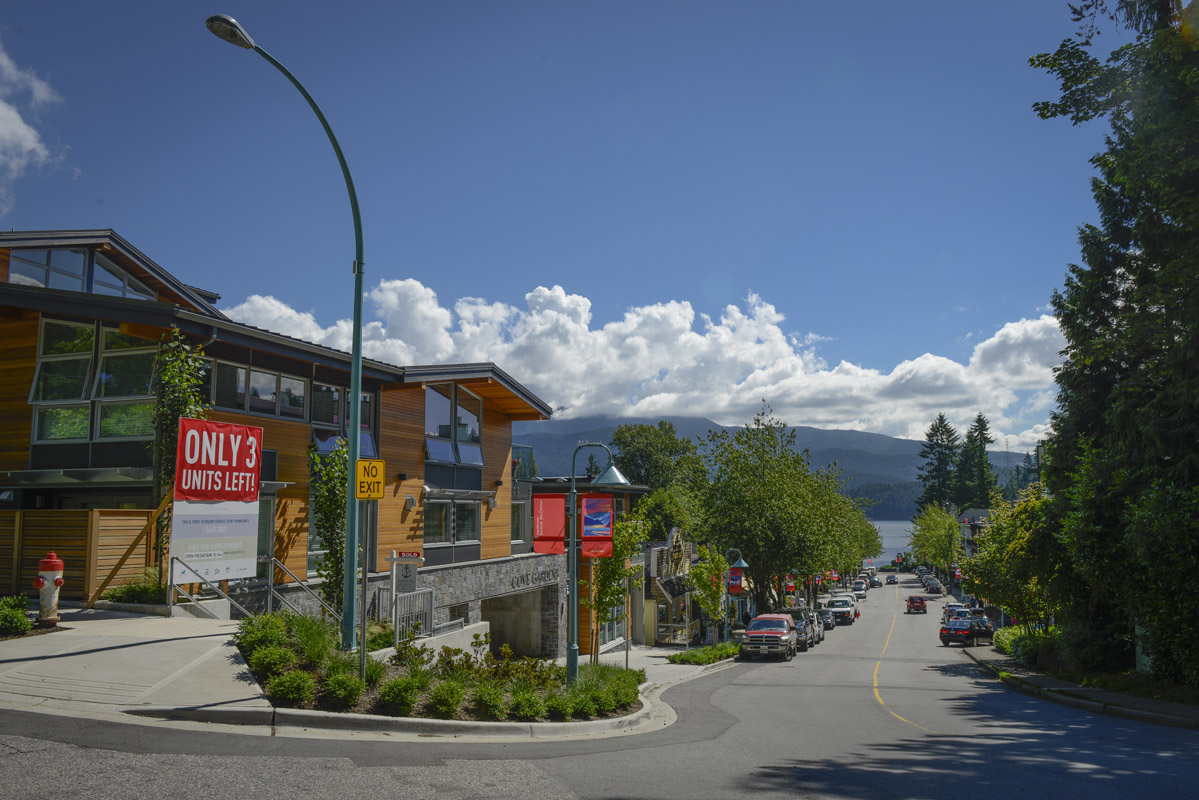 ---
Questions about Deep Cove? Contact Us.