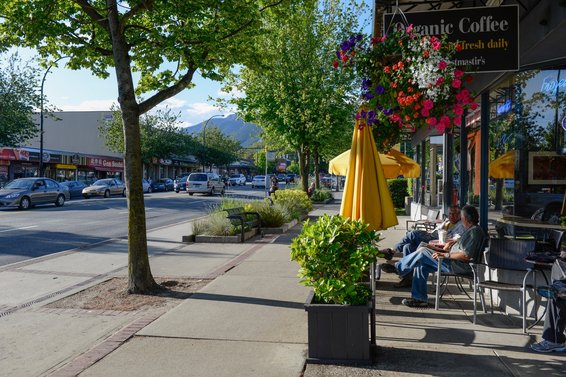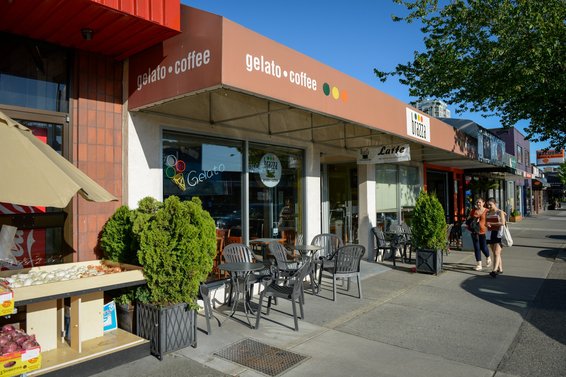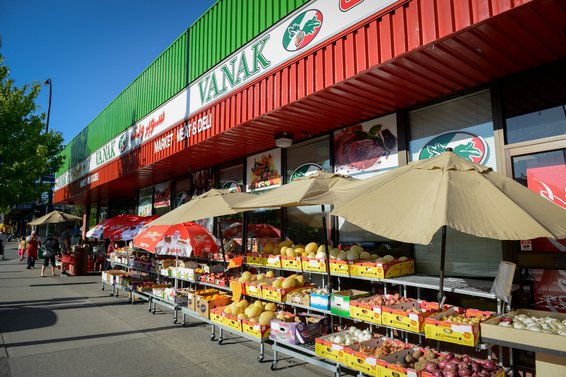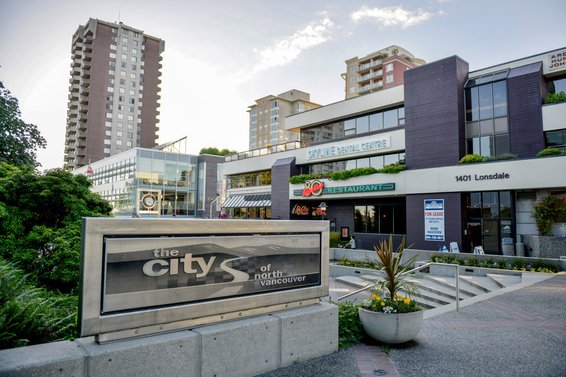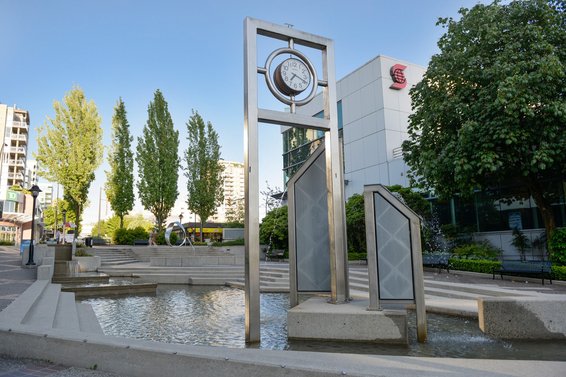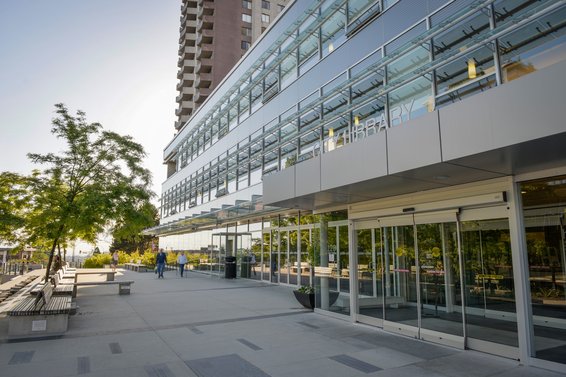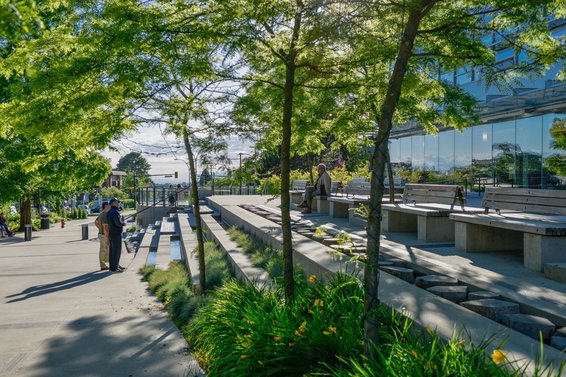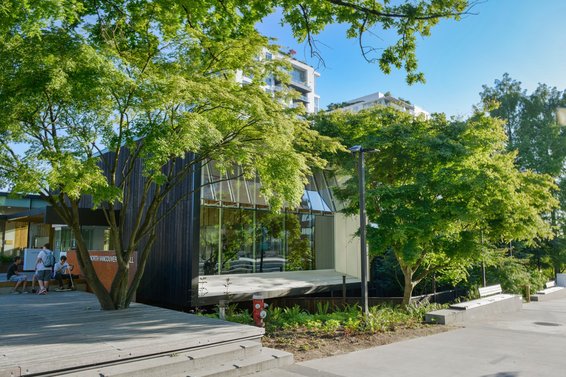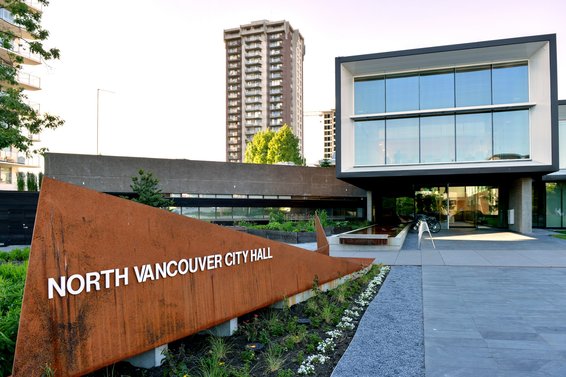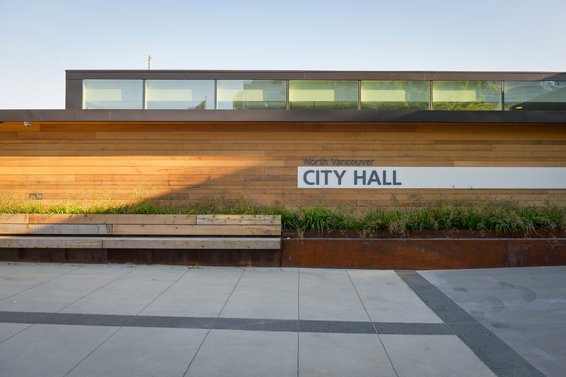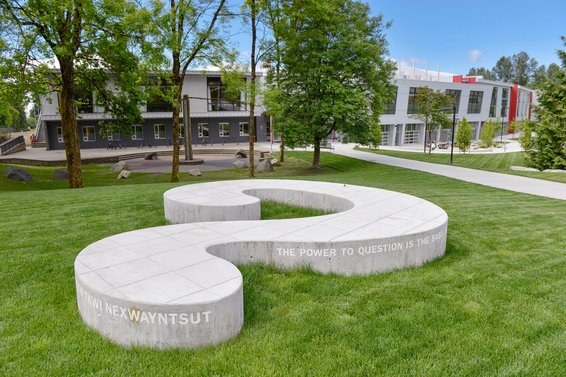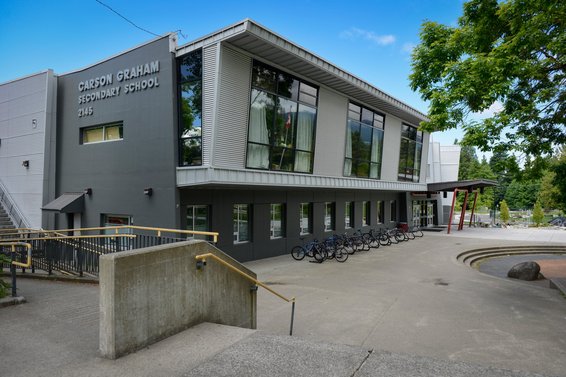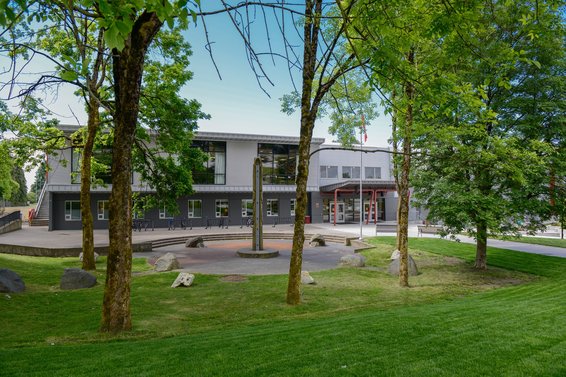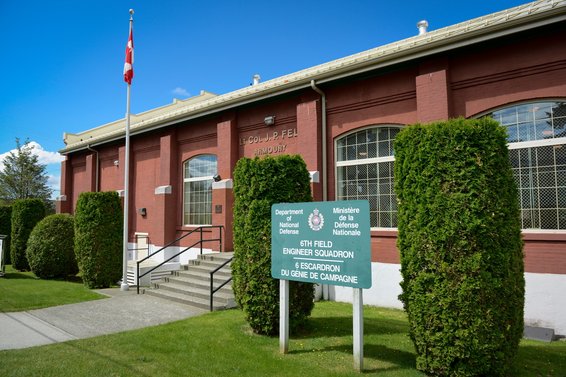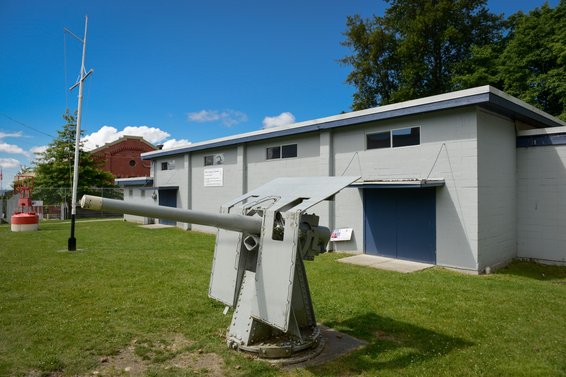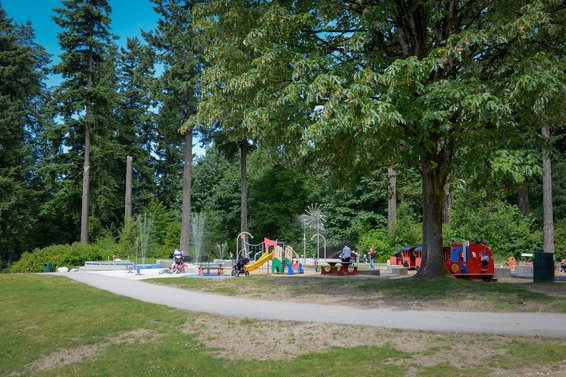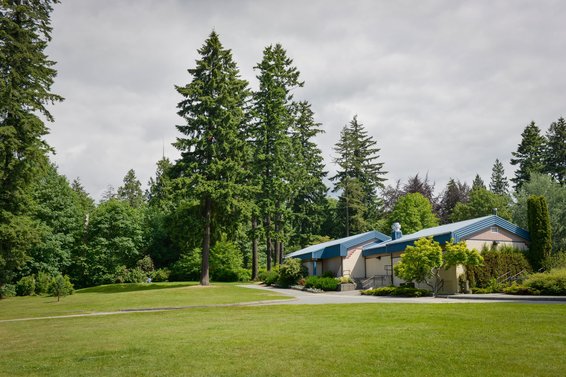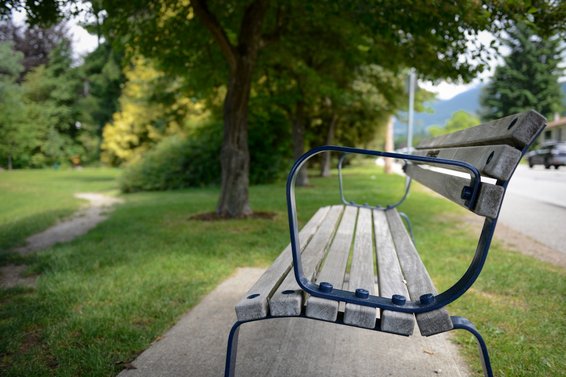 Spotlight: Central Lonsdale
Think eclectic, vibrant, and changing!
The core of Central Lonsdale is shops and service filled, diverse, and changing quickly with numerous new real estate developments on the go, most centered around the new City Hall and Library.
Central Lonsdale runs from just below the highway at 24th Street, down to Keith Road, East to Moody Avenue, and West to Delbruck Avenue. Shops and restaurants start at 23rd Street along Lonsdale and go to just above Victoria Park. You will find everything from banks, pharmacies, grocery stores,
doctors, dentists, fast food, restaurants, and more.
Real Estate.
Some Central Lonsdale homes date back to the early 1900's and reflect styles of that era with hardwood and softwood floors, 9 foot ceilings, extensive mill work, and are generally around 1,000 - 2,000 square feet of living space. Many of these homes have been restored and updated, although a few remain that await your decorating ideas.
If you want to make the lifestyle change to a strata property, but still want your own outdoor space, Central Lonsdale is the place to look. A block off Lonsdale East and West is changing rapidly with numerous new and recent townhomes and duplexes going up.
Live here.
Search all Central Lonsdale homes for sale at the links below:
Central Lonsdale Homes For Sale >>
Central Lonsdale Houses For Sale >>
Central Lonsdale Condos For Sale >>
Central Lonsdale Townhomes For Sale >>
Central Lonsdale Duplexes For Sale >>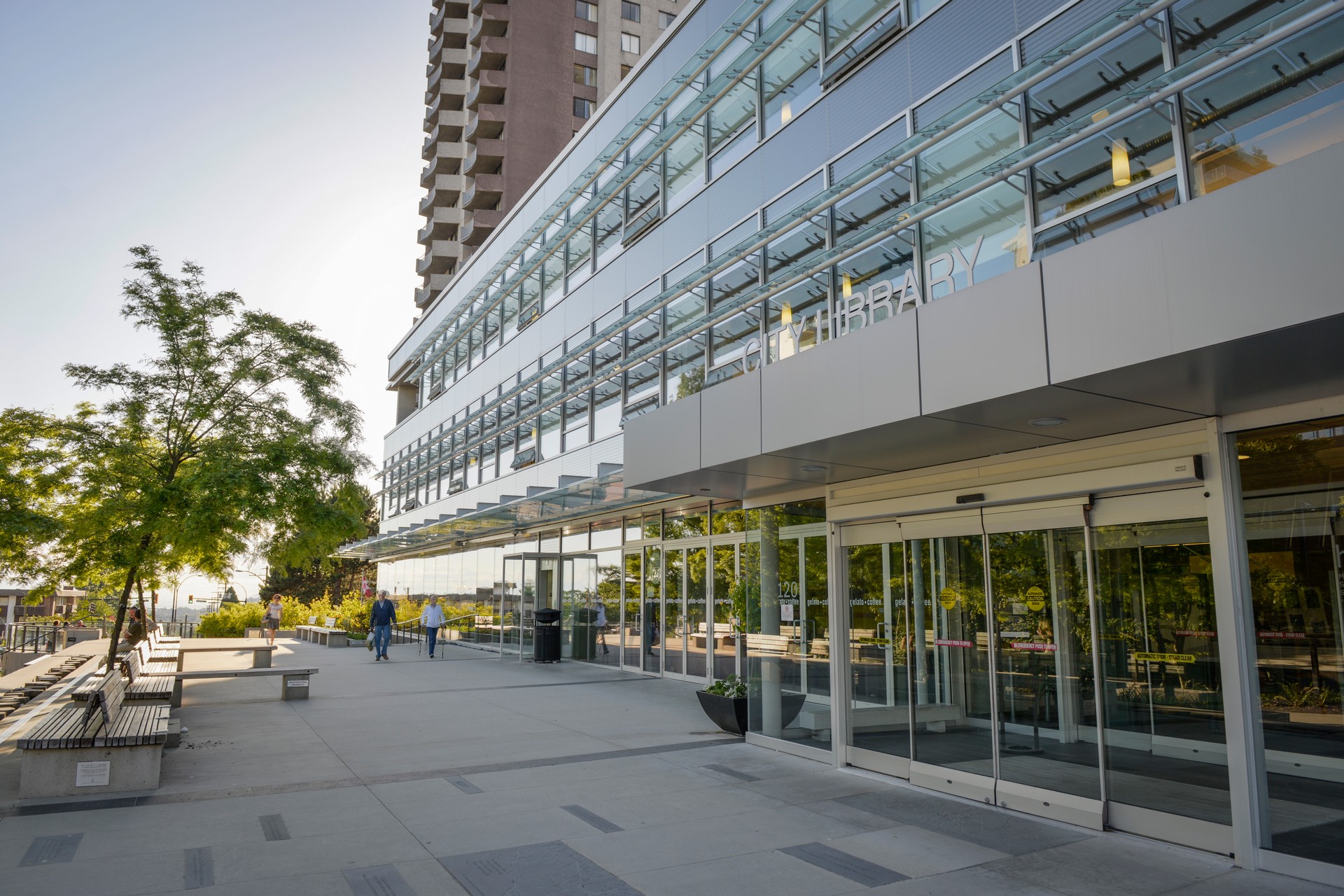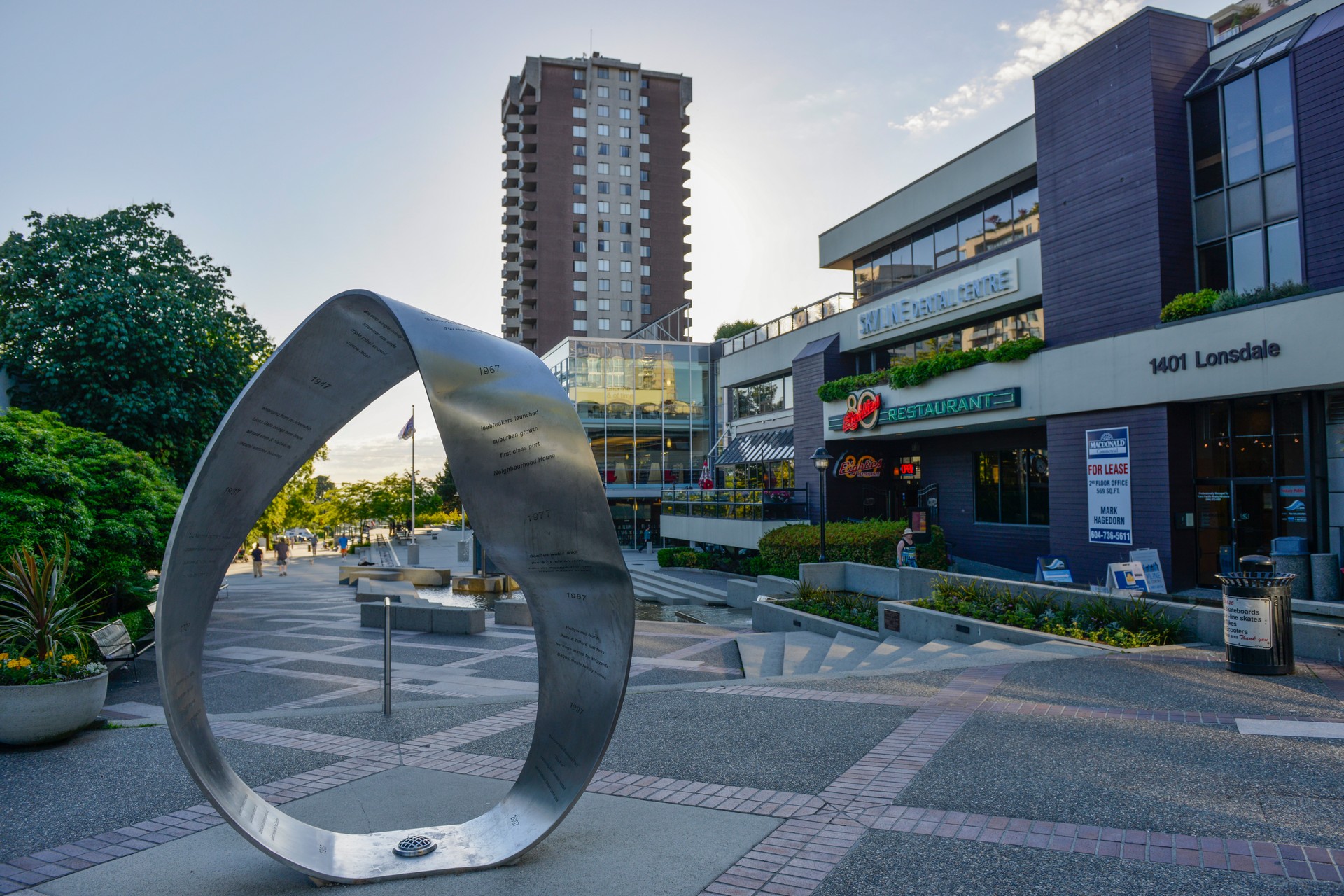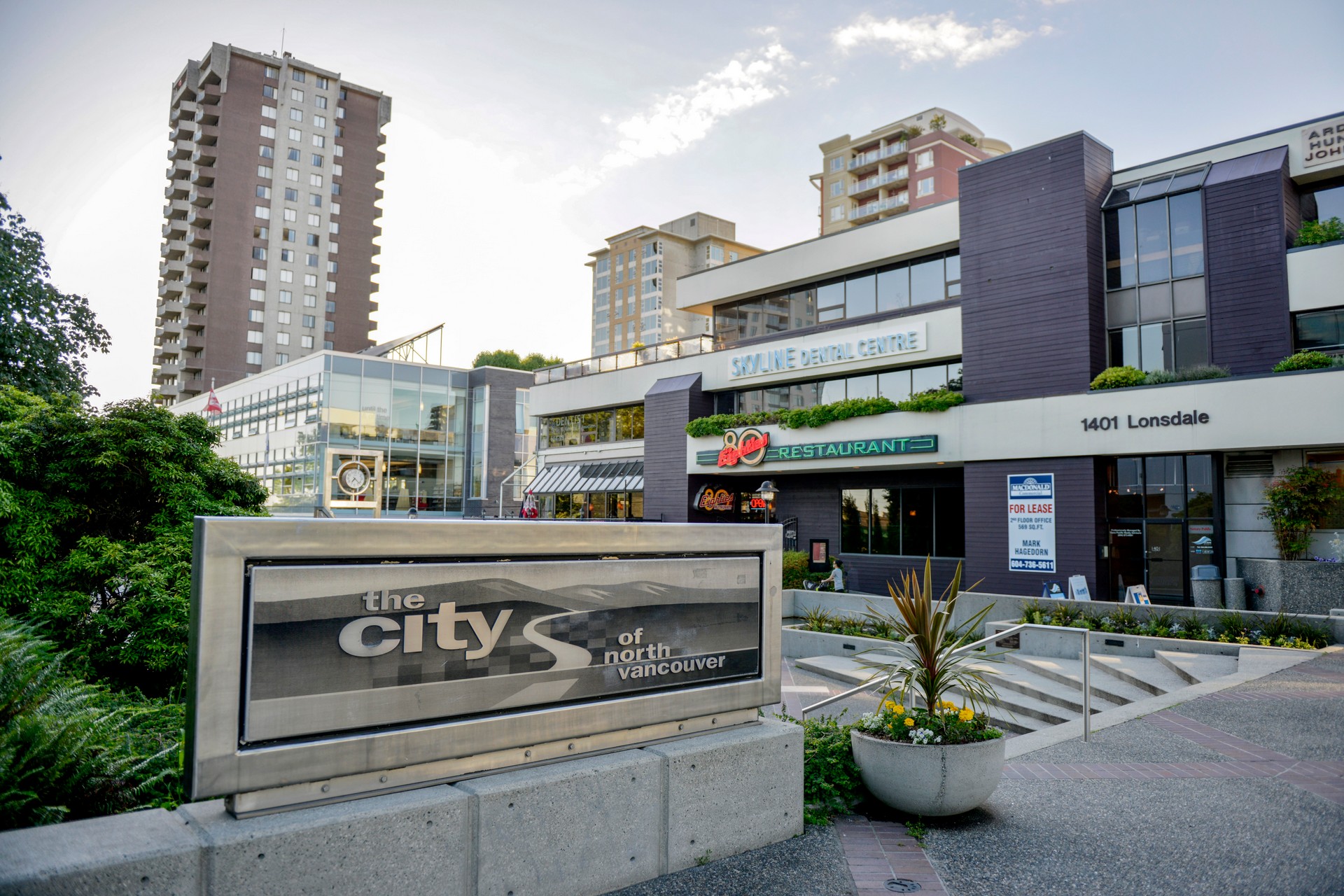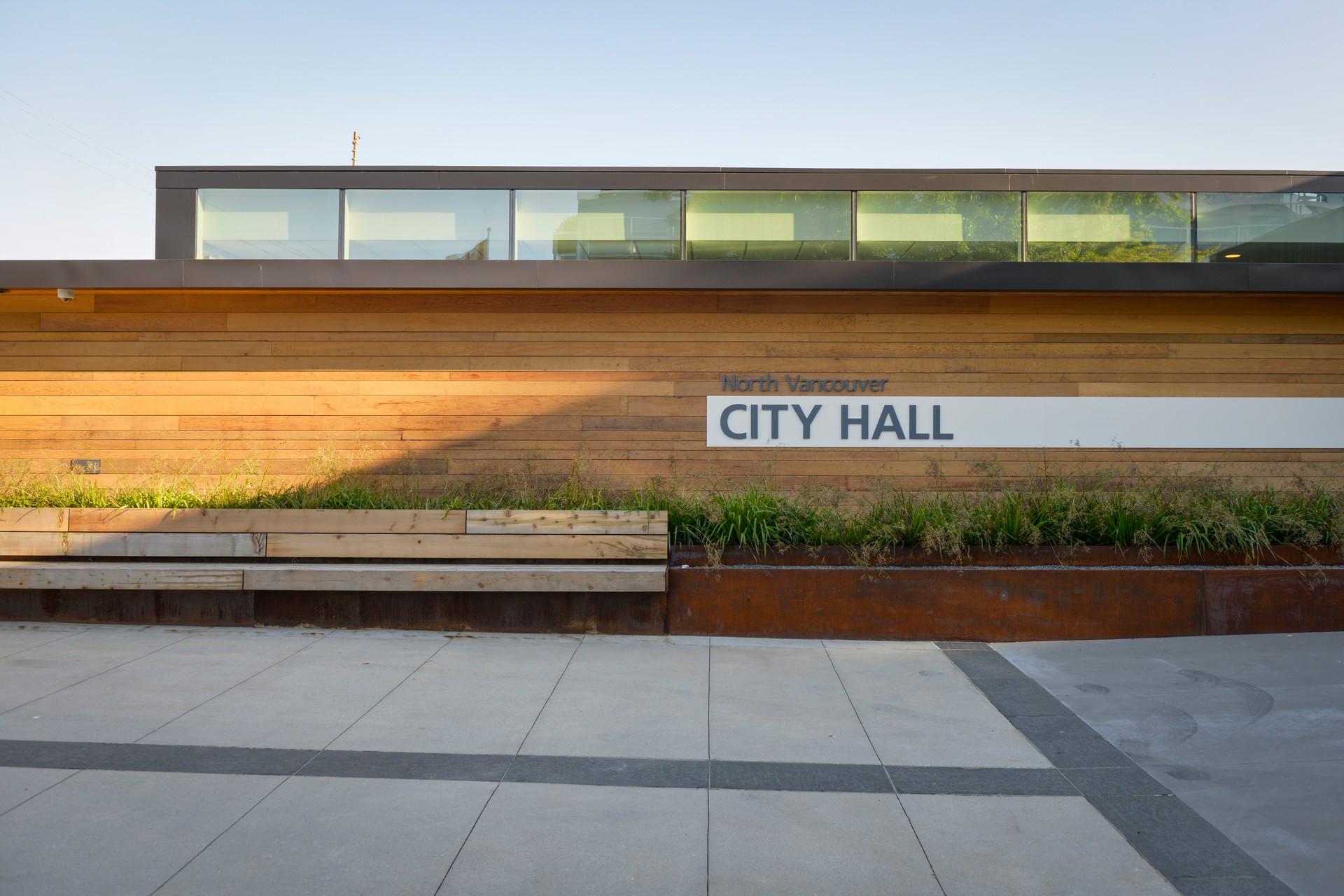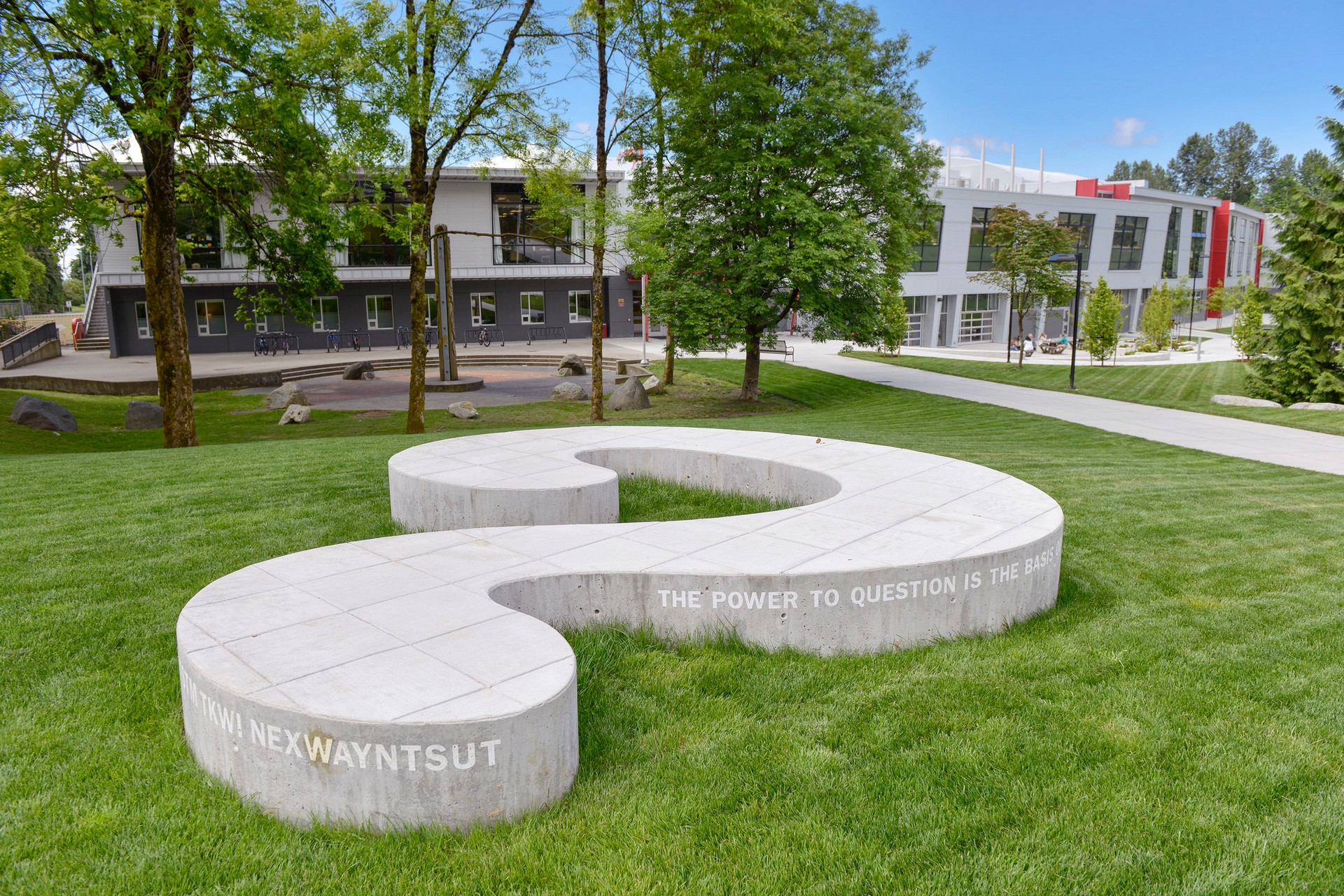 ---
Questions about Central Lonsdale? Contact us.