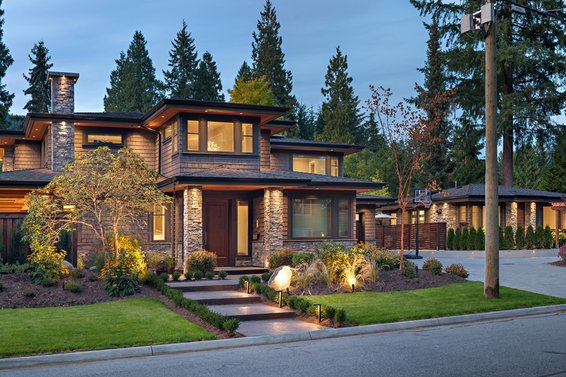 Parade of Homes | June 10th
The 25th Annual Greater Vancouver Home Builders Association (GVHBA) Parade of Homes is this Sunday, June 10th.
What is it? A free self-guided tour of 15 award-winning homes across Metro Vancouver. From the GVHBA: "The Parade of Homes provides you with the opportunity to see the newest design trends, interact directly with professional builders, renovators, and designers, and learn about the science and craftsmanship behind the home!"
Interested in catching the homes on the North Shore? Find a list of them below, and for all homes and tour information source link.
WEST VANCOUVER:
6184 Eastmont Drive (Renovation in Progress by Cirrus Homes)
A renovation in progress, come and enjoy the stunning wall to wall views of the ocean.
NORTH VANCOUVER:
854 Shakespeare Ave (Custom Build by Shakespeare Homes & Renovations)
"Poetry" is a built green platinum, smart and energy star certified home, with a coach house!
4794 Hoskins Road (Renovation by My House Design/Build Team Ltd.)
Interested in a new addition? This home's mix of interior design trends and casual comfort make it a must see!
322 18th Street West (Custom Home by Pavel Denisov Design)
An organic housing alternative using European engineered wood that retains a trees natural breathability; making for a healthier home.
4414 Canterbury Crescent (Custom Build by Bolder Homes Ltd.) [currently for sale, see inside here]
On a 9000 square foot property, this Built Green Platinum home includes a luxurious staircase, wine room, home theatre, and sauna!
---
Via: GVHBA.org