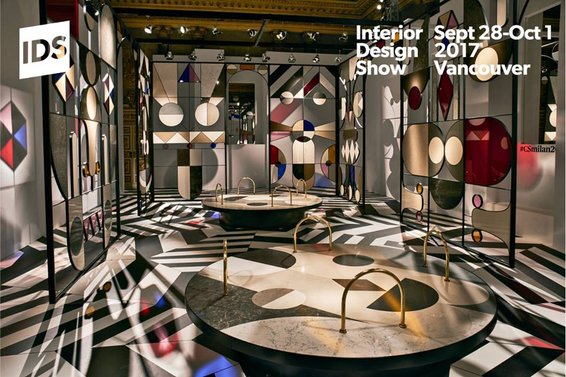 Interior Design Show Is this week! (Sept 28th - Oct 1st)
Trends + Ideas + New Products For The Home
It's that time of year again! The Interior Design Show (IDS) is back this week - Thursday to Sunday, Sept 28th to Oct 1st.
Are you planning a renovation? Or just love interior design? Then this show is a great place to get ideas.
The show starts with an Opening Night Party on Thursday, followed by consumer days Friday to Sunday. Learn more about the event below.
Event At a Glance //
Where: Vancouver Convention Centre (West Building) [Directions and Transit Info]
When: Sept 28th - Oct 1st, 2017
What: Individual designers, artists, makers and design-centric brands who come together
to showcase their current works, concepts and products.
Cost: Advance tickets // Weekend Pass - $18 | Single Day: Adults - $14 / Seniors - $12
Box Office Tickets // Weekend Pass - $22 | Single Day: Adults - $16 / Seniors - $12
(prices subject to 5% tax) [Click here for more info]