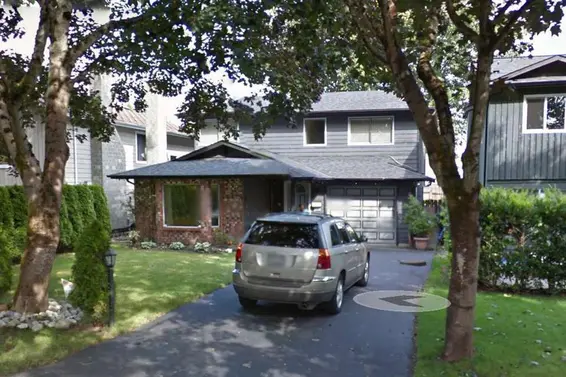 BAD MLS® PHOTO OF THE WEEK
Another Google Street View. Probably could have moved the cursor so the navigation arrow wasn't on the screen, but maybe that's asking too much?
---
See all the Bad MLS® photos we've collected from the North and West Vancouver Real Estate Listings here >>
Quality photos make a difference. See samples of our listing photos here.