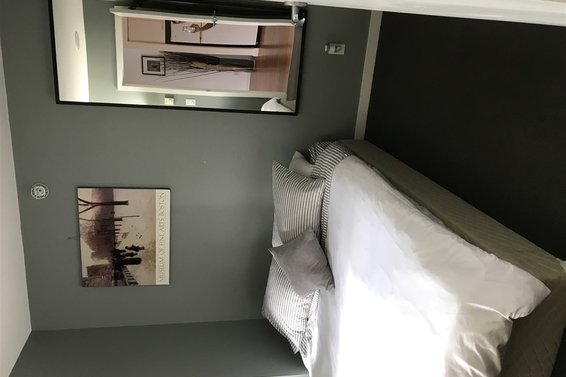 BAD MLS® PHOTO OF THE WEEK
There are two problems with this image. 1. it was uploaded and remained sideways till the listing sold. 2. the agent can be seen in the mirror taking the photo on her phone.
---
See all the Bad MLS® photos we've collected from the North and West Vancouver Real Estate Listings here >>
Quality photos sell houses. See samples of our listing photos here.