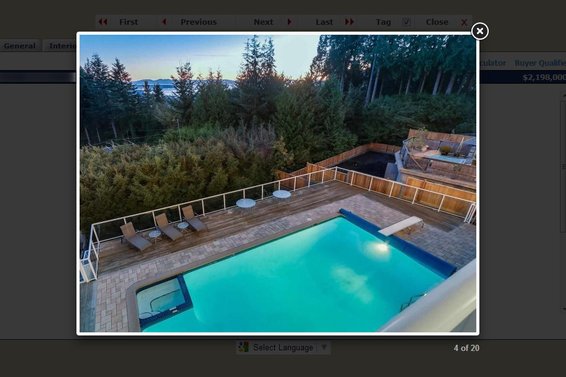 BAD MLS® PHOTO OF THE WEEK
This takes bad screenshots to another level! It's of their entire browser, not just the image they were attempting to re-use. Wow.
---
See all the Bad MLS® photos we've collected from the North and West Vancouver Real Estate Listings here >>
Quality photos sell houses. See samples of our listing photos here.