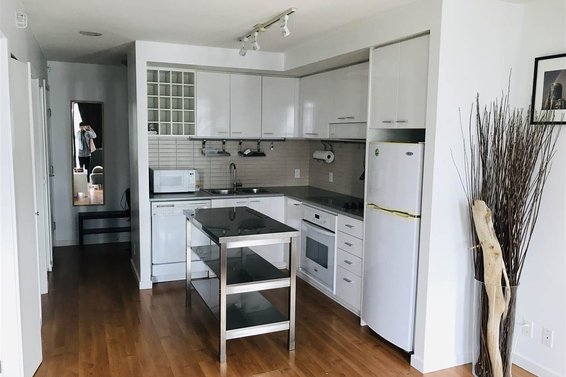 BAD MLS® PHOTO OF THE WEEK
Hallway mirrors, great for checking yourself out before you leave, apparently unavoidable in cellphone real estate pics. . .
---
See all the Bad MLS® photos we've collected from the North and West Vancouver Real Estate Listings here >>
Quality photos sell houses. See samples of our listing photos here.