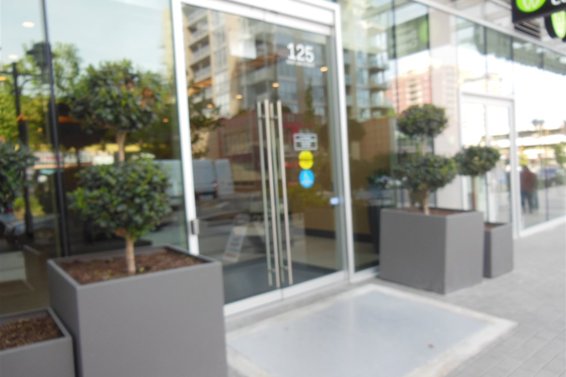 BAD MLS® PHOTO OF THE WEEK
No, your vision isn't going - the photos is out of focus.
(but seriously, how?? It's 2019, all cameras have autofocus. . . )
---
See all the Bad MLS® photos we've collected from the North and West Vancouver Real Estate Listings here >>
Quality photos make a difference. See samples of our listing photos here.